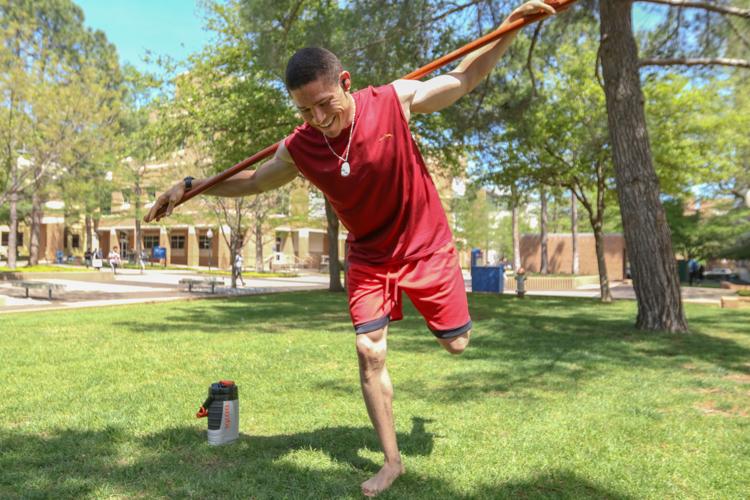 Cameron Ford | International business senior
At the age of seven, Ford was introduced to a Brazilian form of martial arts which taught him how to move with rhythm and use his body. He has carried that with him, he said. Ford spent his day off from work practicing Taiji, a Chinese form of martial arts, which he began learning 12 years ago from his uncle. He said after his first lesson, he wanted to continue martial arts and began teaching himself ever since. Recently, he has been practicing Taiji every day.
"I'm having to go into a deeper meditative lifestyle," Ford said. "I thought I was good, and all of a sudden everything just kind of collapsed."
Ford said he speaks Mandarin and plans to travel to China to get involved in a temple. He wants to stay for as long as possible and travel around the rest of Asia, he said.
"I look at everybody else, and I realize I kind of like everybody. I like all kinds of people."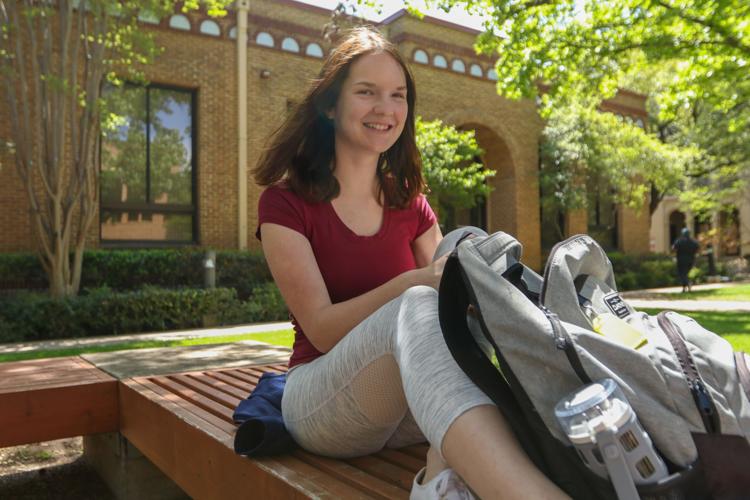 Rebecca Lietz | Psychology senior
Originally from Germany, Lietz moved to America for college four years ago. She said she keeps a bucket list on her phone that includes traveling around the country.
"[I want to] go to as many national parks as possible [and] go on a road trip with no destination, just driving around," Lietz said.
She started dating her partner three years ago after meeting in a Starbucks. Lietz said she is learning patience and how to work around issues with her partner, especially since they live together and see each other all the time.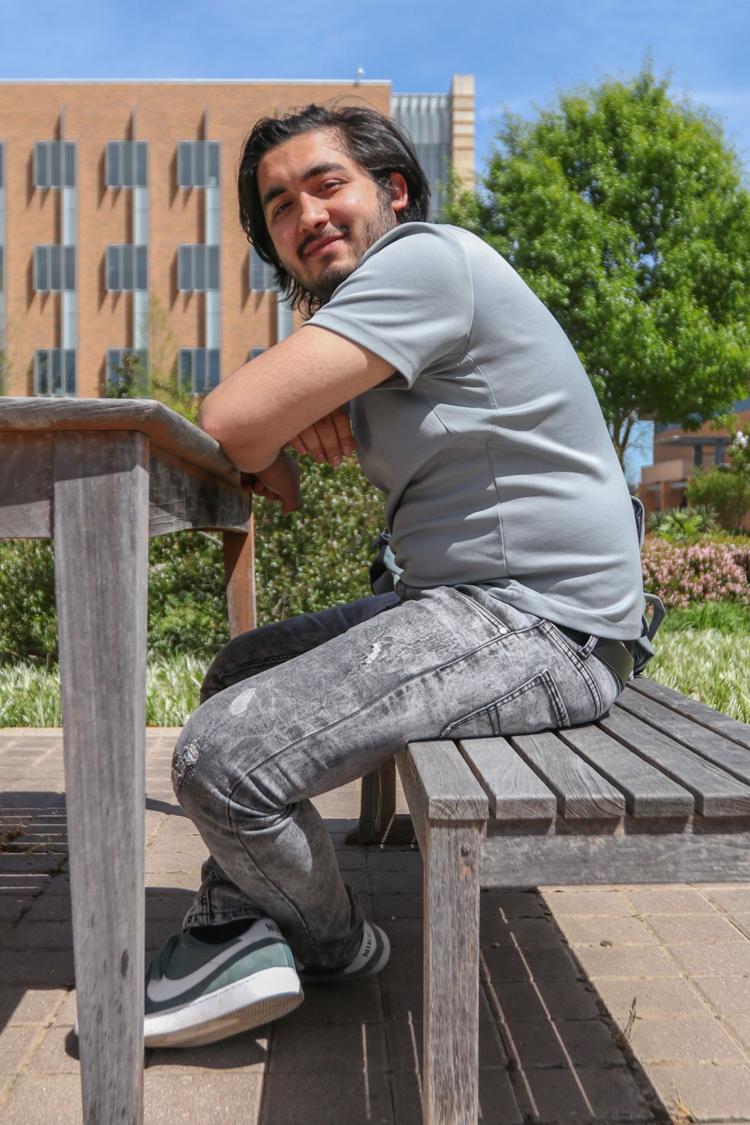 Ayush Thapa | Mechanical engineering sophomore
Thapa said his ultimate goal is to help people. He recalls his happiest memory was leading a project to rebuild a school in India. An earthquake struck the area, and people thought the project was impossible, but his team finished the project in about nine months, Thapa said.
"That made me realize that if I wanted, I can build anything," Thapa said.
He said he considers himself to be an open book, and people can easily see the type of person he is.
"After all these years, all these experiences, there's not anything left to keep secret," Thapa said.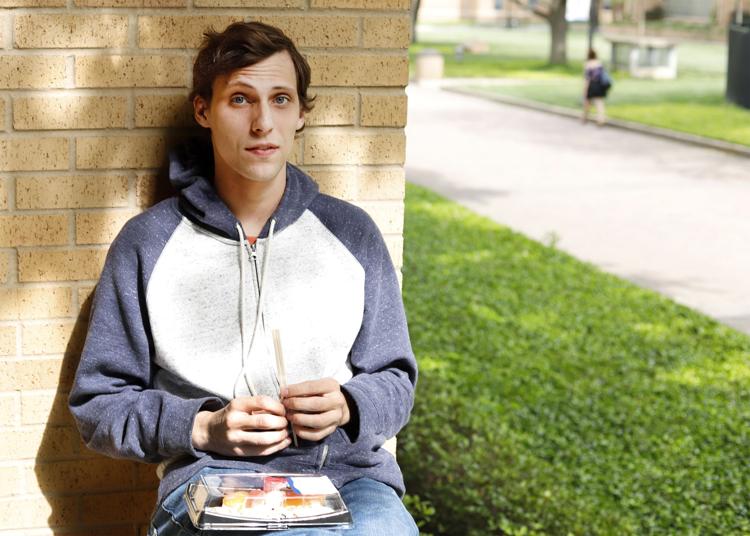 Joel Horvath | Sociology junior
Horvath loves the nuts and bolts of sociology. The data and statistics solve problems he sees in society, he said.
"I don't think you can solve anything you don't understand."
His goal is to be a counselor and use the discipline to help people who relate better to facts and data than to strangers. He said he knows a lot people of who can't relate to traditional counseling methods, and he wants to provide a different outlet for them through sociology.
"If I can help somebody who has depression, that's all I want to do."
He recalled listening to his mother vent her problems to him in an IHOP when he was about 12 years old. She thanked him for listening and told him it's not something everyone does well.
"When I was six years old, they said 'What do you want to be when you grow up?' And I said 'What do you need?'"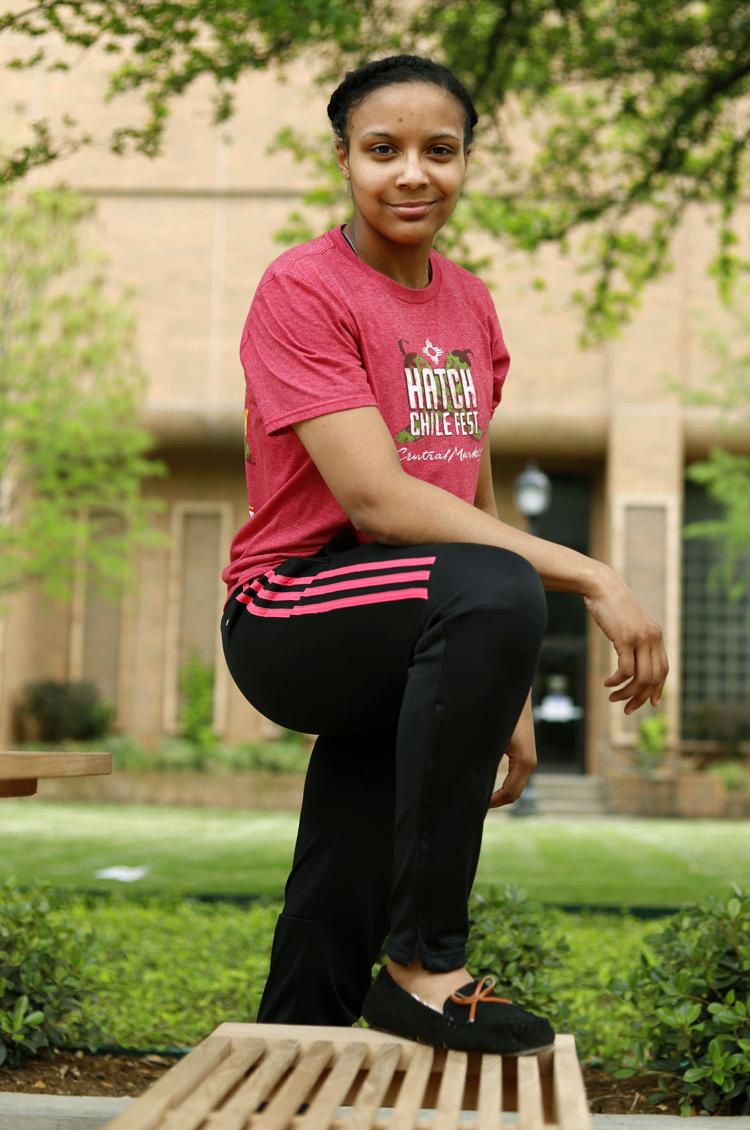 C'era Sneed | Industrial engineering junior
For Sneed, her degree is a path to freedom and accomplishment. She said she looks up to her mother, who has always worked hard and expected her to get a good job.
"I want to make her proud first, and then at the end of it I can say, 'Hey, I did it.'"
After Sneed graduates next year, she hopes to try something new, maybe art or modeling.
"I don't want to be settled with one thing. Why can't I do multiple things at one time? Or at least take a break from something and go develop another hobby or something?"
However, Sneed plans on having a job and a stable life first before a big leap into something different.
"Some people are risk takers. But at the same time, I'm just like, I want to be able to think and have a backup plan while taking that risk instead of just risking it all."
Engineering is challenging, but Sneed likes math and conquering hard things. She doesn't want to be defined by her grades or get fixated on her grade point average.
"I just want to be defined by like, 'Oh, that girl can do anything, whatever she puts her mind to, regardless of what she's been through or what she conquered.' All of that."
@presleyjg
@annageyerwrites