Curly-haired confessions

Master stylist Catherine Williams said for many people, managing and accepting their naturally curly hair is a journey.
Curly hair used to be discouraged because society seemed to idolize the seemingly effortless fluidity of straight hair, Williams said.
These days, she said society is ready to embrace natural, curly hair.
However, she said many people may still not know how to properly take care of their hair or may still hold on to the ideal image of straight hair.
Kenneth Torne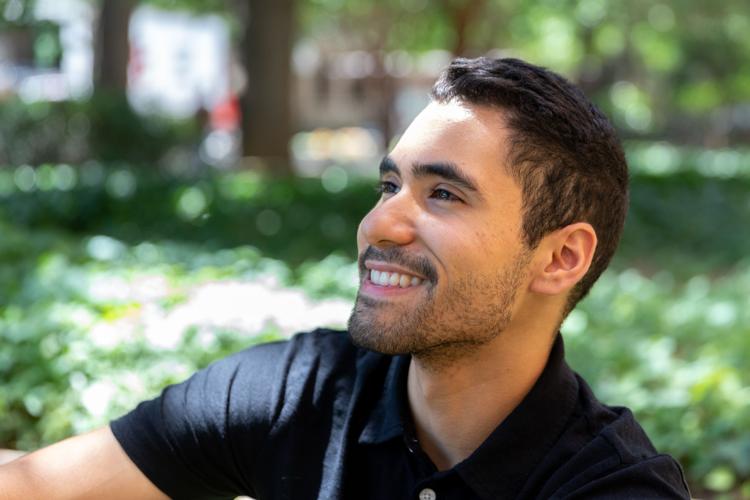 Whenever advertising senior Kenneth Torne visited the hair salon as a kid, he would crack open magazines where smiling male models showed off their different hair cuts.
After browsing and deciding on the hair cut he wanted, Torne said the stylist would quickly discourage him by saying, "Sorry, you don't have the hair for that."
Torne said he hates his curly hair and often ends up wearing a hat to not have to struggle with styling his curls.
"[I'm] always envious of straight-haired people because they can do so much more stuff to their hair, or they can just wake up and brush it and that's it," he said. "For us, we have to put certain chemicals and products in our hair to make it not look insane."
Leslie Hernandez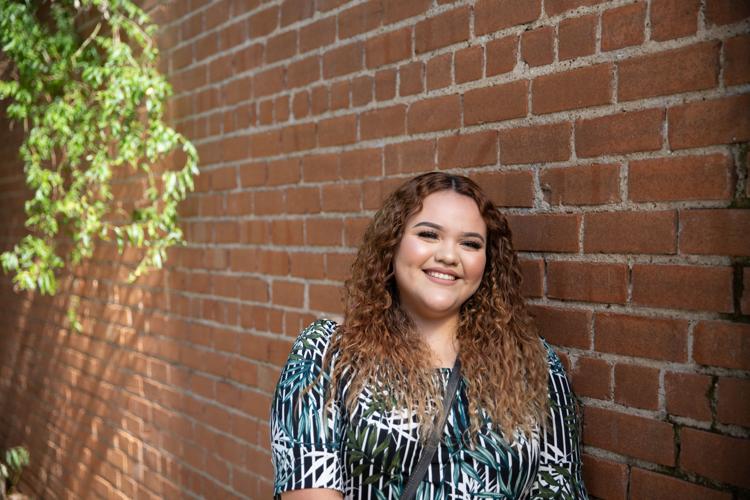 Nursing sophomore Leslie Hernandez said she feels more comfortable and confident with straight hair rather than her naturally curly hair.
"The one thing that does stand out about my physical looks is obviously my curly hair," Hernandez said.
Despite her curly hair being something that defines her, she said most of her Instagram posts feature her with long, straight hair rather than her loose curls.
Jordan Joiner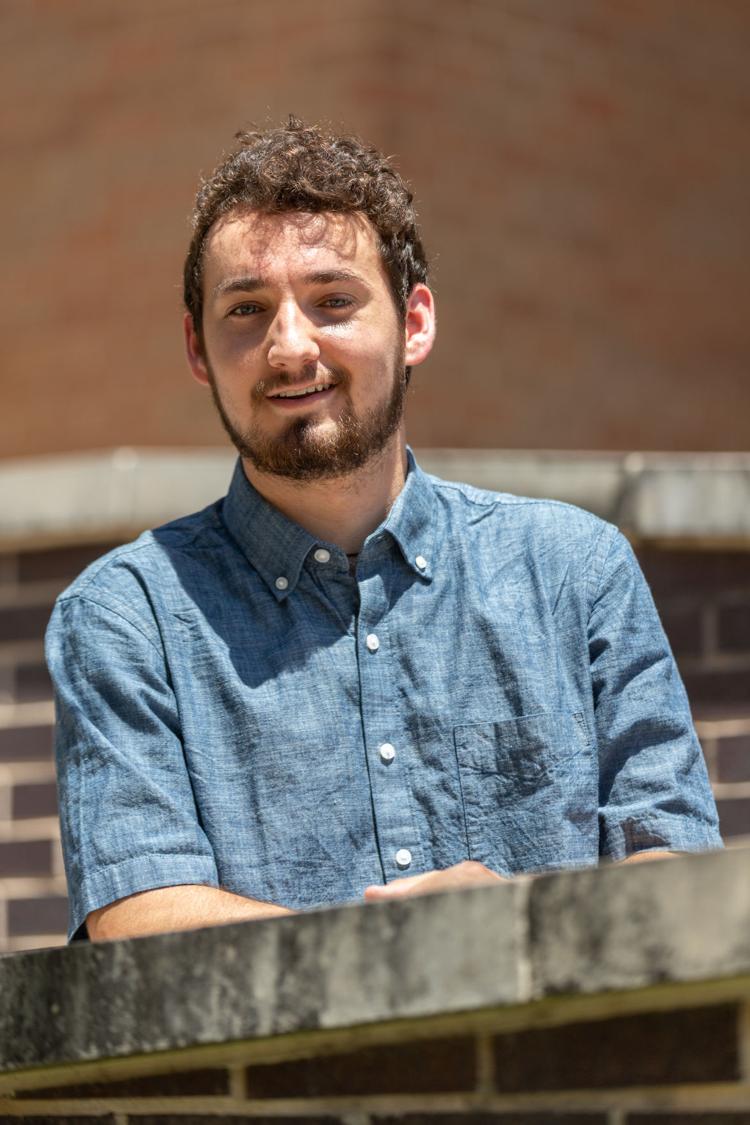 Jordan Joiner, political science and German senior, said whether he likes his naturally curly hair or not depends on the day.
"Sometimes it works with me, sometimes it doesn't," Joiner said.
He said it's fun to have curly hair because curly-haired people can often do more with their hair, such as texturing it, to make it pop.
The downside, Joiner said, is that humidity, temperature and people's hands running through his curls often leaves his hair "poofy."
Julia St. John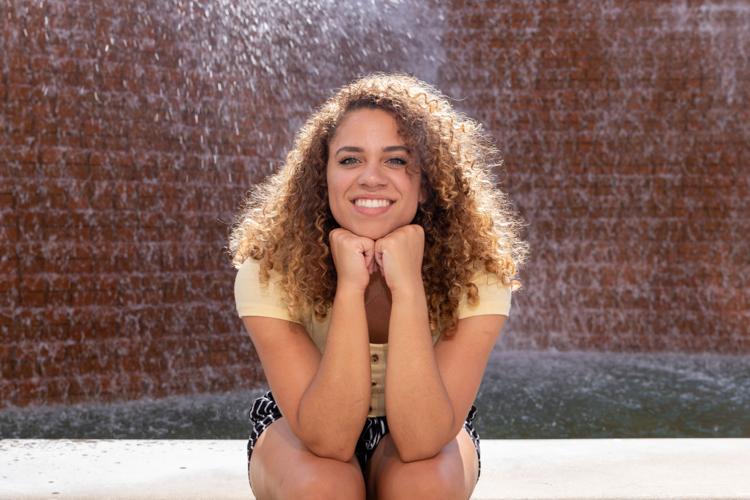 Psychology junior Julia St. John said she absolutely loves her hair.
"I know a lot of people don't like their curly hair or have love-hate relationships, but I think I've always loved it," St. John said.
She said learning and experimenting with different hairstyles and products helped her accept her hair for what it is — big and curly.
"When I started embracing that it's big and that's okay, then that's when I really grew to love it," St. John said.
Alex Rojas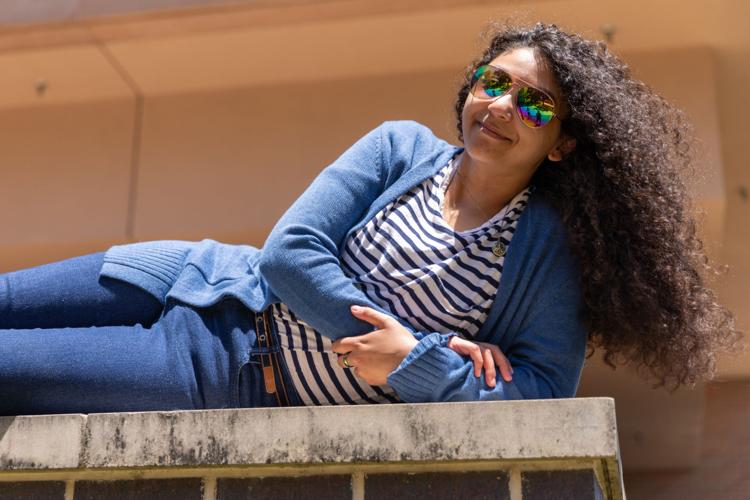 Advertising junior Alex Rojas said in middle school she was known as "Alex, the girl with the curly hair."
Although she received compliments on her hair, Rojas said embracing her curls took gradual self-acceptance. She would long for straight hair because it made her feel "normal."
"My curly hair is a gift and a curse," Rojas said. "People are like, 'Oh yeah, it's so pretty,' and I'm like, 'Yeah, but it's a pain in the butt to take care of."
@CecilLenzen