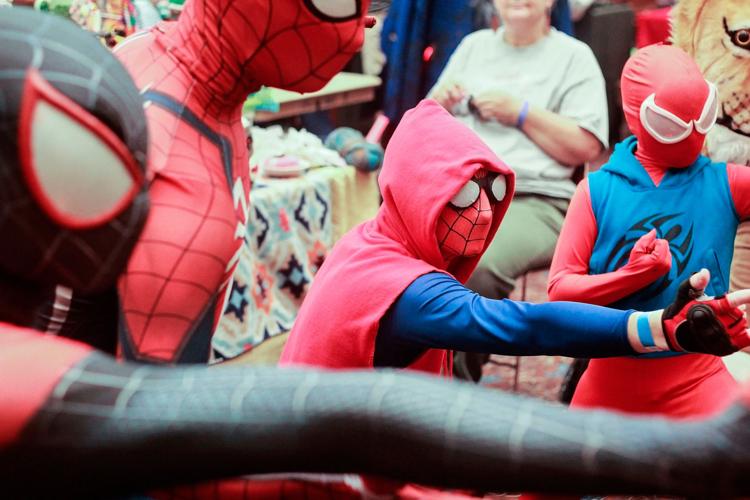 Cosplay enthusiasts will gather for ArlingCon, a free pop culture convention, from 10 a.m. to 6 p.m Saturday at the University Center.
The Arlington Public Library and UTA Libraries will host the fifth annual convention, which will include workshops, discussion panels, vendors, exhibits and cosplay opportunities. The convention will, for the first time, feature local authors and artists for discussions and book signings.
"Anybody who is a novice, anybody who is dipping their toes in the water for the very first time — this is a fun place for them to get a chance to experience the life of a convention," event coordinator Tamera Miller said.
ArlingCon began in 2015 as a half-day event attended by 600 people, according to the Arlington Public Library website. Now an all-day convention, over 3,000 people attended ArlingCon last year.
This year, the vendor hall has expanded, and the event will include an artist and photography alley to accommodate more people and feature more artists than in previous years, Miller said.
Although a lot of the convention events like contests and runways focus on cosplay, she said the family-friendly event features activities for everyone — in costume or not.
@rocio_mhdz