Dating may be part of the college experience, but don't count on financial aid and scholarships to cover the cost. Once a week, The Shorthorn is coming through with cheap date ideas in different neighborhoods around the Metroplex. All. Under. $30. Impress your S.O. or potential bae with a date full of food, entertainment and Instagrammable moments without making any serious money moves.
For the first installment of Flirty Under $30, we're taking it less than a mile from campus.
Stop 1: Twisted Root Burger Co.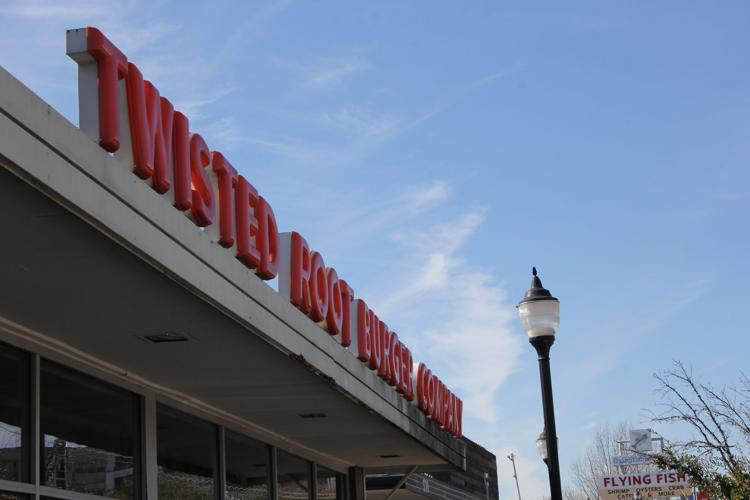 A burger and a shake is an all-around crowd-pleaser even if you have a boo that's vegetarian or vegan.
Start with a burger. The Spicy Goat, All American, The Kevin Bacon, The Happy Pilgrim and Enough Said are all $7.99. The Lots-A-Shroom is $7.49.
Next, a shake. You and your date have seven options for a signature shake, which costs $4.99. Get one for each of you or take it old-school and buy one shake and ask for two straws.
Fries. If you're getting a burger, shake AND fries- you must really like this person. Hand-cut french fries are $1.99. Struggle option: A burger, a shake and fries sound a little daunting on your wallet? Cut the burger, get an order of Treat Yo' Self fries and a shake to share.
Cost: $9.98-14.97
Stop 2: Truth Vinyl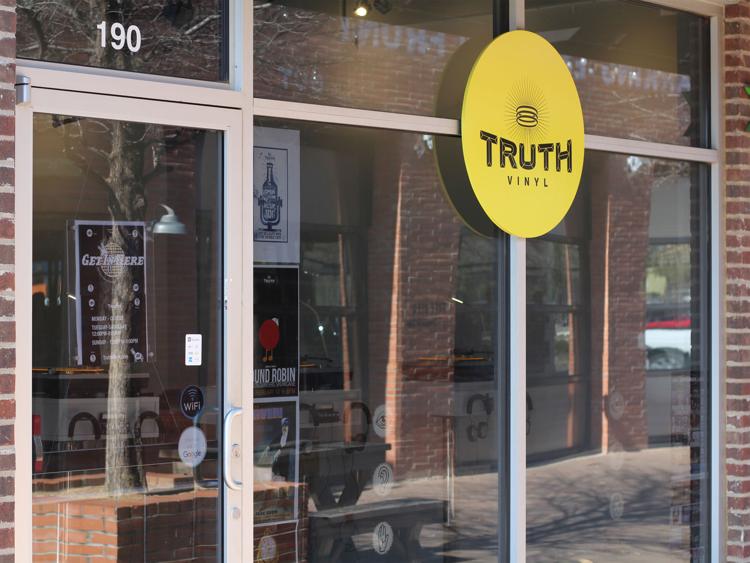 Truth Vinyl came to Arlington just a couple months ago.  It's all-white aesthetic is minimalist-approved, but its range in music is anything but minimal. Find everything from R&B to rock, pop and more. If you're there on a Friday or Saturday night, you can enjoy a free live show, Truth Vinyl owner Carol Anderson said.
The records there can get on the pricier side, up to about $50. The cheapest vinyls are around $7 and there are free turntable listening stations to take those vintage records out for a spin.
Impress your date with your obscure knowledge of records, or how you can sample one of these tracks in a new beat you're working on. Or just get a Beatles record.
Cost: $0-7
Stop 3: Division Brewing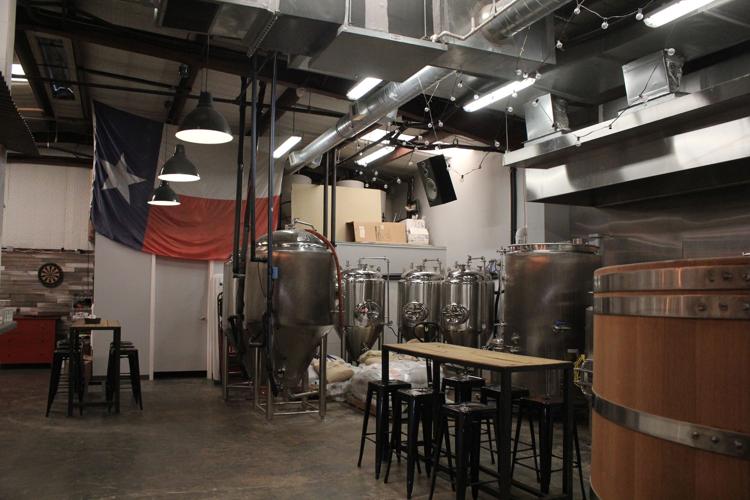 Crack open a cold one with your boy or girl. Division Brewing, located on Main Street, is Arlington's first locally owned and operated brewery, according to its Facebook page. Division Brewing owner Wade Wadlington said the brewery has a variety of $4 beers that include: Clifton Clowers - Blonde Ale, Morna Linn - English Ordinary Bitter, Fare Thee Well - Grisette/Saison and Uncle Morty - Gose. Wadlington said he recommends the Morna Linn, an old English pub-style beer. What makes it an English pub-style beer is that it is cask-conditioned, which means the beer self-carbonates in the cask it is served from, Wadlington said. He said this is how beer was made before the Industrial Revolution.
Impress your date by knowing what cask-conditioned means. Check the brewery's Facebook page to find out when the brewery is hosting live music. (If you're underage, skip the brews and enjoy the show.)
Cost: $0-8
Overall Cost: $9.98- 29.97
@arianamariel_