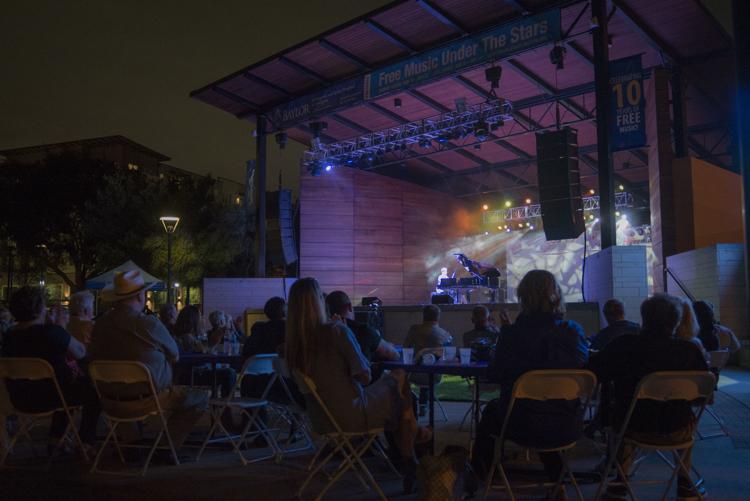 The Levitt Pavilion has released the fall lineup for its 11th season.
Communications director Cathy O'Neal said the public can expect diverse music. From polka and jazz to Tejano and soul, O'Neal said there is something for everyone.
Fan favorite Brave Combo will perform the venue's season-opening concert on Aug. 30, O'Neal said.
Brave Combo was the very first band to perform on the Levitt Pavilion stage. Since its opening in 2008, O'Neal said the Levitt has made it a tradition to have the band come back to open every fall concert season.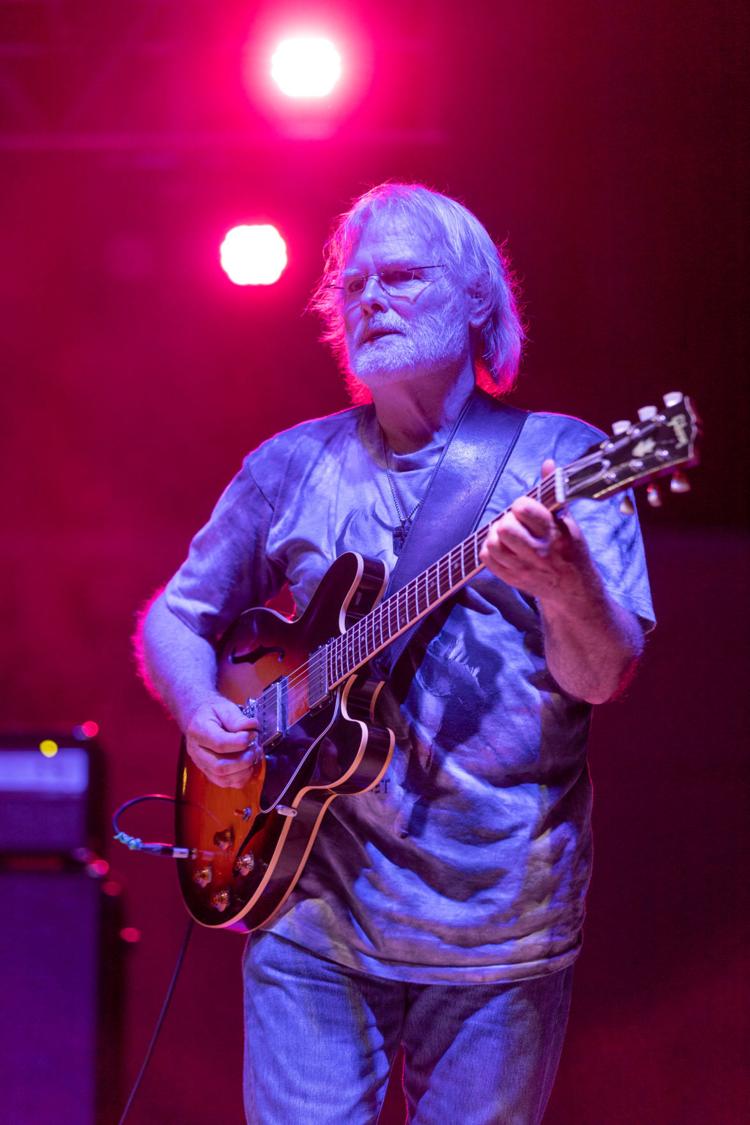 "They play a fun, eclectic mix of music that includes polka, group dances like the hokey-pokey and the chicken dance," she said in an email. "There is always a conga line at some point in their concerts."
O'Neal suggested to watch out for a few indie bands as well: Prophets and Outlaws have a southern soul sound, The Dirty River Boys provide a culmination of bluegrass, rock and folk music, and Flow Tribe will feature music described as "Cuban/Caribbean rhythm meets hip-hop beat," she said.
"UTA is the concert sponsor for Flow Tribe on Sept. 20, so we hope that the Mavs come out for that one," O'Neal said.
UTA will also provide the Levitt with a taste of jazz music. Local saxophonist Quamon Fowler and the UTA Jazz Orchestra will perform at the venue Sept. 29.
Opening for them will be UTA's jazz alumni band, Music Department chairman Dan Cavanagh said.
"We take alumni who've been in the jazz program over the years, and they come, get back together, do a little rehearsal and they play," he said.
Cavanagh said he thinks it's important to get the Music Department's students off campus and into the community. The Levitt venue gives them a way to perform where they're exposed to various audiences.
"There's no substitute for that experience," Cavanagh said.
Sergio Pamies, jazz studies interim director, said these kinds of events also provide an opportunity for the Jazz Orchestra students to work with a guest artist.
The Jazz Orchestra's first rehearsal for the concert starts Monday, Pamies said.
Every concert is free. The only concert that requires a ticket purchase is their annual benefit concert, 38 Special, on Oct. 5. The proceeds from that concert help raise funds for the Levitt's free concerts, O'Neal said.
"The Levitt and UTA are so close together, it's the perfect place for students to enjoy a wide variety of free music outdoors," O'Neal said. "We're literally just steps away."
@a_pad97