With an endless amount of beer options such as pale ales, lagers and stouts, a craft beer brewing culture is bubbling up in Texas.
After visual communications senior Sophia Haddad turned 21, she began experimenting with different kinds of craft beer. Haddad's favorite so far, she said, is a rich stout brewed with coffee beans.
"It's exciting just because there's so many different aspects of the brewing process, and there's so many different types of beer," Haddad said. "It's pretty hard to get bored."
In June, Gov. Greg Abbott signed House Bill 1545, allowing the sale of to-go beer for craft breweries in Texas.
Stephen Oliver, OPA Design Studio principal, said the bill represents a major sales opportunity for brewery owners and a stride away from Texas' once limiting beer laws.
"The immediate impact of that is that for many breweries, it makes the tap rooms potentially more valuable," Oliver said.
Craft beer rose in popularity around 2014 when state legislation loosened its grip on local brewers, he said. After that, brewery owners were able to sell their brews on-site instead of being limited to distribution, but still weren't able to sell beers to go.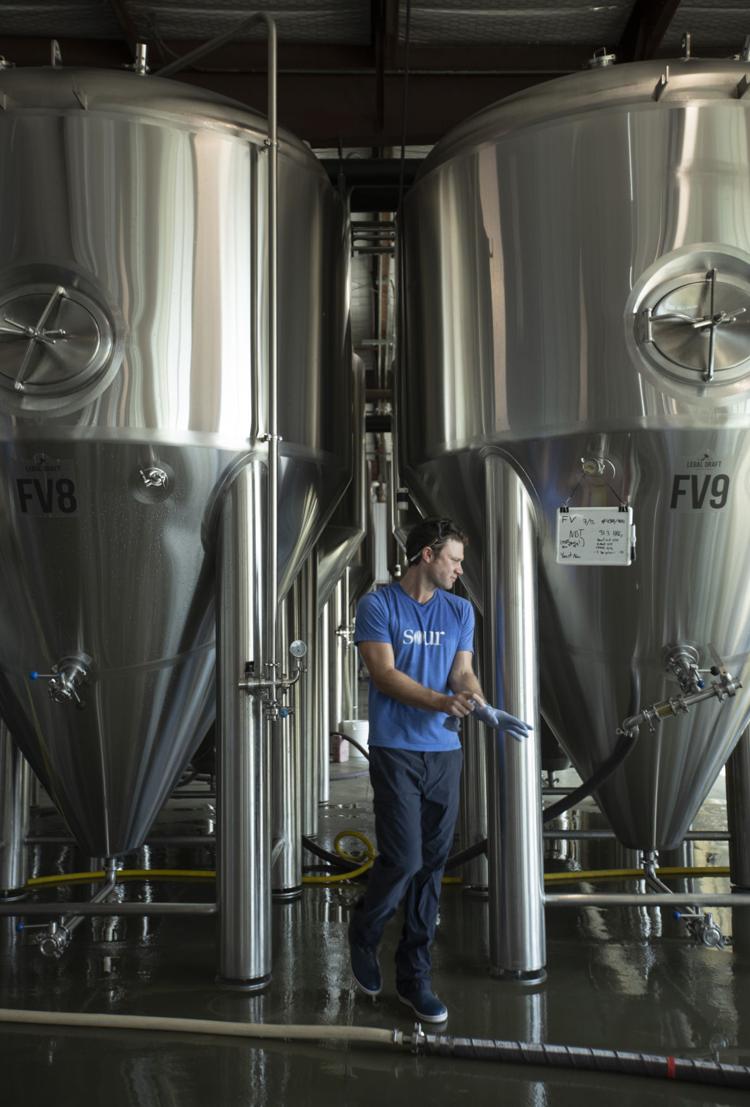 Oliver helped design his first brewery in 2008 and has since designed about 30 brewery, cider and distillery-related facilities, many of which are in Texas. Now, breweries are sprouting up throughout the state, converting domestic beer drinkers into fans of locally-made ales.
"It is a shared passion by people for experiencing and coming together," Oliver said about craft beer.
In 2015, Sean Cooley and Wade Wadlington opened Division Brewing, Arlington's first locally owned and operated brewery, Wadlington said. The brewery has brewed over 150 different types of beers since its opening, using giant wooden barrels and a lot of grain to bring craft beer culture to the city.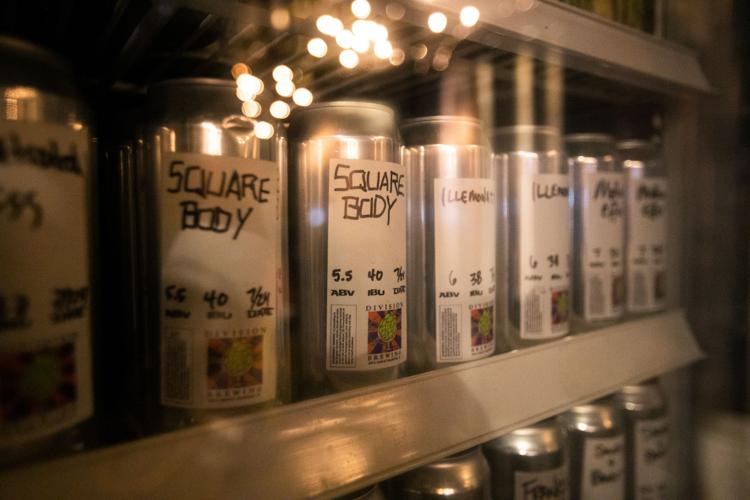 After a full day of laboriously brewing, Wadlington and Cooley sit by their bar to enjoy their freshly made brew. For the two, the biggest difference between craft and domestic beer is the flavor.
"A fresh beer is going to have extra layers of complexity," Wadlington said. "Fresh beers as a whole usually have a more rounded, fuller flavor."
He said he and the other brewers at Division Brewing are not close to running out of ideas for beer.
"Every day, it's a challenge. But I still wake up every morning, and I'm so happy to be brewing beer," Wadlington said. "That's what I really enjoy doing. There's nothing better than being able to share that with people."
@edmedeles