Two different covers sparked nostalgia in millennials and baby boomers at the most recent Truth Vinyl Open Mic.
Mathematics junior Andrew Sanders covered "A Decade Under the Influence," a 2004 emo/alternative favorite, and "Rocket Man", a 1972 classic. 
Truth Vinyl, an Arlington record store, hosts the weekly open mic night from 5 to 8 p.m. each Thursday. The open mics are organized by Arlington musician Kim Feil. The host changes each week. Feil said she gets younger hosts to try to attract the younger crowd.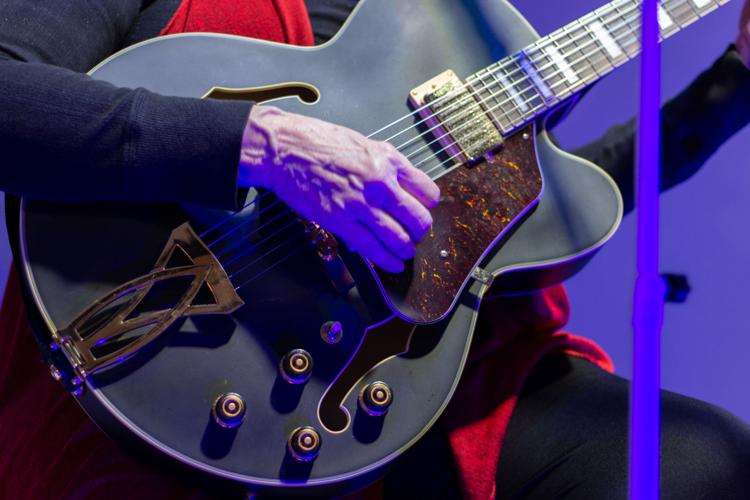 "Here, they're really young, or they're really old," Feil said with a laugh.
The first audience members to fill the seats ranged from people in their 40s to people in their 70s. This is a metaphor for how the Arlington music scene works. It's those who have been in the scene for years who are helping the younger musicians find their footing.
34-year-old musician Larry Ladale explains that it was the older musicians who brought open mics back to Arlington.
Truth Vinyl co-owner Carol Anderson said that when the record store first opened about a year and a half ago, many bars in the city had discontinued their open mic nights. She said she likes to think Truth Vinyl has been one of the leaders in bringing them back.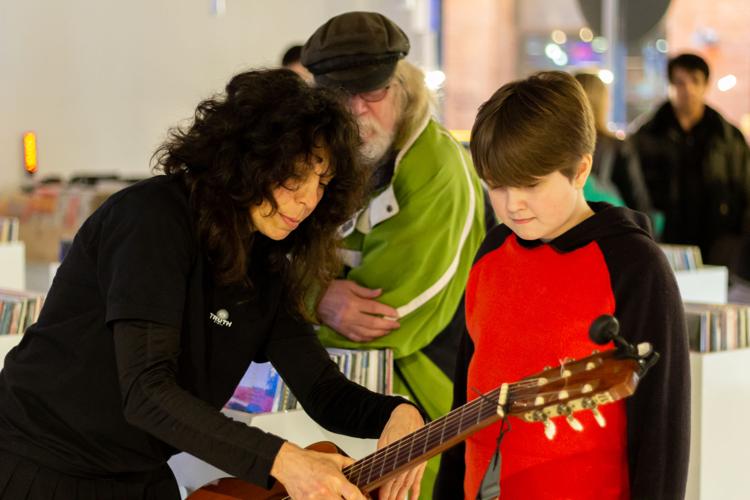 As Ladale preformed, the crowd became more diverse in age. 7-year-olds, 20-somethings and 60-somethings filled the crowd. His cover of "Bye Bye Bye" by 'N Sync caused the audience to sing along.
One of them was Pamela Medrez, a 67-year-old Chicago blues singer who shook her curly silver hair to the song while singing along to the words.
Anderson said that even though some of the musicians have been in the music scene for decades, they still want to make room for and collaborate with younger musicians.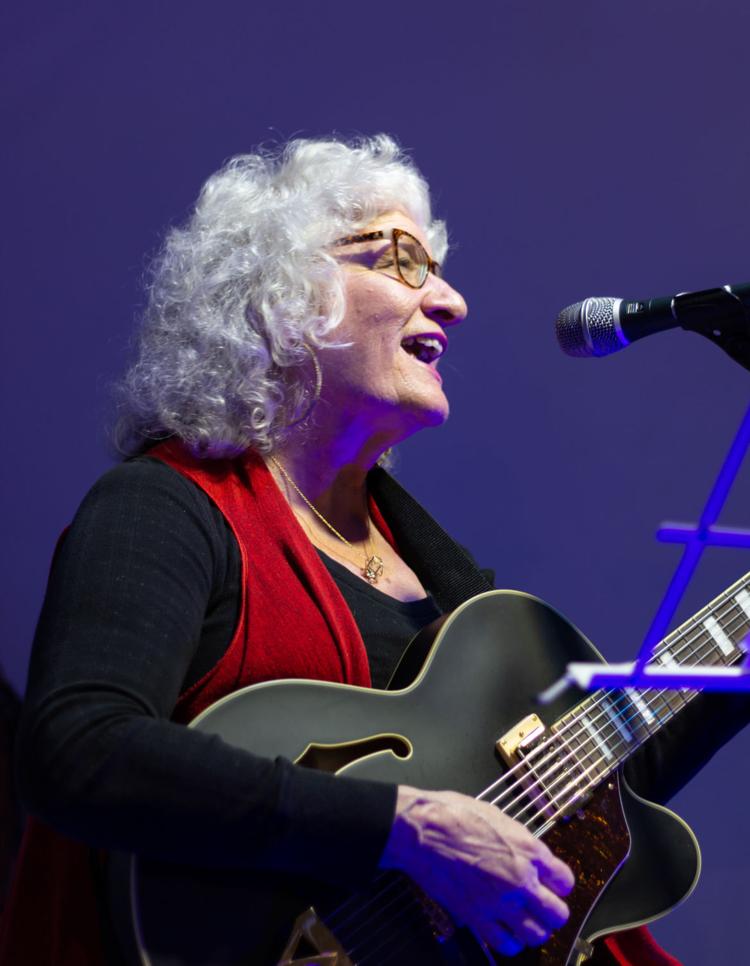 "The coolest thing about them is that they love the young kids," Feil said. "They love the music. They really, really give them a lot of support and encouragement." 
Ladale may be 34, but he describes himself as an old soul who grew up on funk, soul and rock 'n' roll. He describes his music style as "Michael Jackson  and Led Zeppelin  meet a church deacon."
He said different generations of musicians learning from one another is what makes the Arlington music scene unique.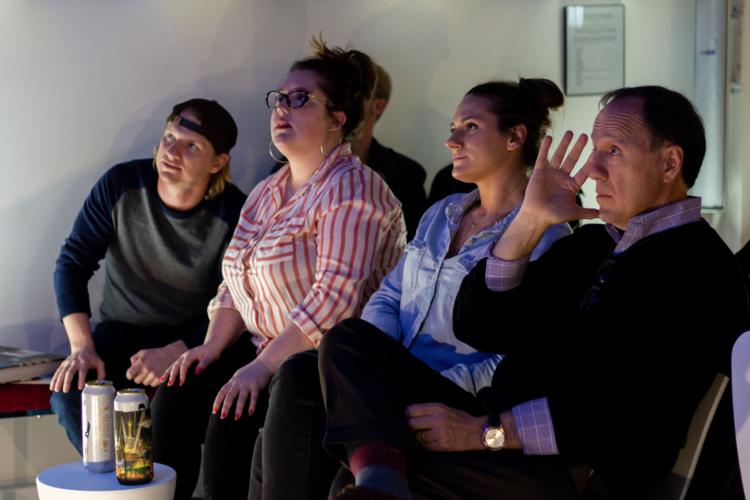 Feil agrees there are various things the different generations can teach  each other. At the end of the day, music transcends age, she said.
She sometimes closes her eyes when musicians walk onto the Truth Vinyl stage.
"I don't want to know their age," she said. "I just want to feel their age." 
@arianamariel_