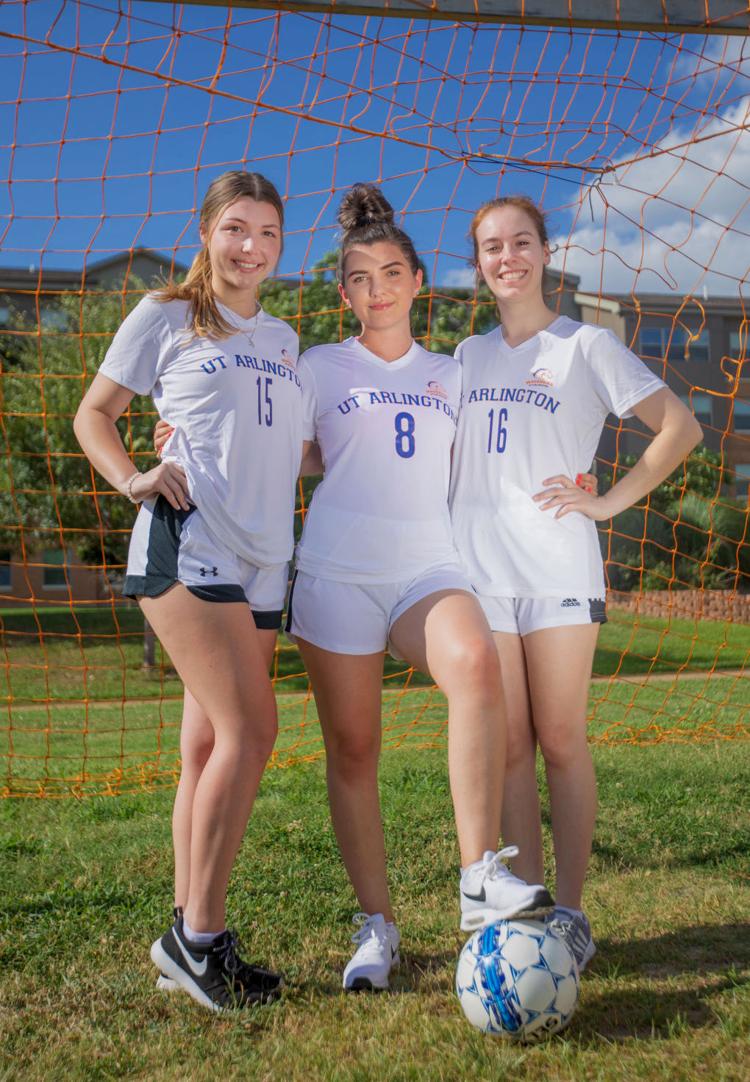 The UTA Women's Soccer Club hopes to gain traction from the FIFA Women's World Cup's momentum and motivate women athletes to participate in its organization.
The goal is to add about 30 players to the team's roster by the fall season, said Audrey Stauffer, biological chemistry junior and club president.
"I would love to have the capacity that the guys' team has," Stauffer said.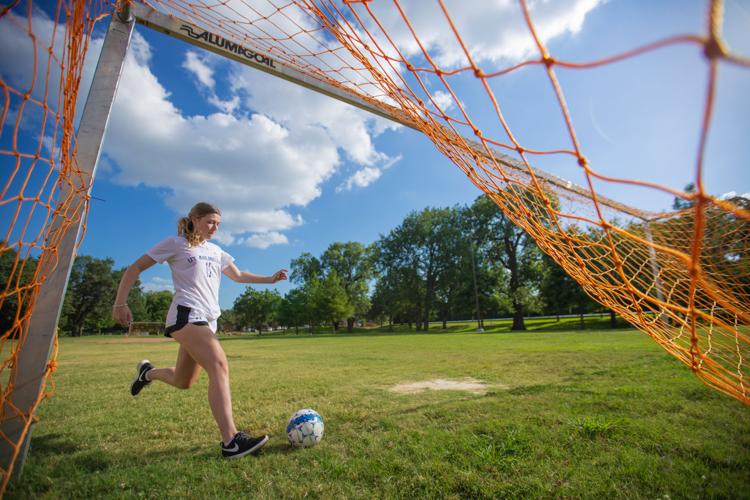 Every fall, the team participates in a number of games and tournaments within the Texas Collegiate Soccer League. The athletes will face off against schools such as the University of North Texas, Texas Tech University and Oklahoma State University this season.
"Watching the World Cup, when they play, it does spark a fire," said Amy Rambo, education sophomore and club travel officer. "You see them hugging each other and being all happy."
Leona Veseli, nursing junior and club vice president, has noticed that female athletes often receive less recognition than their male counterparts. She hopes to change that by bringing awareness to the organization.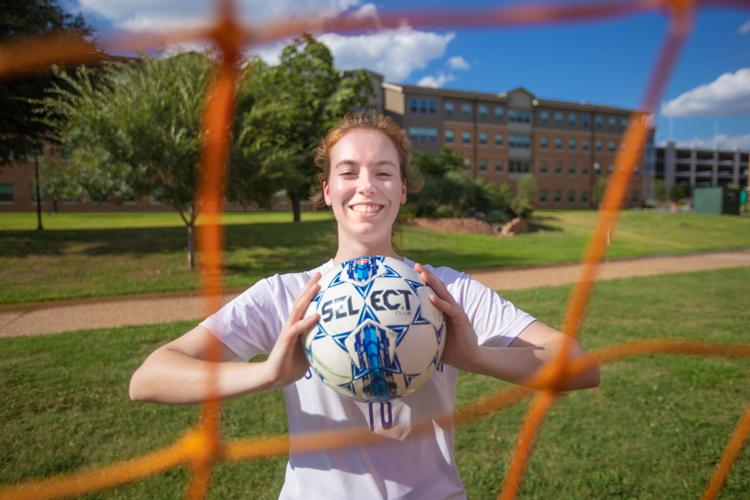 The nature of the sport allows players to take control and look out for one another on the field, Veseli said. The recognition garnered by the U.S. Women's National Team has motivated her to start the season with that mind-set.
Leading a club sport at UTA is unique because it places most of the responsibility on students, unlike an athletic department sport, said Travis Lankford, sports programs assistant director. Lankford compares it to running a small business wherein student officers manage budgets, recruit and organize team schedules and games.
Since high school, Stauffer has worked to balance school with extracurriculars such as soccer.
"I've always been doing school and soccer at the same time," she said. "So, it's just what I'm used to."
What's special about her club experience at UTA, Stauffer said, is having an all-female team, including a female coach.
"I think that's what makes us unique," she said. "It's an experience that a lot of girls haven't had."
@edmedeles