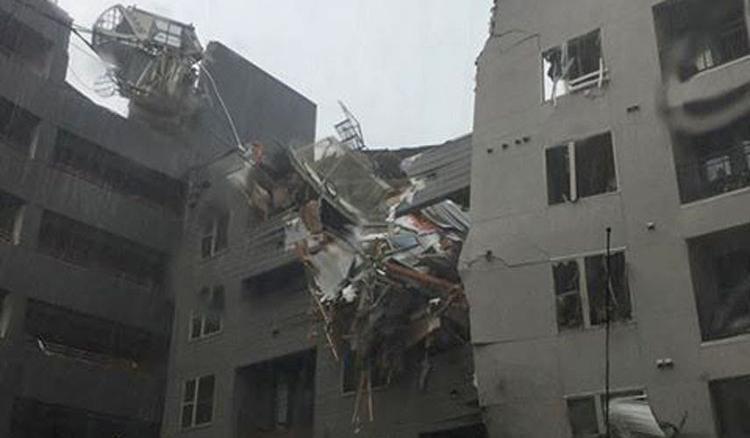 After a crane crashed into her apartment building and rendered it uninhabitable, UTA alumna Brenesha Daniels only had five minutes to grab as many of her possessions as she could hold.
Firefighters escorted Daniels and hundreds of other former residents to grab their items from Elan City Lights apartments. Sunday's high winds caused a crane to crash into the five-story building, killing one and injuring six, according to a statement released by Dallas Fire-Rescue. The now-vacant apartments are located on the outer edge of downtown Dallas.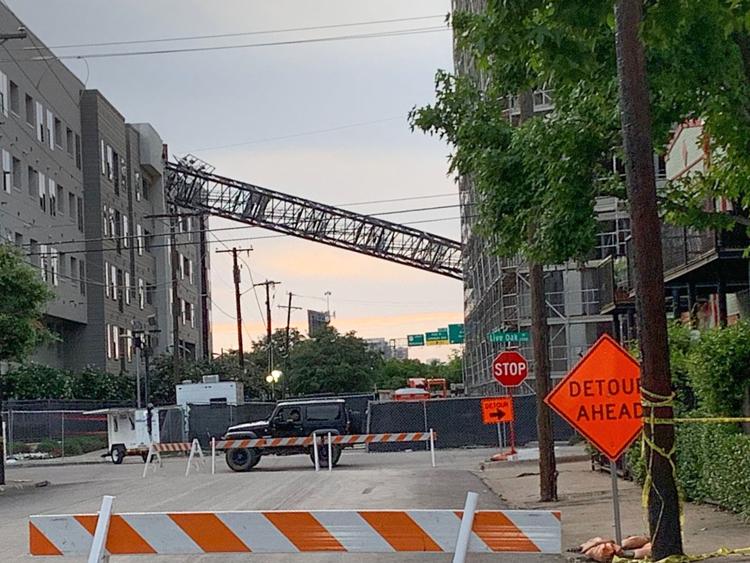 Neither Daniels nor her fiance Trevor Watson were close with the woman who died in the accident, 29-year-old Kiersten Symone Smith, but they described her as someone who always wore a smile around the building.
Now, Daniels and Watson are looking for a new home before Friday, at which point they will have to check out of the hotel room that Elan City Lights booked them for the week.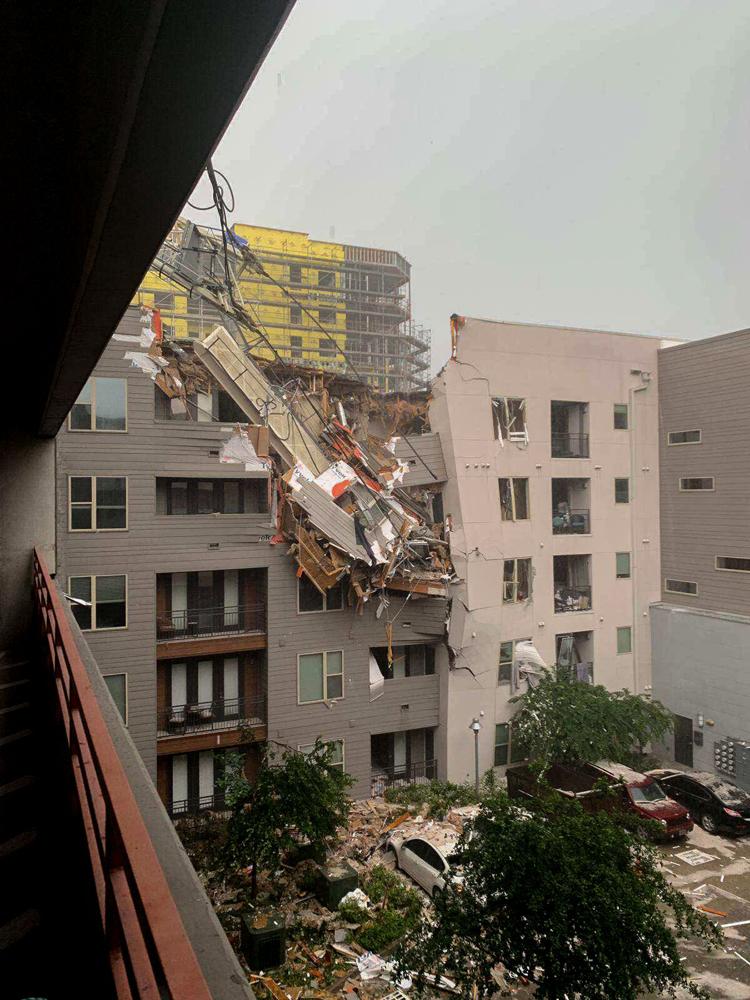 "It really felt like home for us," Daniels said. "It was our first apartment together as a couple, and so it's really sad."
The couple said they couldn't believe the aftermath and described it as like looking at a "crime scene" or a "Hollywood movie set."
Despite portions of the building remaining structurally sound, the management team decided to have the entire location evacuated, according to the Dallas Fire-Rescue statement.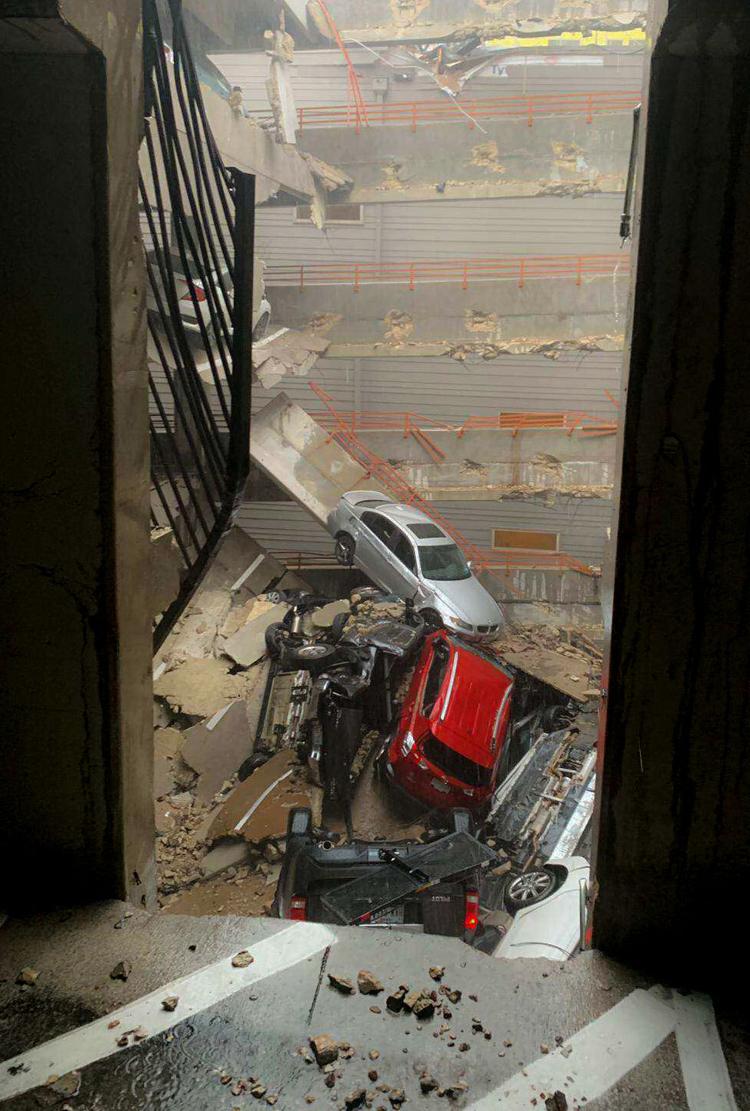 Watson said it doesn't feel safe inside the building, and there was too much damage to continue living there. Parts of the building are flooded, large chunks of wall are missing, and the parking garage was partially destroyed, dropping several cars to the bottom.
"I'm just glad that we were not there when everything happened," Daniels said.
In addition to hotel rooms, the company provided previous tenants with a daily food allowance and returned their deposits and June rent. Plans are still being made to allow them to collect their remaining belongings, Daniels said.
Daniels and Watson have been searching for an apartment in the area but are running into challenges. Many of the former residents are also looking for a new place to stay, which makes finding housing in downtown Dallas difficult.
After the incident, Daniels said she wants to live on the ground floor of whatever property they find.
"We're terrified of being on the top floor," she said.
@reeseoxner