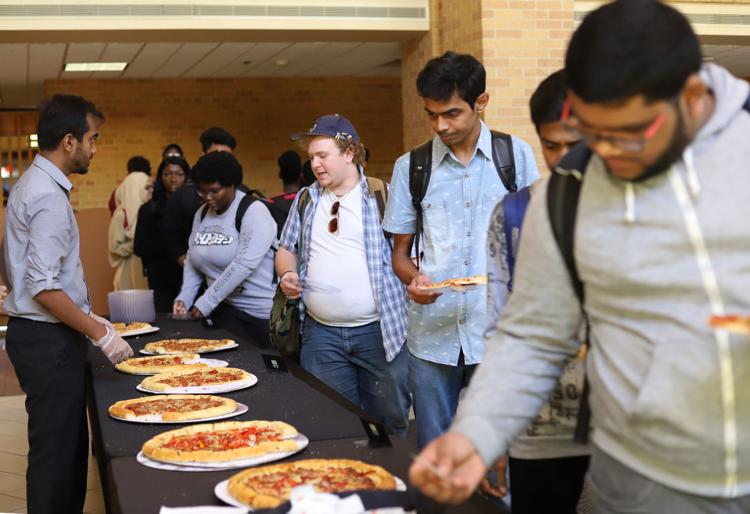 Student Government will host the first Pizza with the President of the semester at noon on Wednesday at the University Center Palo Duro Lounge.
President Vistasp Karbhari will address the campus community and host an hour-long Q&A for students to participate.
Free pizza and refreshments will be provided for attendees.
Any student can ask Karbhari a question, Student body President Gavin Mitchell said in an email. Students can also ask questions via Twitter by using the hashtag #PizzaWithThePres if they are not able to attend.
"Pizza with the President is a great way for students to connect with our administration and have their voices heard on important issues," Mitchell said.
@Angie_Perez99