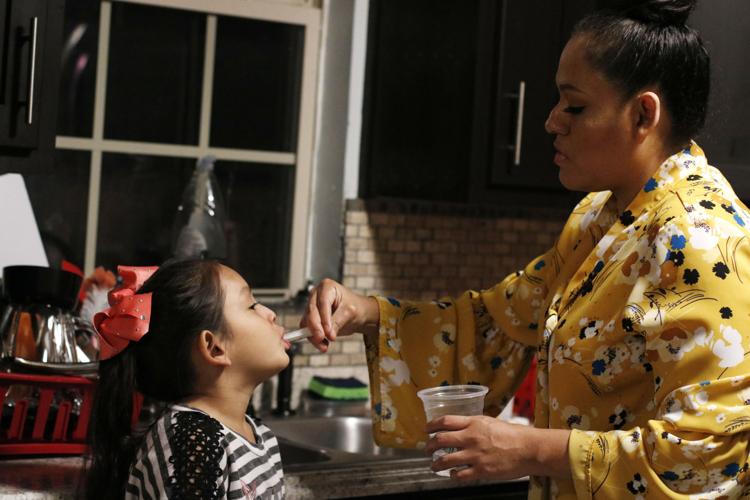 Trying to hide her baby bump, Maricela Avila could only think of the shame she felt for getting pregnant at 16. She had run away to Mexico weeks before and returned to the States with the news. Her parents were not surprised.
The human resources management graduate overcame the struggles of being a teen mom, a full-time yearly employee and a student in her thirties while raising a family.
She was forced to attend alternative school because of her pregnancy. There, she would complete subject packets a week at a time. Each week she finished a packet, she would complete that course. She said because of this, she never learned the proper skill sets many acquire in traditional high school.
She focused on completing high school because she didn't want to be at home. Avila completed her credits a semester early and walked with her class the following spring.
She learned at an early age that determination was what would keep her going.
"I knew deep down inside I was destined for more," she said.
She said she was practically an adult at 17. She was living with her parents and felt obligated to help through the job she had at Kmart. Even though it was a small income, the money she earned either went to her parents or her child.
"Sometimes it wasn't enough," she said. "It was practically nothing."
Avila said if it was not for her current husband and her parents she doesn't know where she would be.
Abel Solis, Avila's husband, said they met at a young age and just forged ahead together.
He said he and Avila both have busy lives, but he tries to help out by making food and taking care of the kids so she can pursue her goals.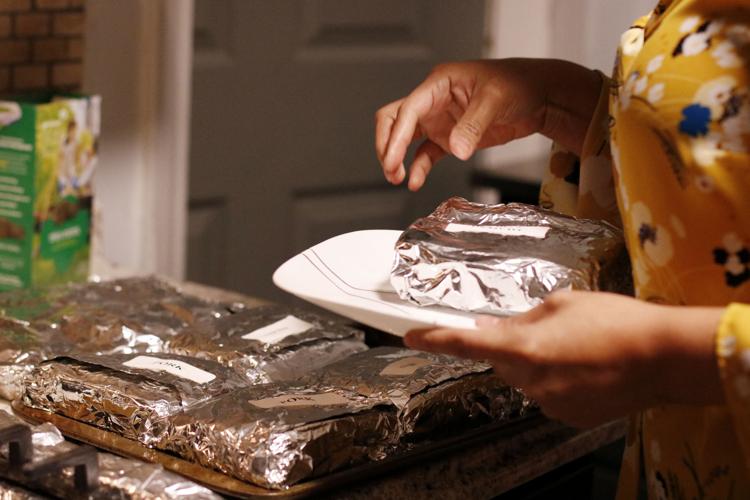 Solis said Avila accomplished returning to school while also being a mother.
He wants her to be an example for her kids, and he wants her parents to recognize she is the only one of their children to graduate from a university, he said.
Avila wants her children and later generations to be expected to go to college because she is a first-generation student. She is that starting point for her family, she said.
"I want to start that legacy for my children, and I can't do it without going to school," she said.
Avila wants the sacrifice her parents made by emigrating from Mexico to the United States to mean something.
"My parents, they came from another country to the United States, not knowing the language, not knowing where they were going to live, but dang, they did it," she said. "If they can do all that, I can finish a couple more degrees. Definitely, I can for them. For them, for my children, for my husband, for my grandchildren and their children."
Avila has been employed at Foundation Communities since 2009, where she is the community engagement coordinator. The organization hosts the Volunteer Income Tax Assistance program, an IRS-program that Avila puts on with her boss annually.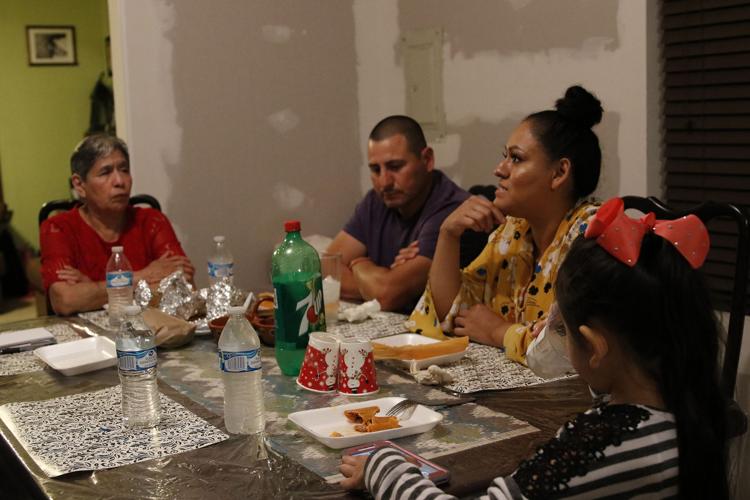 Foundation Communities is an Austin-based nonprofit organization with a location in Arlington.
Michelle Beltran, director of community services at Foundation Communities, leads the VITA program with Avila. The program partners with United Way and the College of Business' accounting department each year.
She hired Avila despite her not having the degree required for the job.
Beltran said she went to her boss and told them Avila was the person she was looking for to fill the open position. She said the community involvement and volunteering experience Avila had on her resume got her the job.
"She was definitely eager to learn and more than capable of taking on the task that the position required," she said. "She's just one that I felt it was going to be a good fit."
After being inspired by Beltran, Avila decided to go back to school and attend Southeast Tarrant County College. She first attended in 2006 but failed out. Avila said it was just not the right time.
"My degrees always hung over my desk, and she always said, 'You know, one of these days I'm going to get one of those,'" Beltran said. "I told her, 'You need to. You are a very smart young lady; you need to go back to school.' And so after a couple of years she did enroll."
However, Avila was later laid off in 2012. She said returning back to school was her only option. She returned to TCC and found out about her third pregnancy the same year.
Avila said 2012 was her year of change.
"From 2012 forward, I saw my life with a clear set of eyes," she said.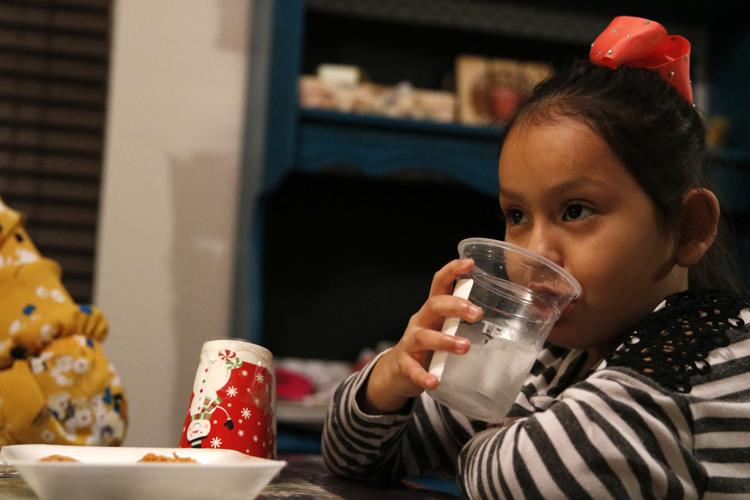 Avila eventually returned to Foundation Communities and said every tax season she feels like she can no longer balance everything. There were two tax seasons in a row in which she had to drop a couple of courses. She said she makes up those courses in the summer and fall.
"It is okay for me to give [Foundation Communities] everything I have because look how much I've gained from them," she said.
Avila received her associate degree from TCC, her bachelor's degree from UTA in 2015 and is currently finishing her first master's degree. She said she will return for her second Master of Business Administration after graduating in summer 2019.
Avila said she never imagined she was good enough for college. She never imagined herself in a job that required a suit.
"It wasn't until I bought my first suit that I said, 'You know what? This is me.' And then, of course, you know, you have your visions of being a CEO," she said. "I will be a CEO one day."
She said she is thankful for her first pregnancy because it has made her who she is today.
"I survived," Avila said. "If I can survive that, I can survive anything."
@Angie_Perez99