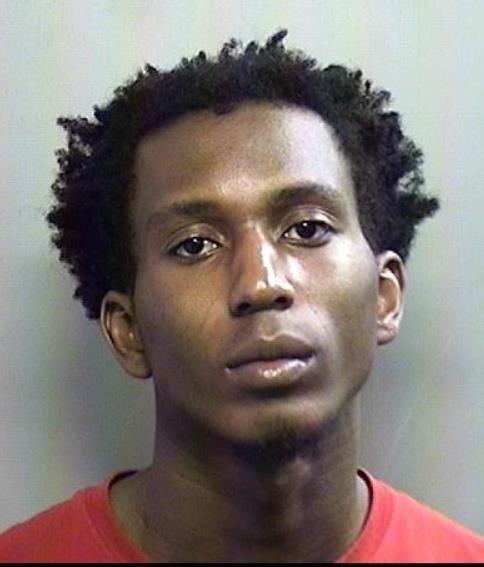 Arlington resident Joel Mambe, 21, was sentenced to 60 years in prison on Thursday for kidnapping, robbing and sexually assaulting a female student last summer, said Samantha Jordan, Tarrant County Criminal District Attorney's Office communications officer.
Mambe was arrested in connection with the charges in June 2018.
Mambe pled guilty to all charges in May and a presentencing investigation was ordered. He was sentenced in the 396th District Court.
The family and the victim were present at the sentencing, Jordan said. The victim's mother took the stand as a witness and spoke on how the incident had affected the family.
Mambe confirmed in his testimony that before he was caught by police he told several friends and acquaintances about the kidnapping and robbery but admitted he did not mention the sexual assault.
The kidnapping and assault occurred off-campus at about 3 a.m. June 23, 2018, as the female student returned home to the Midtown Arlington apartments, according to a previous Shorthorn article. The student reported that a man approached her with a handgun and forced her to drive her car to an ATM and withdraw the maximum amount of funds from her account.
The man then forced her to drive to a separate apartment complex in east Arlington where he sexually assaulted her, according to the article.
Later, the man forced the student to drive him to a convenience store where he made a $30 purchase with her debit card, according to the article. The man then drove her to another apartment complex in east Arlington where he stole her cell phone and instructed her not to call police, then fled on foot.
Mambe will be eligible for parole after serving 30 years.
@Brian_L8