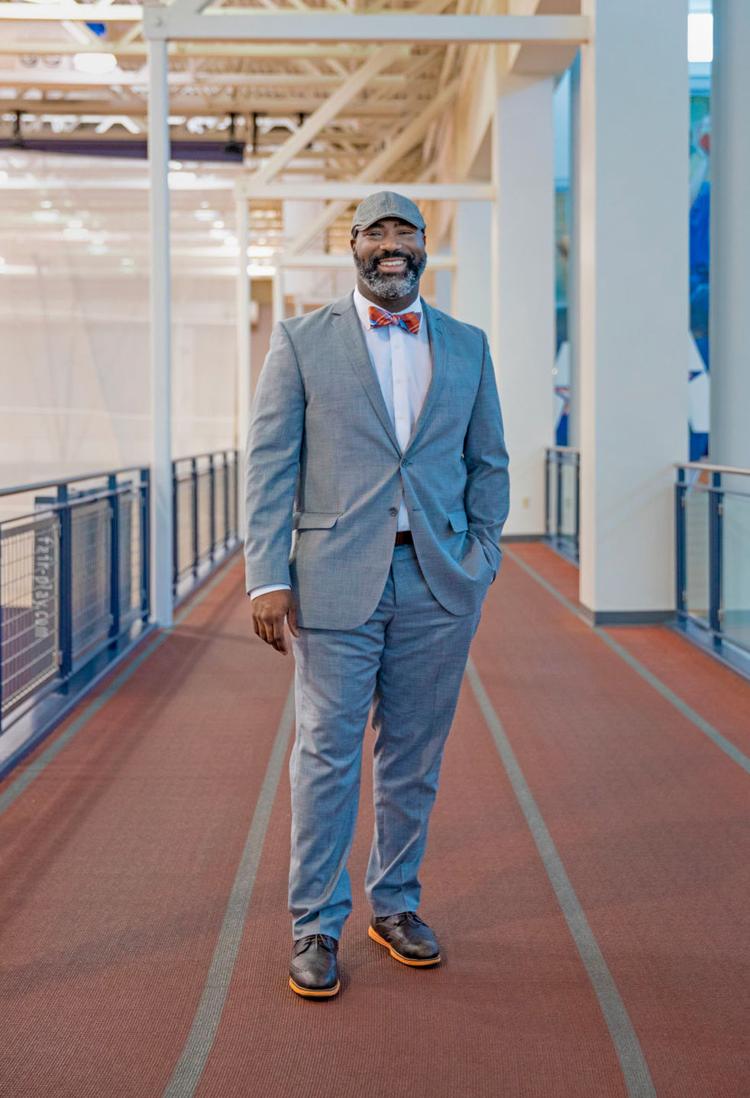 Jonathan Johnson, new Student Affairs assistant vice president, sought out UTA for the opportunity to integrate health and wellness services around campus.
Johnson began June 17 with his position overseeing Health Services, Campus Recreation, the Office for Students with Disabilities and Counseling and Psychological Services.
"Having a collective voice is something important to do and for people to recognize that we all have a part in engaging our community with regards to health and wellness," Johnson said.
The position was created to focus on campus health and wellness, said Angela Middleton, Health and Services director.
"To really define where the university is going from a wellness standpoint, they wanted a person in that unique role," Middleton said.
As part of the committee involved in the hiring process, Middleton said Johnson's experience and background helped set him apart from the other candidates.
"He seemed really motivated and excited for the role," Middleton said.
Johnson said he recently served as the Community Wellness and Health Education director at Stockton University in New Jersey. There, he oversaw the Learning Access Program, which included disability services, health services and health education.
Some efforts Johnson is currently working on include the expansion of esports on campus. Johnson is looking to hire an assistant director to help coach and direct some of the activities for UTA's Esports team.
Johnson's over 20 years of professional experience made him a highly qualified candidate for the job, said Heather Snow, associate vice president and dean of students.
Snow said since joining UTA a month ago, Johnson has brought a wealth of knowledge and experience as well as tremendous leadership skills to the position.
"We were looking for a candidate with a depth of experience in the area of student well-being as well as a generalist perspective in student affairs," Snow said.
@megancardona_