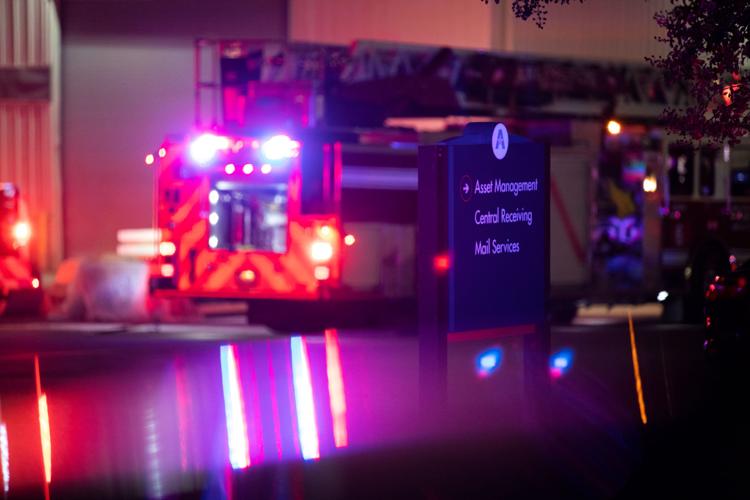 A structure fire at a Facilities Management greenhouse caused a two-alarm fire near the Civil Engineering Laboratory Building at about 8:30 p.m. Tuesday.
Lt. Mike Joiner, Arlington Fire Department public information officer, said several firefighters responded to the "significant fire" from the greenhouse.
The fire was under control by 9 p.m.
Joiner said significant damage was caused, but no injuries were reported.
The cause of the fire is under investigation.
This story will be updated as more information becomes available.
@DavidSilvaetc