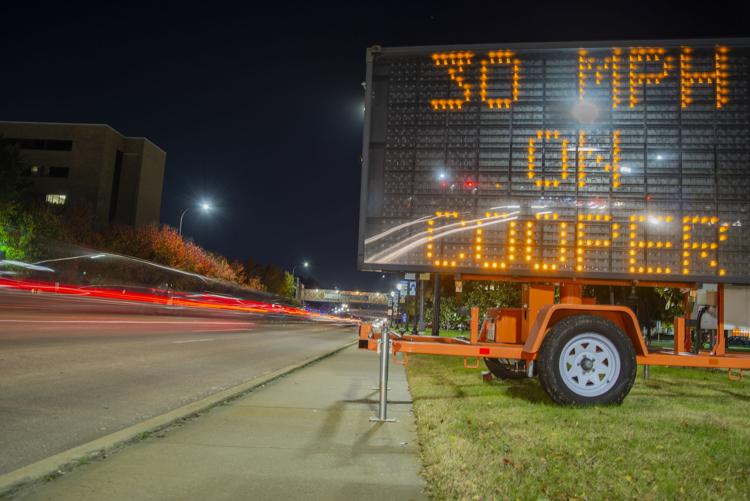 Hashem Tafesh, 21, was charged with manslaughter after fatally hitting 18-year-old Jordan Coleman with his car while she was walking on the sidewalk on Cooper Street on Feb. 3.
Tafesh had a passport from the country of Jordan and a UTA identification card on him at the time of the incident, according to the arrest warrant affidavit.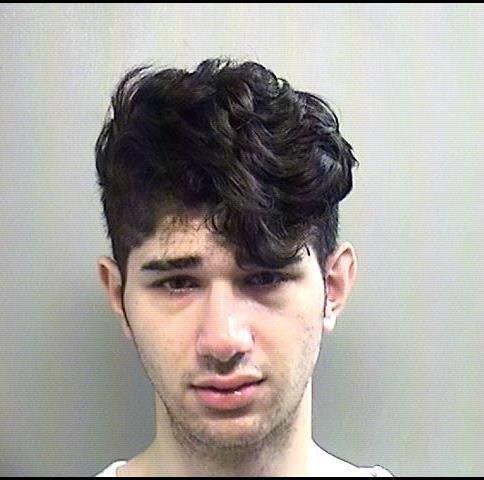 Joe Carpenter, UTA chief communications officer, said in an email that there are no records indicating Tafesh was ever enrolled at the university, but it is possible Tafesh obtained a MavID card during the registration process without officially enrolling.
The incident happened on the 2000 block of Cooper Street, according to the affidavit.
Tafesh was driving a 2006 Honda Pilot northbound in the left lane of Cooper Street when he drove onto the sidewalk and hit Coleman from behind, according to the affidavit.
Cooper Street curves to the left where Tafesh struck Coleman. Tafesh kept driving straight instead of curving with the street, according to the affidavit.
Tafesh stayed at the scene of the incident and cooperated with investigators.
Coleman was taken to Medical City Arlington where she died the next day from her injuries. The Tarrant County Medical Examiner ruled her cause of death as blunt force injuries because of a pedestrian and motor vehicle collision.
@NardaLPerez