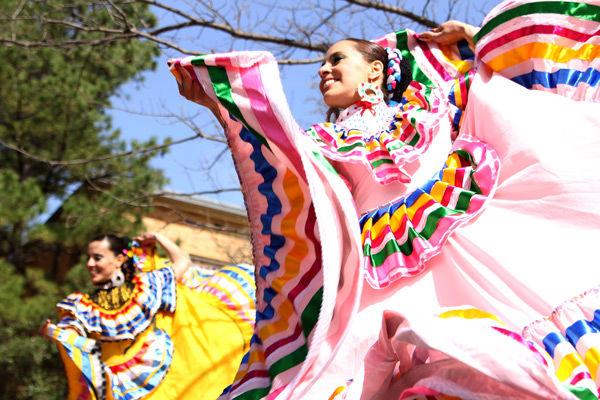 Growing up, I found Cinco De Mayo to be a joyous holiday where my family gathered around the grill, danced to Tejano music and drank the night away.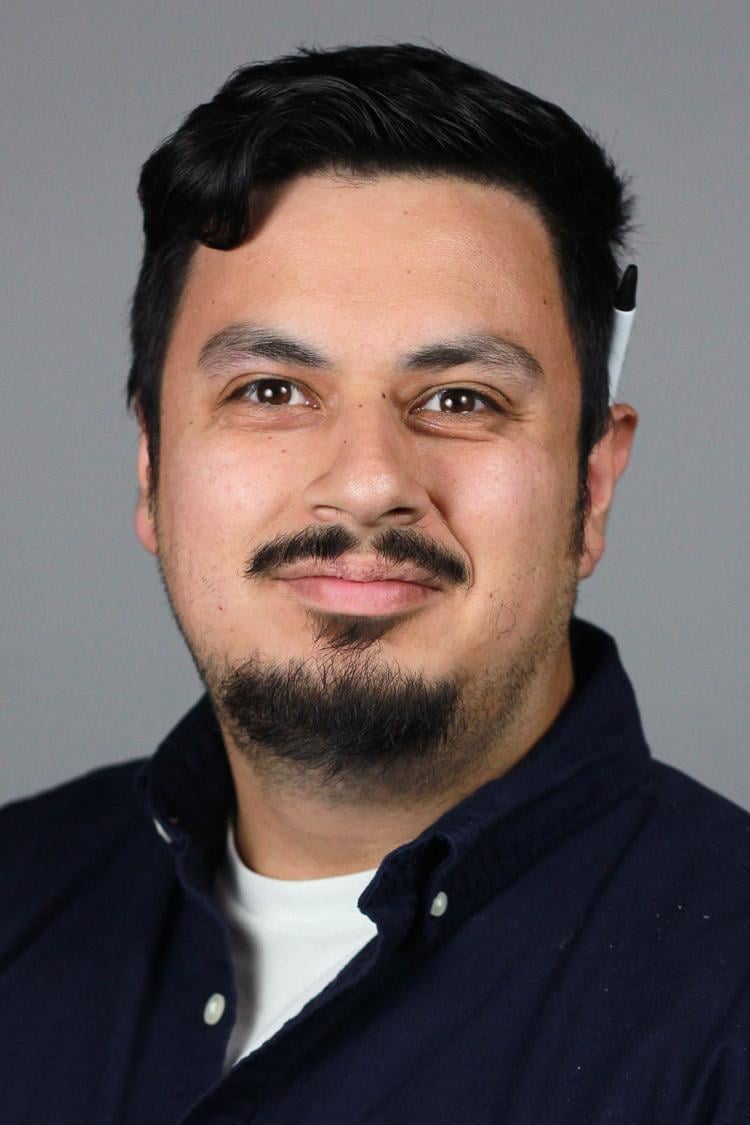 It wasn't until years later that I wondered, what exactly are we celebrating? It certainly wasn't Mexico's independence day. That's on the sixteenth of September.
Search Cinco De Mayo on Google, and you'll find the history on The Battle of Puebla, a battle between the French and Mexican army in which the outnumbered Mexican troops defeated their European counterparts.
Over 150 years later, Cinco De Mayo is often used as an excuse to celebrate and at times, exploit the beautiful Mexican culture my ancestors helped shape. Part of me is happy to see an ignored community finally receive the attention they deserve.
The other side of me is rolling my eyes at the sight of non-Mexicans wearing sombreros, shaking maracas and referring to a historical event as "Cinco de Drinko."
Many Americans have misused the history and traditions of Mexican culture by aligning an otherwise commemorative holiday with beer and margarita promotions. They often display the stereotypes Americans have of Mexicans such as ponchos and handlebar mustaches.
That's not OK.
We should learn more about the perseverance of the small Mexican army that managed to achieve the impossible. Let's not capitalize on the history and culture my ancestors laid for my relatives and me.
Society often forgets the difference between appreciation and appropriation of cultures. The plastic sombreros from Party City are not a nod to the history of Mexican identity. It is a mockery of it.
We often ignore the impact of Mexican culture long after our visits to the local Tex-Mex restaurant or after Cinco De Mayo. Let's remember that part of our American identity — part of our Texas identity — stems from a people who created music, dance, food, love and art.
By attending Mexican-centered art galleries, dance lessons and dining establishments that stem from past the Texas border, we can get a sense of what Mexican culture really entails.
The food, music, history and people who form our collective Mexican identity should be celebrated.
Through proper representation without exploitation, Americans can put down their plastic hats and margaritas to take a moment and appreciate the beauty of Mexican culture.
@JacobReyesUTA
opinion-editor.Shorthorn@uta.edu