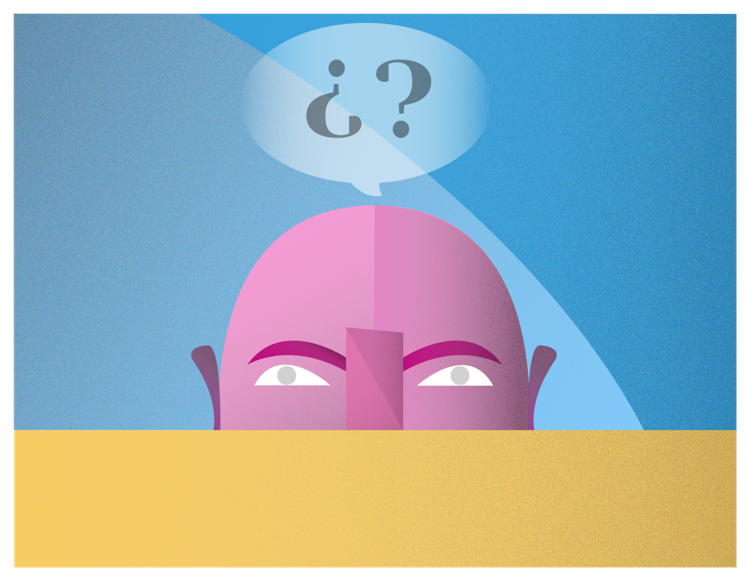 "Oh! You have a Spanish accent!"
Almost every nonnative Latin American/Hispanic English speaker in the U.S. has heard these words come out of a stranger's mouth, even before any substantial conversation has taken place.
At this point, it seems as if people pay more attention to the way a nonnative English speaker pronounces words than the actual content of the conversation.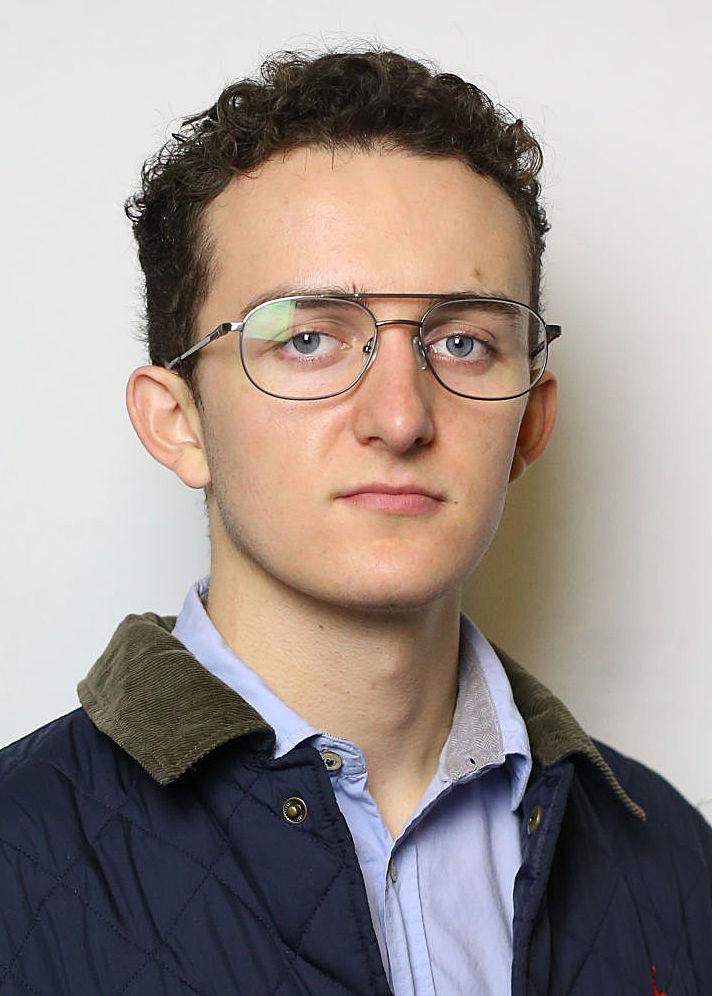 Oftentimes, Latin American individuals face harsh criticism and judgment arising from their nonstandard inflection or accent. Unfortunately, this may also lead to a deepened level of discrimination and alienation as unfair and hypocritical stereotypes come into play.
We have all seen videos of Salma Hayek and Sofia Vergara before an audience, speaking with their distinctive accents (which a large number of Latinx people possess). Unfortunately, and sometimes subtly, the way certain syllables attain verbal stress by nonnative English speakers becomes the object of laughter or slight ridicule.
Even employment opportunities could be diminished for a Latinx person because of their accent. Research conducted by psychology professor Megumi Hosoda for the American Psychological Association explains how often times employment recruiters view Latin American accents negatively, even if the applicant is highly qualified, thus placing these applicants in a position of disadvantage. Given this, the U.S. Equal Employment Opportunity Commission commonly reviews lawsuits related to foreign-accent discrimination.
And while some accents (like British) are deemed as elegant and sophisticated, nonstandard inflections such as Spanish and others seem to either undermine the speaker's intellectual ability or, in some cases, get labeled as "sexy." From an early age, students with a first language other than English become discouraged from communicating in such languages, directly inhibiting their freedom of expression.
Furthermore, non-English speakers are told to speak English because, "we're in America." This not only neglects that the U.S. does not have an official language, but similarly hinders nonnative speakers' freedom of expression.
Such labeling and prejudice partially comes from subconscious processes, since a native English speaker comprehends less of what a nonnative speaker says because of the difference in accentuation.
In a study conducted by the University of Chicago, researchers Shiri Lev-Ari and Boaz Keysar asked undergraduate students to rate the credibility of a statement made by speakers with various foreign accents, predictably showing that those with a heavier accent were deemed as less believable.
Nevertheless, this research also concluded that the more a native English speaker is exposed to foreign inflections, the less prejudice they express. This shows that people may overcome discriminatory feelings, focusing on the what instead of the how.
Those who coerce speakers with a Latinx accent to speak in a "standard American accent" need to understand the differences in how they learned to enunciate vowels and consonants.