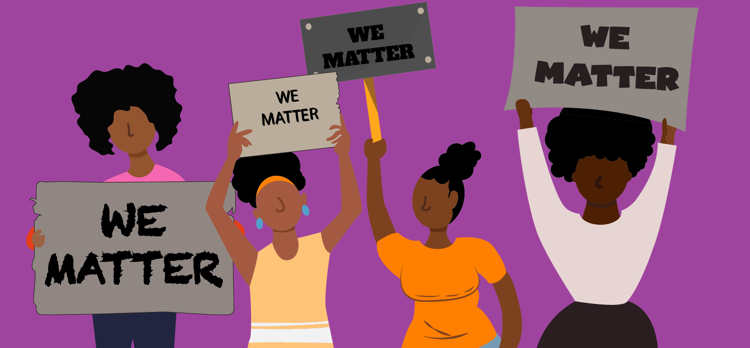 Of all the things I try to be, an ally to disenfranchised communities other than my own is something I value. Being empathetic is an important quality. I give my best effort to have empathy, and that is achieved by being an attentive listener.
Historically speaking, black women like me tend to do this. Name a national movement and we've been there: women's suffrage, the civil rights movement, the feminist movement, LGBTQ rights and the "March For Our Lives" demonstration. Some of the recent, more prominent movements have even been started by black women (hello, Black Lives Matter and #MeToo).
We've been there supporting groups that, on the surface, seem to include us. But despite our involvement, these movements are often quick to dismiss us.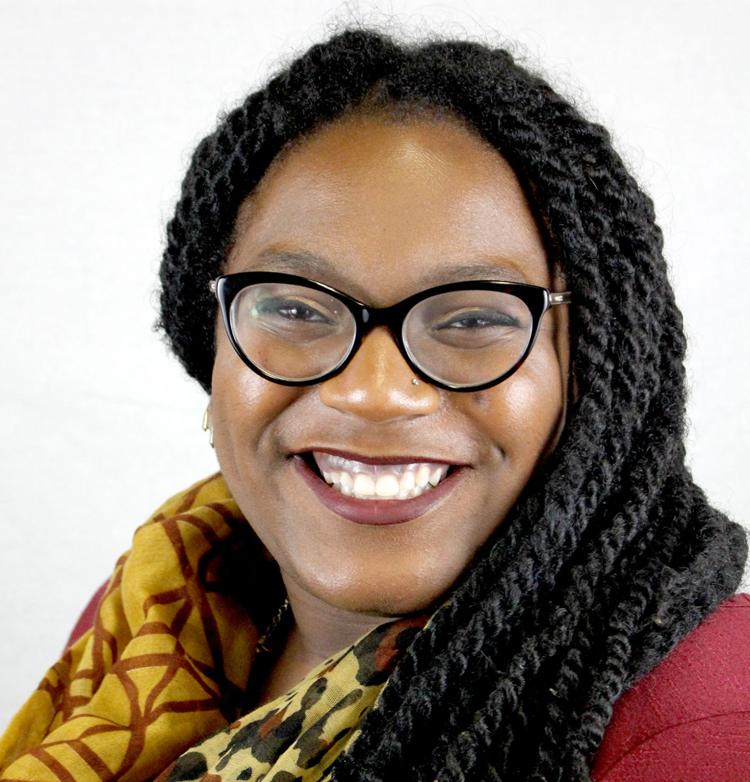 Earlier this month, six-part documentary "Surviving R. Kelly" premiered on the Lifetime TV network. The series details R&B singer R. Kelly's alleged abuse of women and teenage girls, and sexual predatory patterns including accounts from female accusers and peers of his.
While I couldn't even get through the first episode, people tuned in and tweeted their reactions. Most of the survivors featured were black women who came forward to talk about their experiences with him. Afterwards, most of the support I saw came from black women.
I was disappointed by the lack of sisterhood from celebrity members of the #MeToo movement. The outpouring of support that was present for Christine Blasey Ford during the Justice Brett Kavanaugh trial or the women involved in the Harvey Weinstein allegations was almost nowhere to be found.
Actress Jane Fonda said in a 2017 interview on "All In with Chris Hayes" that the reason so many people care about the Harvey Weinstein incidents is probably because the women involved are mostly white, and black women and other women of color have also experienced sexual assault but without the same attention. I was expecting some of the many artists who have worked with the singer to be a part of the documentary series or show their support to survivors, but Dream Hampton, producer of "Surviving R. Kelly," said every single musician she asked to join said no except for John Legend.
Amid the increasing controversy, artists Chance the Rapper and Lady Gaga released statements regretting their recent work with Kelly. But these allegations against R. Kelly are not new. Rumors about his predatory actions have been around since the 1990s.
Black women are reported as being sexually assaulted at the same rate as white, non-Hispanic women and in some cases more, according to a summary report from the Center for Disease Control and Prevention. Tarana Burke said when she founded #MeToo in 2006, her intention was to connect with black and brown girls, according to a 2017 column she wrote for The Washington Post.
"Ending sexual violence will require every voice from every corner of the world and it will require those whose voices are most often heard to find ways to amplify those voices that often go unheard," Burke said.
The world we live in doesn't equally distribute empathy, unfortunately. Going forward, I hope more non-black women of color and white women mobilize against R. Kelly as quickly as they did with Harvey Weinstein and other high-profile predators. Ask yourself why there's hesitation and push past it so black women and girls know you care. There's no sisterhood until that happens.
@ChristianBurno
opinion-editor.shorthorn@uta.edu