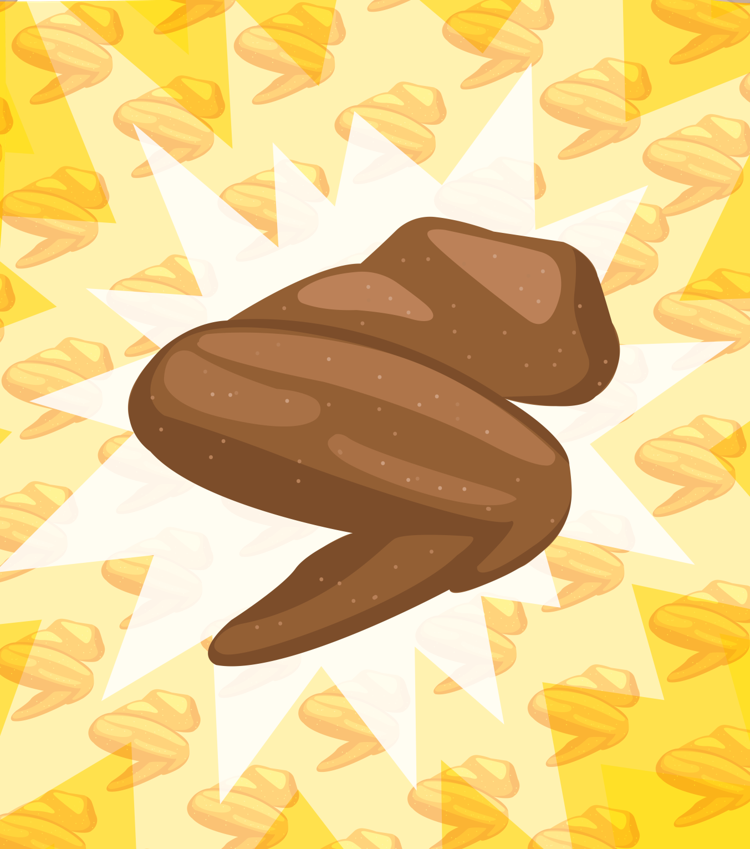 You can find anything from burgers to sushi on campus.
The one thing you can't find? Wings.
A couple of weeks ago, Pluckers Wing Bar tweeted out, "WHAT'S THE MOVE??" as to where the franchise should open its next restaurant.
President Vistasp Karbhari responded and suggested they open one in the College Park District.
At that point, everyone thought Pie Five Pizza Co. was done for good and many of us wondered what restaurant would come to the district next.
While that's not the case anymore, the whole situation got me thinking: On a strip that leads to College Park Center, the home of four sports teams, why aren't there any sports bars?
Think about it. No one has ever said, "The Cowboys are playing, let's catch the game at Panera Bread!"
Now, I wouldn't say that I'm a wing connoisseur per se, but wings and sports are the ultimate mix.
Drums? Yes. Flats? Definitely. Lemon pepper? The best.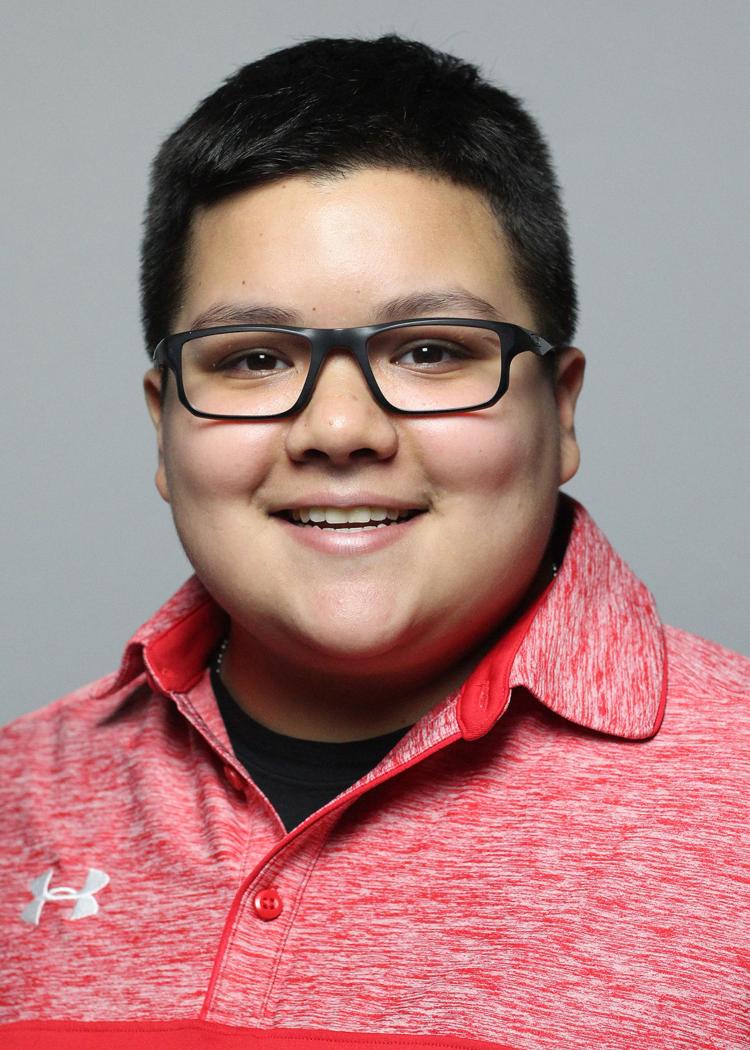 Having a Pluckers in the College Park District could potentially grow UTA's fanbase on campus. Right now, if students want to catch an away game, watch parties are sometimes held at The Grease Monkey Burger Shop and Social Club. But that's only if its a big game.
No offense to The Grease Monkey, its smoked wings are delicious, but it's not on campus and not everyone who lives on campus has a car.
You can probably catch a game at Texadelphia, but it's not the same as being surrounded by giant TV screens with a basket of wings and fried pickles in front of you.
UTA's lack of school spirit is a conversation that's brought up every year. If you look at big schools like the University of Alabama or UT-Austin, people crowd sports bars, like Pluckers, just to watch those games.
The Sun Belt Conference just signed a huge rights agreement with ESPN a little over a year ago that runs through the 2027-28 academic year. This means nearly all of the conference's sporting events are broadcasted through multiple ESPN platforms, which includes UTA.
Not everyone can afford a subscription to ESPN+ to catch every away game, but Pluckers can.
The university is constantly growing, and by the time the Sun Belt's contract is up with ESPN, who knows — UTA could be the next big thing and people will be packing sports bars just to watch the Mavericks play.
@nanavedia