On Sept. 13, pop singer Sam Smith announced in an Instagram post that they will be using they/them pronouns.
"After a lifetime of being at war with my gender, I've decided to embrace myself for who I am, inside and out," Smith said.
Smith also came out earlier this year as gender nonbinary, saying they felt neither male nor female — but in between both gender identities.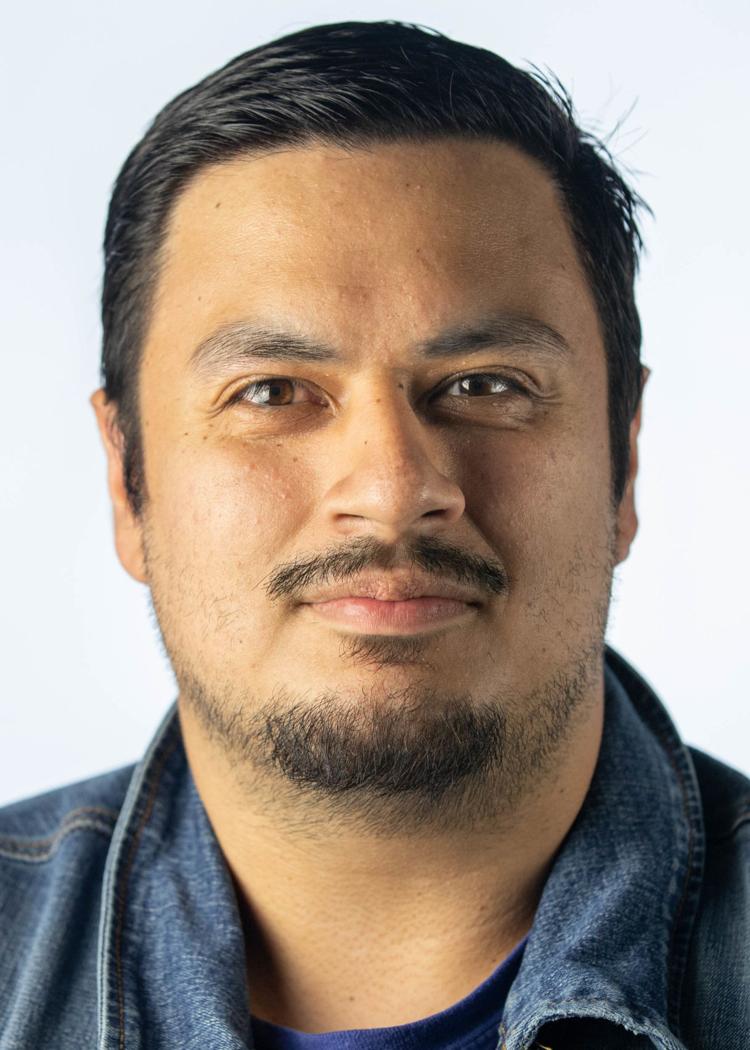 Yet in the Associated Press' breaking story about Smith's announcement, the writer referred to Smith as he/him multiple times.
AP eventually retracted its posts and issued a correction for its mistakes.
It's an unfortunate circumstance considering AP's own stylebook endorses the use of singular they/them pronouns. Though this may be a common mistake, it is errors like these that can negatively affect a person's own livelihood.
The struggle to come to terms with your identity is a unique obstacle that members of the LGBTQ community have dealt with in their own unique way. Smith is no exception, specifically when it comes to gender dysphoria.
Gender dysphoria, a condition where one's personal gender identity does not align with their biological sex, is a taboo topic. Smith should be applauded for their strength to embrace their identity where society still struggles to understand, much less sympathize with them.
Those who experience gender dysphoria are more likely to have suicidal thoughts than the cisgendered population. According to the U.S. National Library of Medicine, 48.3% of those who experience gender dysphoria have considered suicide and 23.8% have attempted it.
Media outlets such as AP have a responsibility to inform the public on the changing landscape of our world. This includes gender identity. If misinformation is spread by formidable news outlets on LGBTQ issues, then a whole community will, once again, feel ignored or dismissed.
Smith is one of the most famous people to break gender barriers — they promote visibility for others who may be experiencing what Smith is. Smith's bravery may just save a life.
As for misunderstanding and misgendering, Smith said they understand that it may take a while for the public to adjust to their new pronouns. Mistakes will be made. They too, understand.
Try. That's all they ask for. Respectfully, we should all try a little harder and respect the growing spectrum of self-identity.
@JacobReyesUTA