There's no question that sex education has always been awkward. Most of us remember when we learned about the reproductive system, "the birds and the bees."
As uncomfortable as that may be, early on we are taught the importance of reproduction, protected sex and abstinence. When it comes to queer sex, that representation is not replicated.
Sex and the prevention of sexually transmitted infections can be a touchy subject for young …
Denying members of the LGBTQ community to learn safe sex practices is wrong and harmful. We need to have an open dialogue about queer sex to promote safe, healthy and enjoyable habits.
Growing up, kids who identify as lesbian, gay, bisexual, transgender or queer often are forced to evaluate their identity on their own. In a society that still shuns LGBTQ people for being themselves, a queer person may often feel like they have nowhere to turn when questions of sex arise.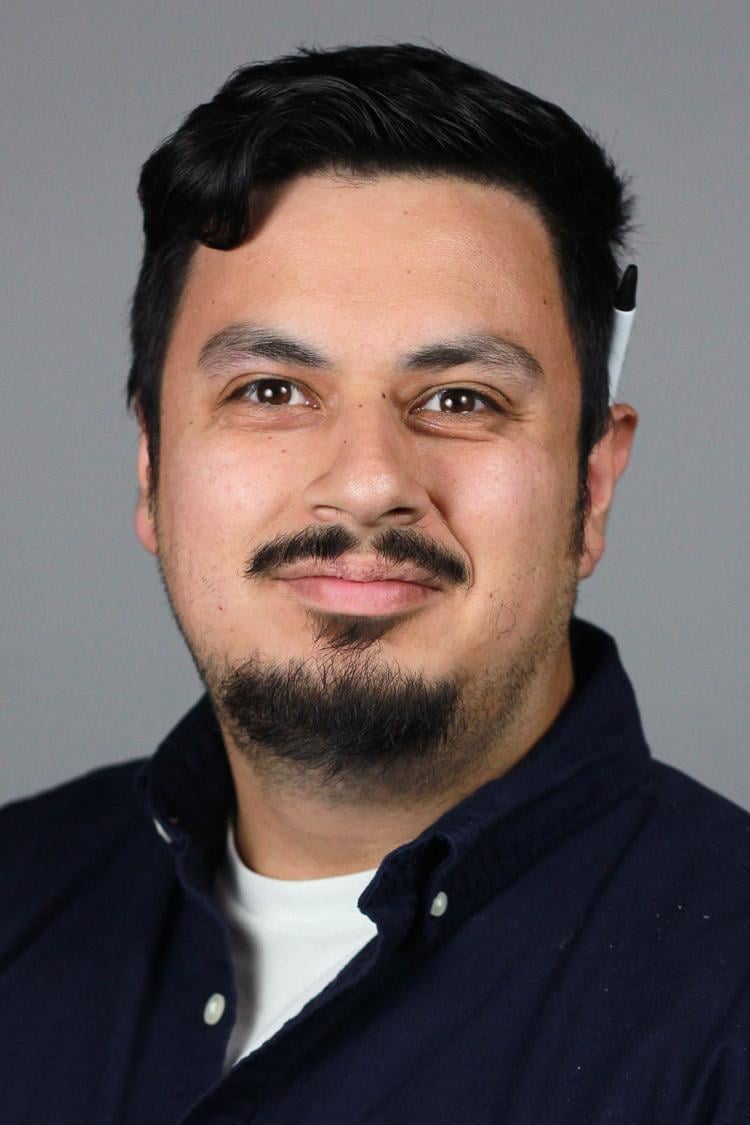 Texas public schools are banned from offering LGBTQ sex education to students, according to the Texas Health and Safety Code. A study by the Gay, Lesbian and Straight Education Network shows students are less likely to find support among educators and peers. There is also a lack of gay sex education overall in the education system.
The risks of being uninformed can be deadly. GLSEN found that 19 percent of new HIV infections come from young people who identify as LGBTQ. Though pre-exposure prophylaxis, or PrEP, a pill that lessens one's chance of contracting HIV, is readily accessible and publicized now more than ever, many young people might not have the resources or finances to obtain this life-saving medication.
Because of the numerous health risks involved, gay sex requires different, more complex preparation than heterosexual sex. Many queer-identifying people learn about sex concepts through entertainment or the internet, which often is dramatized or used as comedy.
Information on sex among transgender or gender-nonconforming people is also difficult to obtain, and is often not taken as seriously as heterosexual or even homosexual sex.
The risk of contracting sexually transmitted infections is higher among transgender women. The Centers for Disease Control and Prevention found that 27.7 percent of all transgender women and 56.3 percent of black transgender women in the U.S. are infected with the HIV virus.
Imagine how much lower that number could be if queer sex received the same representation as heterosexual sex. Imagine the lives we could save if we simply spoke out.
@JacobReyesUTA