Life in Berlin couldn't be better. However, no matter how much I try, I am not completely satisfied.
Homesickness, it's a real thing.
I constantly feel alone. Every day I long for the comfort of my own space. I'm having trouble sleeping. I miss my family, friends and home.
I decided to give Germany a try. However, time after time I constantly feel defeated.
I feel like I am whining a little bit. I am in one of the most historically acclaimed cities. Their architecture is literally breathtaking and the people live such an active, happy lifestyle. I'm almost envious.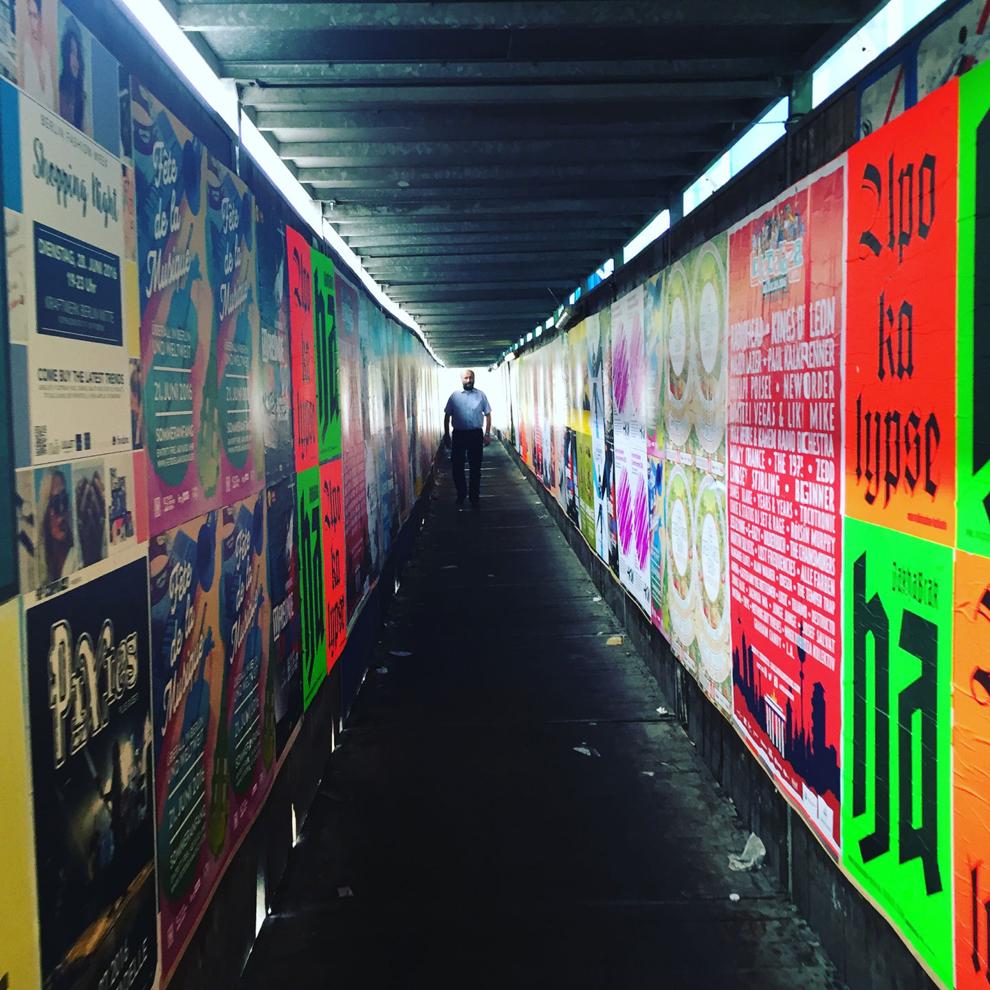 I have been planning this trip since 2014, and I always thought that when I embarked on this journey, I would find the answers to what life was all about. So philosophical, right?
I wanted to explore the world, to see what was on the other side. Once the opportunity presented itself I took that leap.
Here we are, present day. I'm feeling lonely and sad. This is not the experience I signed up for. So as I write this blog post, I will brainstorm ways I plan to cope with this emotional burden.
1. Find my happy place.
I recently discovered this gym inside the mall Alexa located on Alexanderplatz. Working out has always been a way for me to release some stress and wind down. Maybe seeing what the place has to offer is worth a shot.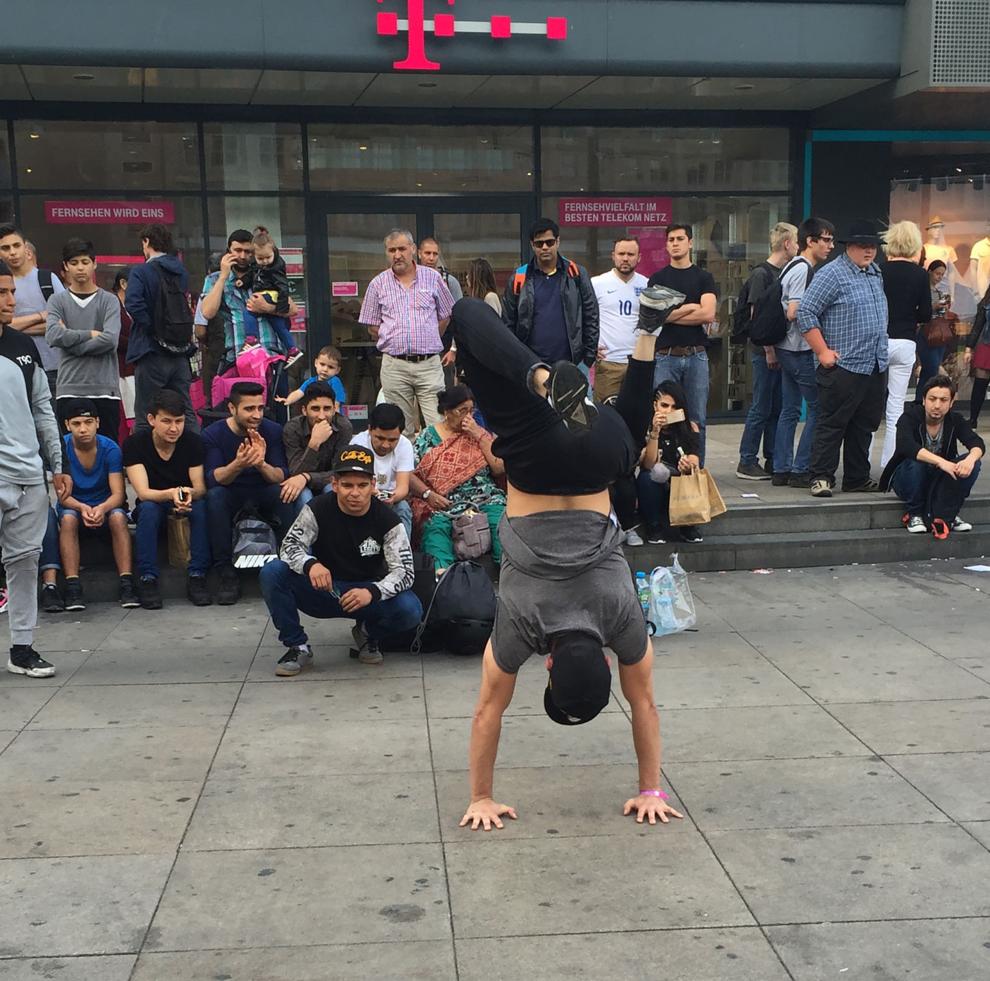 2. Check in with family, friends less.
Usually the people that make me the happiest are my family and friends. Constantly checking in may be too much, but a phone call every other day wouldn't hurt. It's nice to hear from them, but maybe hearing from them too much is what makes me feel so upset.
3. Go out and explore.
The biggest reason I came to Germany was to explore a place I am unfamiliar with. I may have found a nice group of friends that are willing to explore with me, so maybe talking with them and just going out on random adventures during the weekend could be our new thing. After all, exploring with friends is better than exploring alone.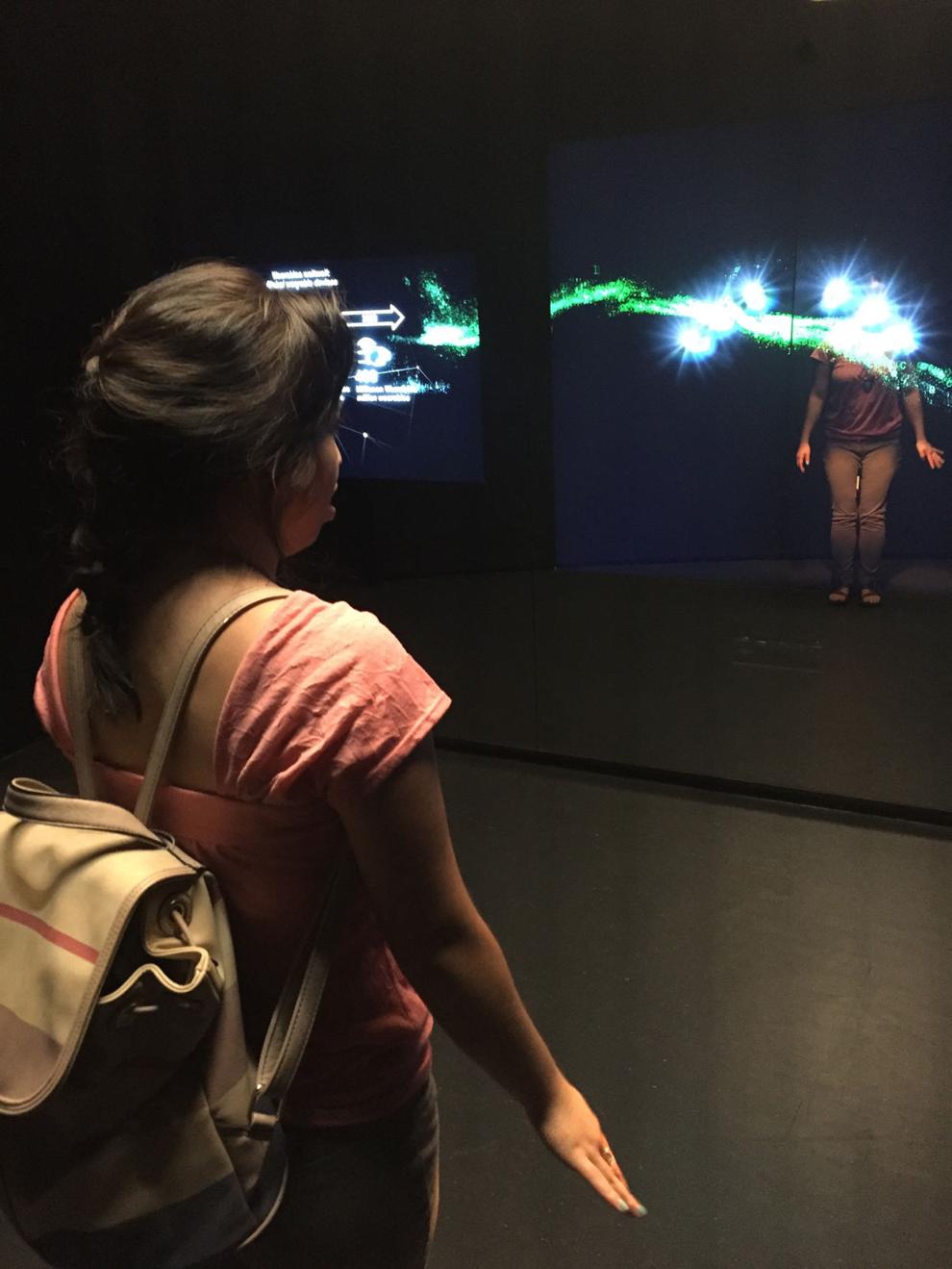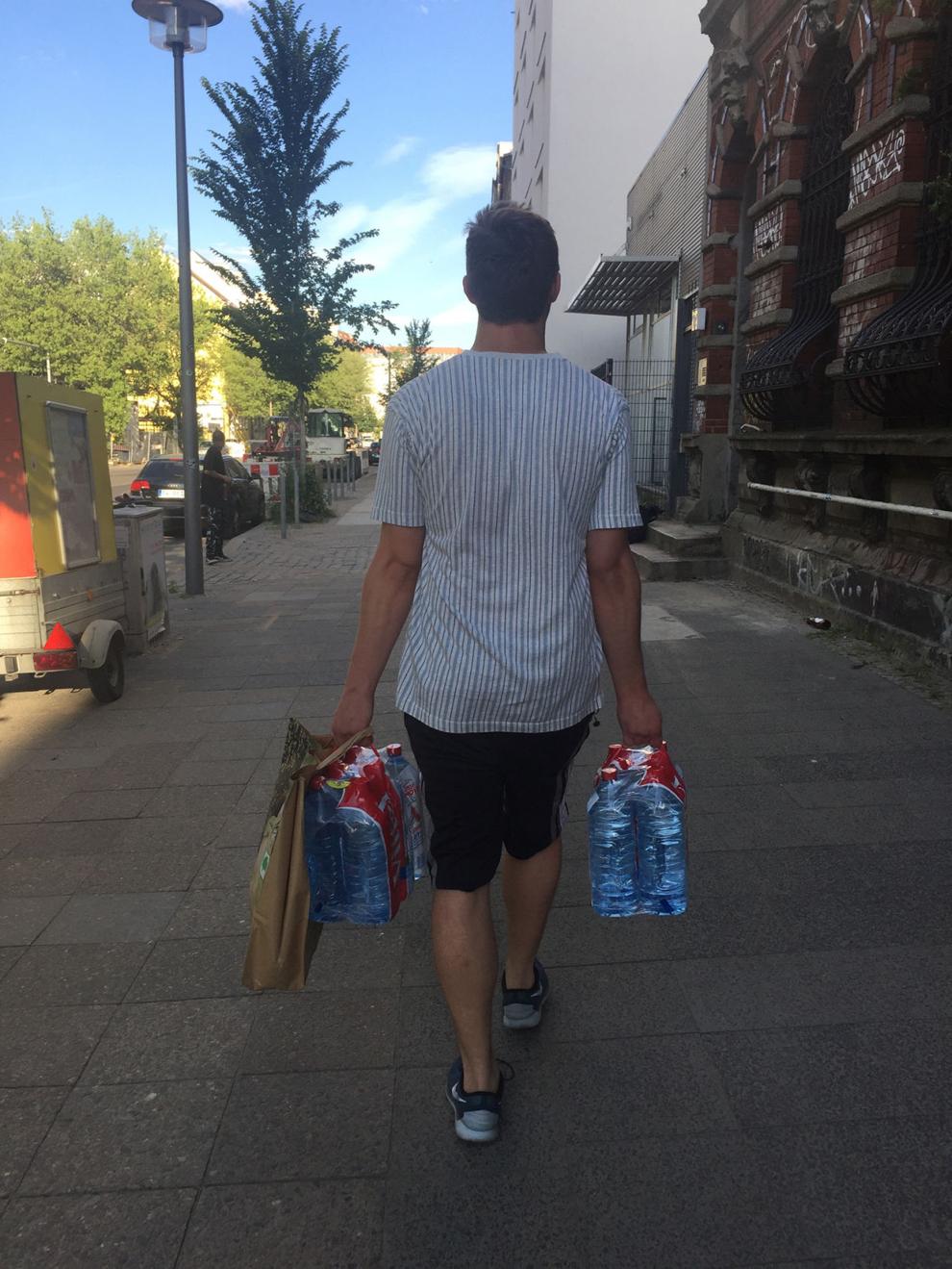 I think this is a nice list.
To all you future study abroad students, don't be discouraged by reading my post. Homesickness is a normal part of the experience, just don't let it linger on. Make the most out of your experience. I plan to.
'Till next time,
Marangeli Lopez