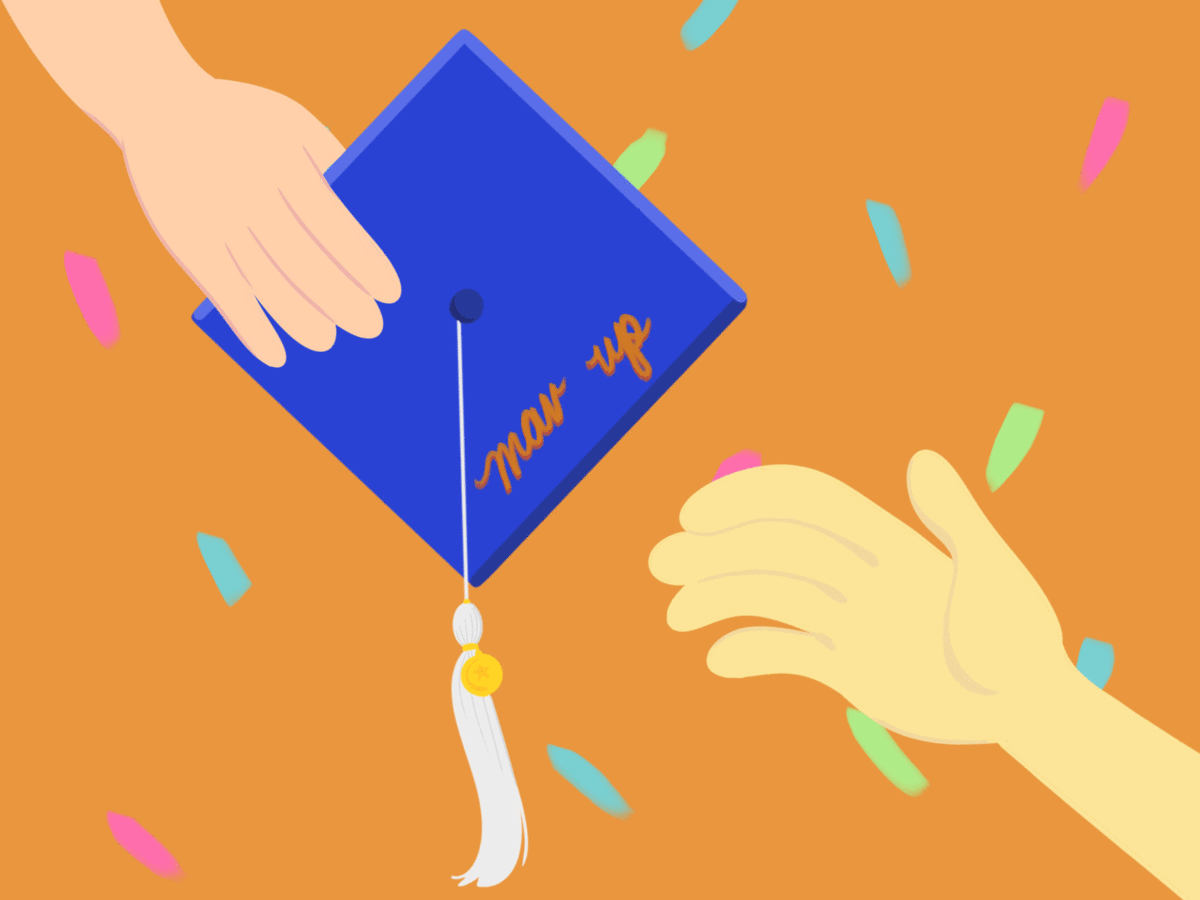 This semester's graduating college seniors have been dealt a bad hand. They don't get to complete their final semester on campus and will enter their post-grad or professional careers amid a pandemic-induced economic recession.
On top of that, one of the fixtures of completing their degree, a graduation ceremony, is still in doubt.
For UTA grads, the spring 2020 commencement has been postponed since mid-March.
Since then, occasional emails and prerecorded voice messages have told these seniors the same thing: that the ceremony is still postponed, and not much else.
On May 5, UTA announced that it will host an online graduation celebration on May 17. The graduation will include speeches by campus leaders and videos and photos submitted by students. But UTA also announced that the university is considering in-person commencement ceremonies for a later time.
Although it may be with the best of intentions, UTA is essentially offering an online commencement on May 17 yet still dangling the idea of a potential in-person ceremony in the future, all while students are trying to figure out how they'll transition into the next phase of their lives.
While we understand the situation changes every day, UTA could take Arlington Independent School District's approach to graduation into consideration.
Arlington ISD high schools are planning in-person graduations in July with social distancing regulations in place. They are coordinating with UTA and the Arlington Fire Department in an attempt to make the ceremonies as safe as possible.
If the COVID-19 situation changes and district leaders believe that graduation isn't possible, they'll maintain the July dates for a virtual graduation.
This was done after surveying graduating seniors to see what kind of graduation they preferred.
We don't demand that UTA have a set in-person commencement. We don't want to have graduation at the risk of other people's lives.
What we want is a clear, communicated plan, a plan that may lead to in-person commencement, online commencement or even nothing at all. At least graduates know what they can anticipate then.
All in all, it's still an unfortunate situation, one that has its risks and disappointments no matter what is decided.
But by providing students with a concrete plan — and communicating that plan soon — graduates can begin the process of moving on from UTA with at least a small sense of closure.
The Shorthorn Editorial Board is made up of opinion editor David Silva Ramirez; Editor-in-Chief Brian Lopez; associate news editor Angelica Perez; multimedia editor Anna Geyer; Jacob Reyes, life and entertainment editor; news reporter Daisy Garcia; and copy editor Andrew Walter.