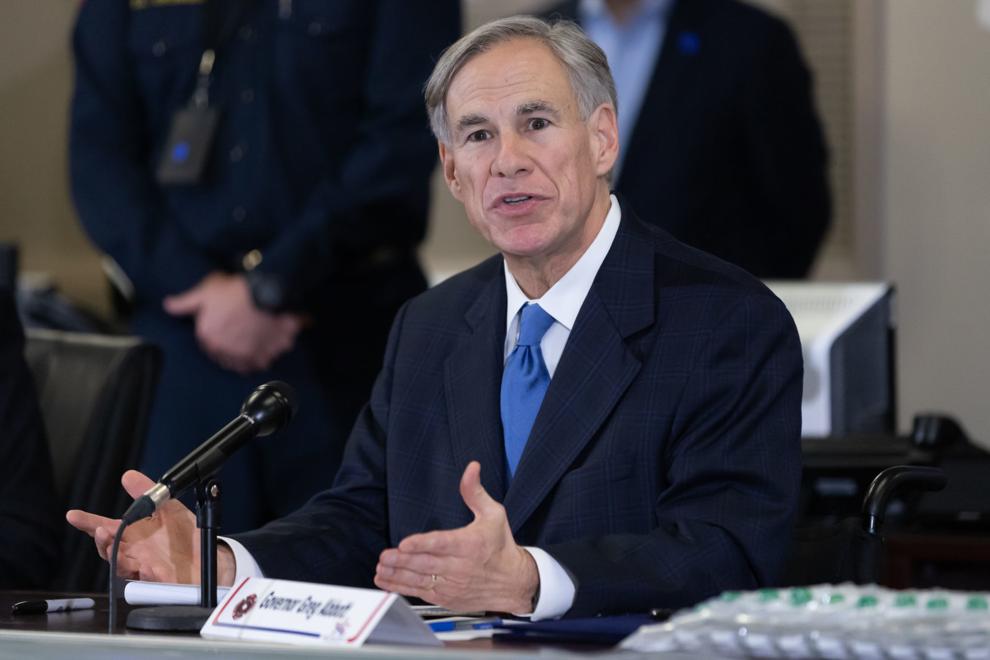 Gov. Greg Abbott announced Monday that retail stores, restaurants, malls and movie theaters can reopen this Friday.
Abbott said the state's stay-at-home order expires Thursday, and he has no plans to renew it for additional days. He said the order has worked to help slow the spread of COVID-19.
Tarrant County has a stay-at-home order set to expire Thursday, and Dallas County recently extended its order to May 15. Abbott said his executive order supersedes all local orders. 
The opening of Texas must occur in phases, Abbott said. The opening of retail businesses is the first phase, and if the spread of COVID-19 is contained in that time, then phase two could start as early as May 18, he said.
For retail businesses opening Friday, they must operate at 25% occupancy, Abbott said. However, if phase one works well in containing COVID-19 spread, then phase two can raise occupancy to 50%, with further increases in the future, he said.
Additionally, museums and libraries can open at the same 25% occupancy as well starting Friday.
The order allows these businesses to reopen, but it isn't a requirement, Abbott said.
"If a business owner feels unsafe opening at this time or for other reasons doesn't want to reopen, there's no requirement to do so," he said.
A different standard is being applied to rural counties with five or fewer COVID-19 cases, Abbott said, which would include almost half the counties in Texas. In these counties, they can expand business activities that were at 25% capacity to 50%.
However, if a COVID-19 outbreak occurs, it would cause the county to revert back to a more limited capacity, he said.
Abbott also said doctors, nurses and dentists can return to work with fewer restrictions, and all licensed hospitals must still reserve 15% capacity for COVID-19 patients.
Dr. David C. Fleeger, Texas Medical Association President, commended Abbott's reopen plan in a statement Monday afternoon. He said the plan is prudent and careful, and he thanked Texans for adhering to the social distancing guidelines, which helped hospitals avoid surges.
Outdoor sports are allowed with the order as well, as long as it involves no more than four individuals playing together at one time and certain social distancing practices are followed, Abbott said. Examples of sports like these are tennis and golf.
Abbott said if COVID-19 can be contained in phase one, the goal would be to expand the number of participants in phase two so that more sporting activities will be allowed.
There are some businesses that doctors advised were not safe enough to open at this time, such as barber shops, hair salons, bars and gyms, Abbott said. He is working with his medical team on these businesses and hopes to reopen them no later than mid-May.
@bjgarcia27