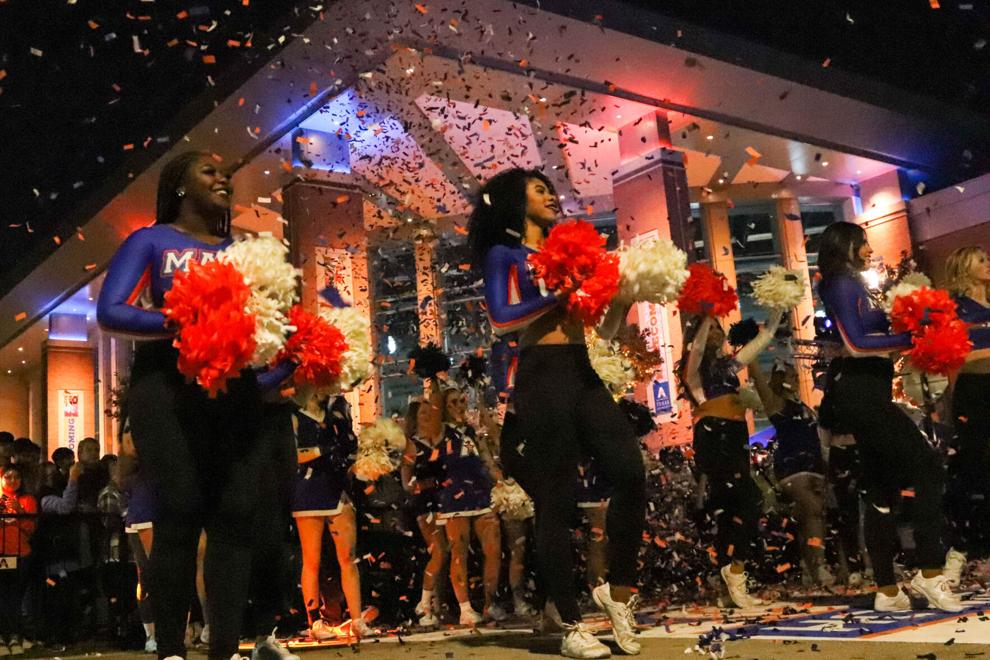 Faculty, staff, students and alumni filled campus as Homecoming events took place Saturday. The events included the Homecoming 5K, Homecoming Street Festival, Homecoming Parade and basketball games.
During the men's basketball game, the Homecoming king and queen were revealed. 
After the COVID-19 pandemic impacted the way Homecoming events took place last year, this year all events were in-person.