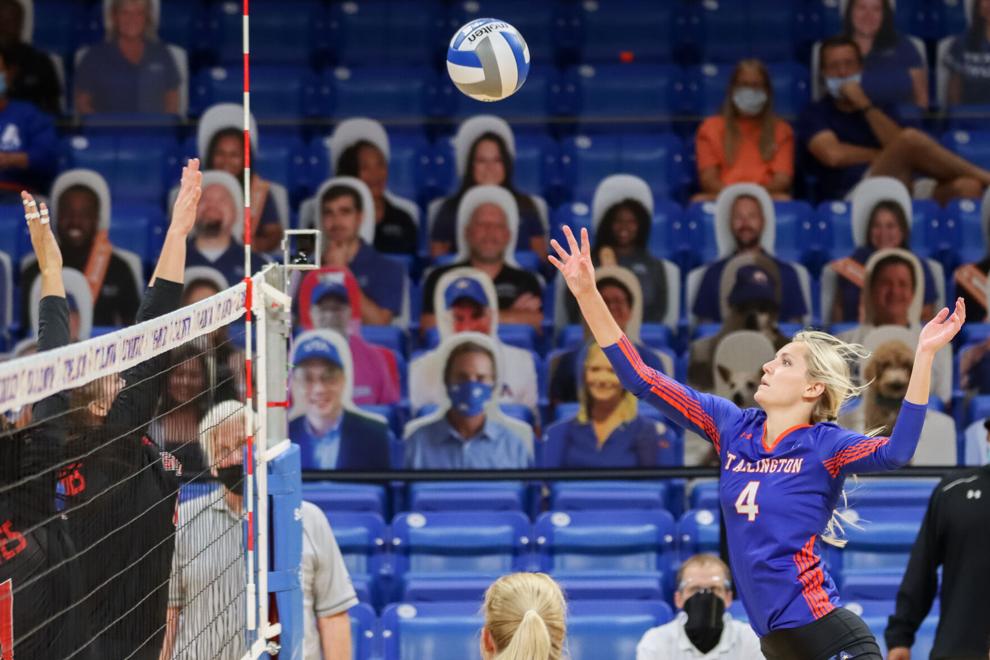 The UTA volleyball team hosted its first home matches of the season Friday against Arkansas State University at College Park Center. The matches were rescheduled after being postponed due to COVID-19.
The Mavericks defeated the Red Wolves 3-2 in the first game of the day.
In the second match of the day UTA defeated Arkansas State University 3-1. The Mavs will take on the Red Wolves for their third and final match of the weekend Saturday.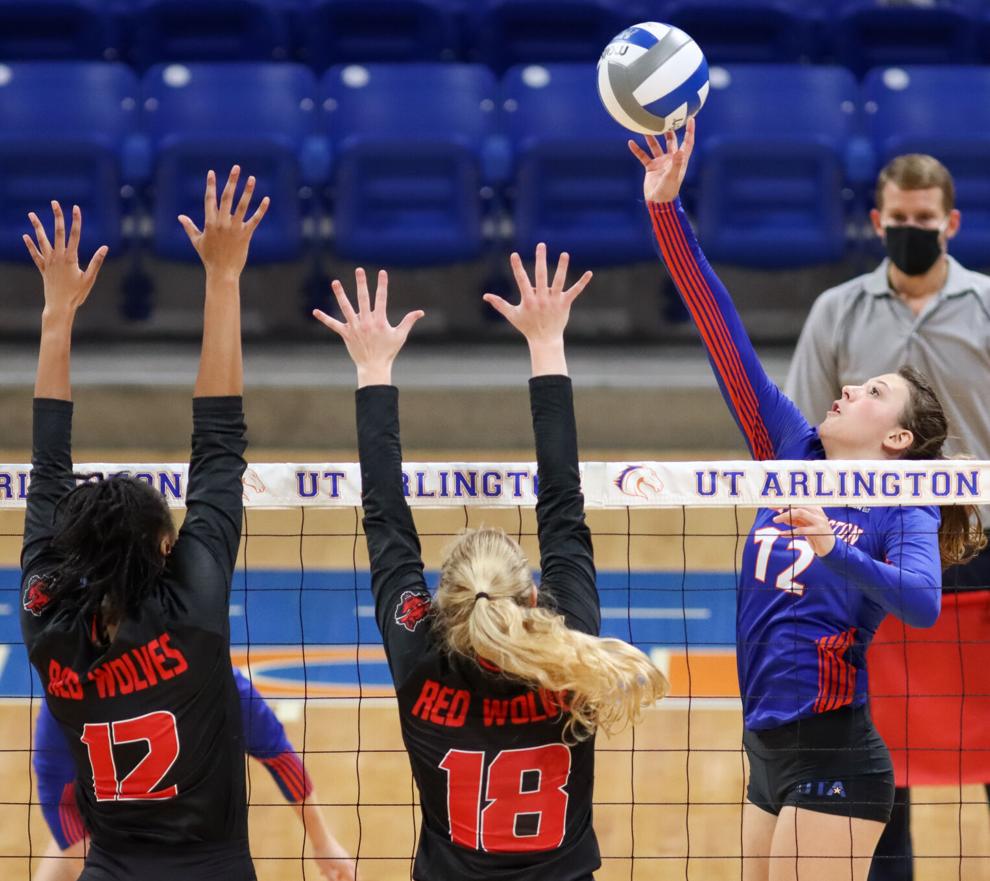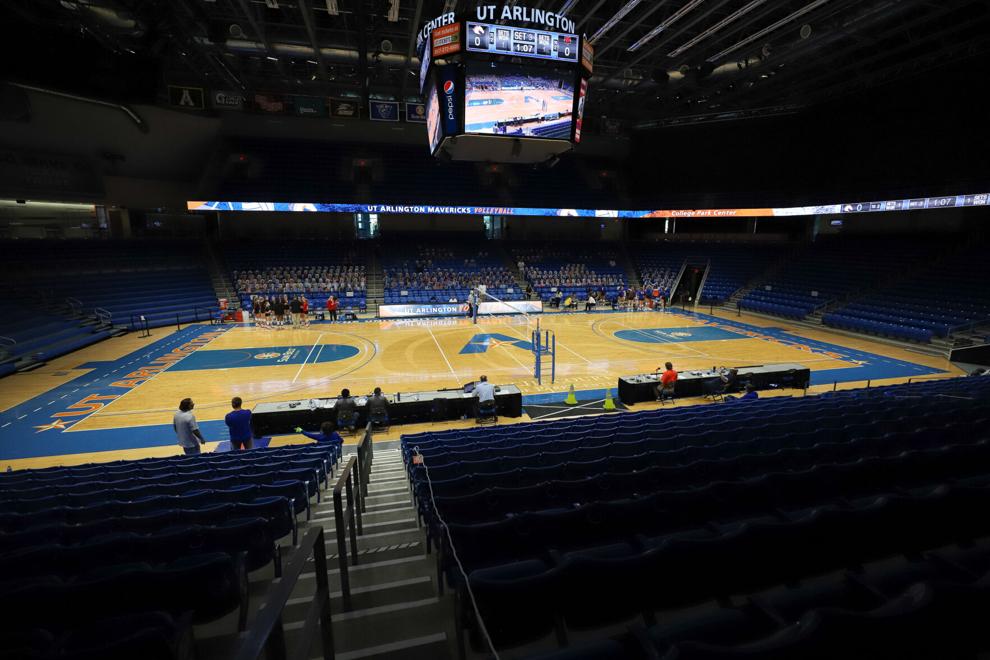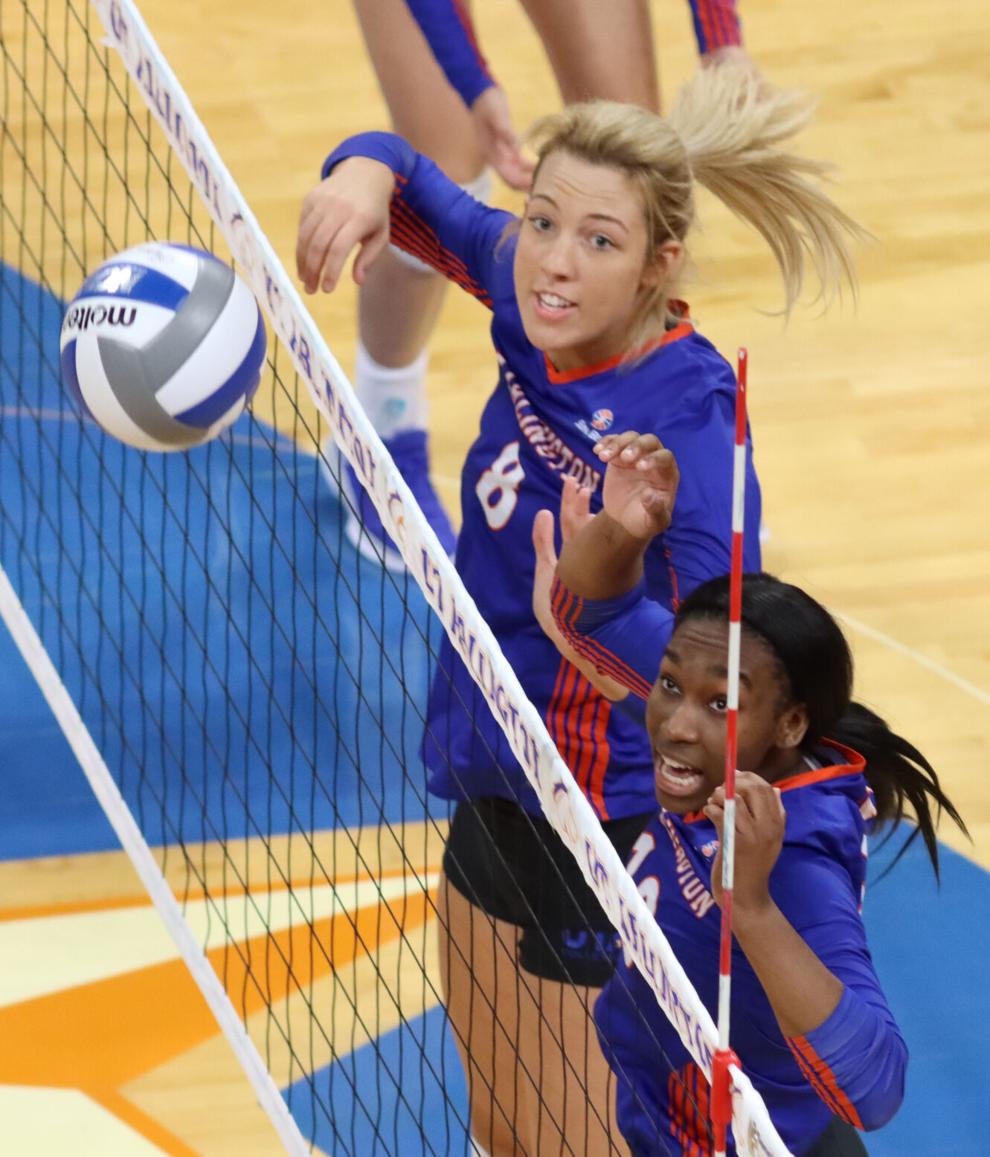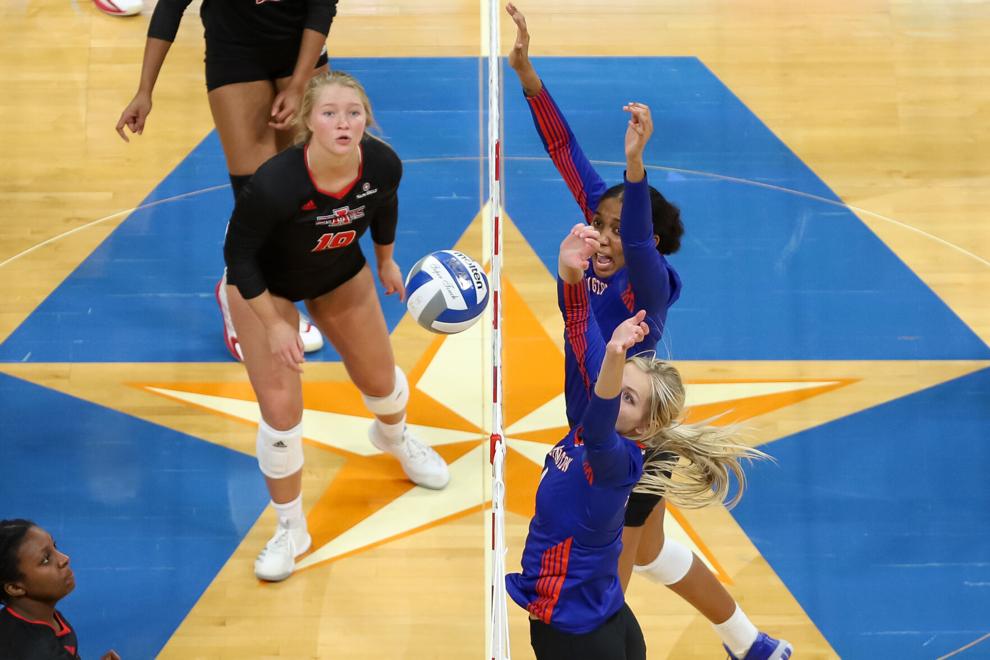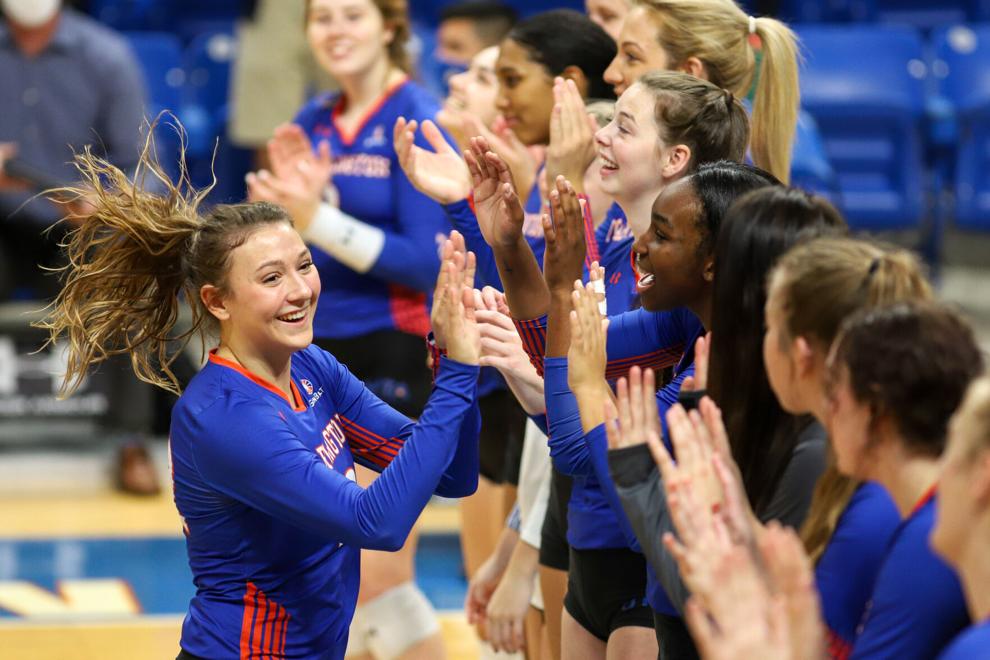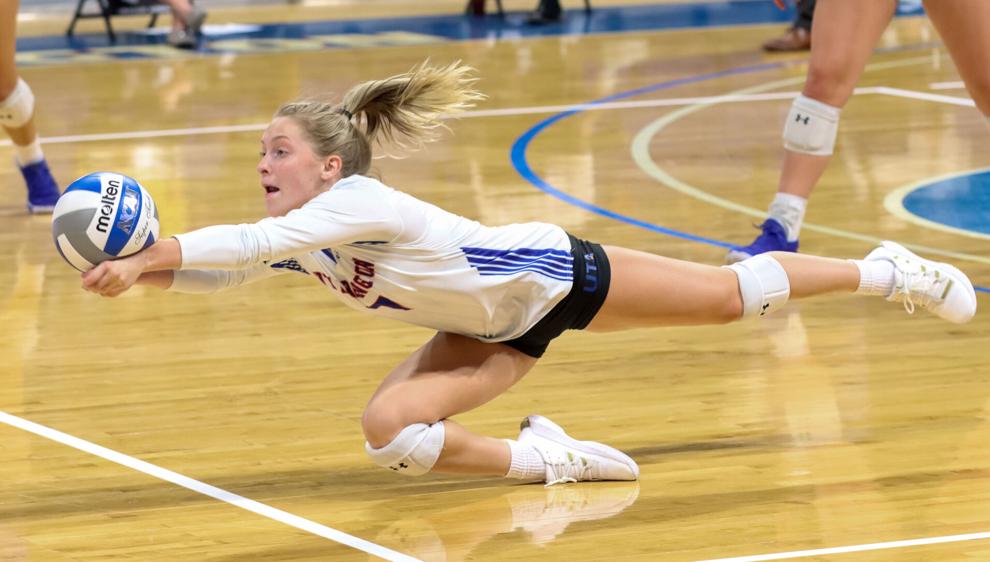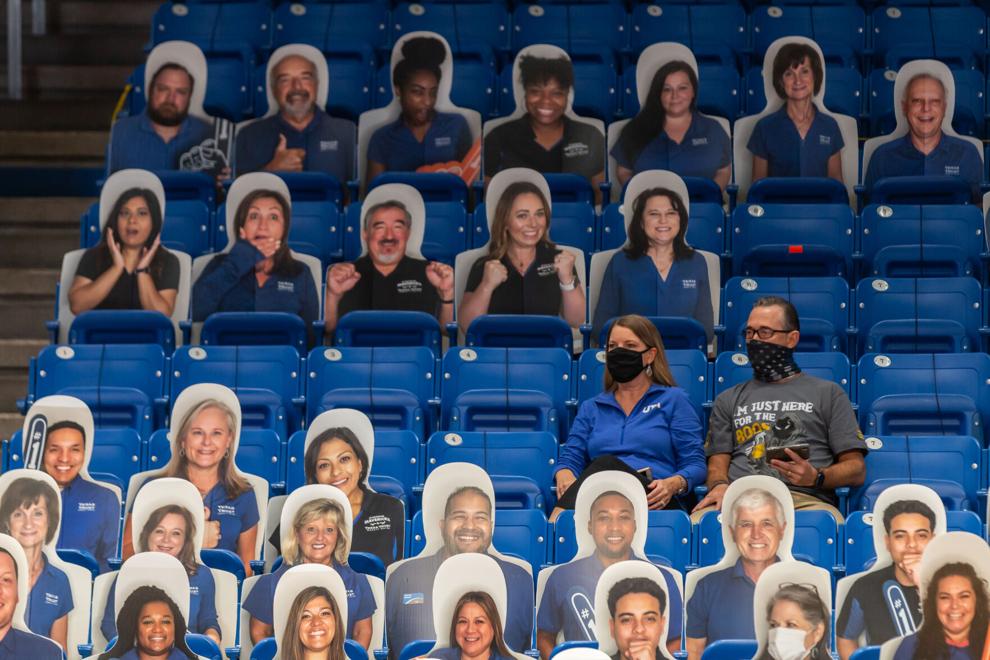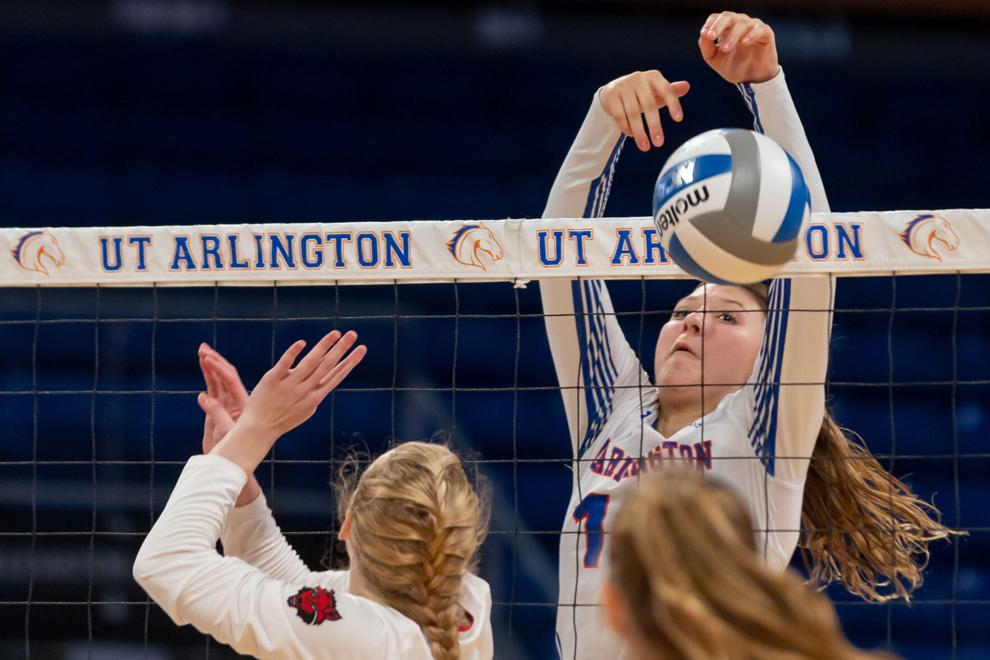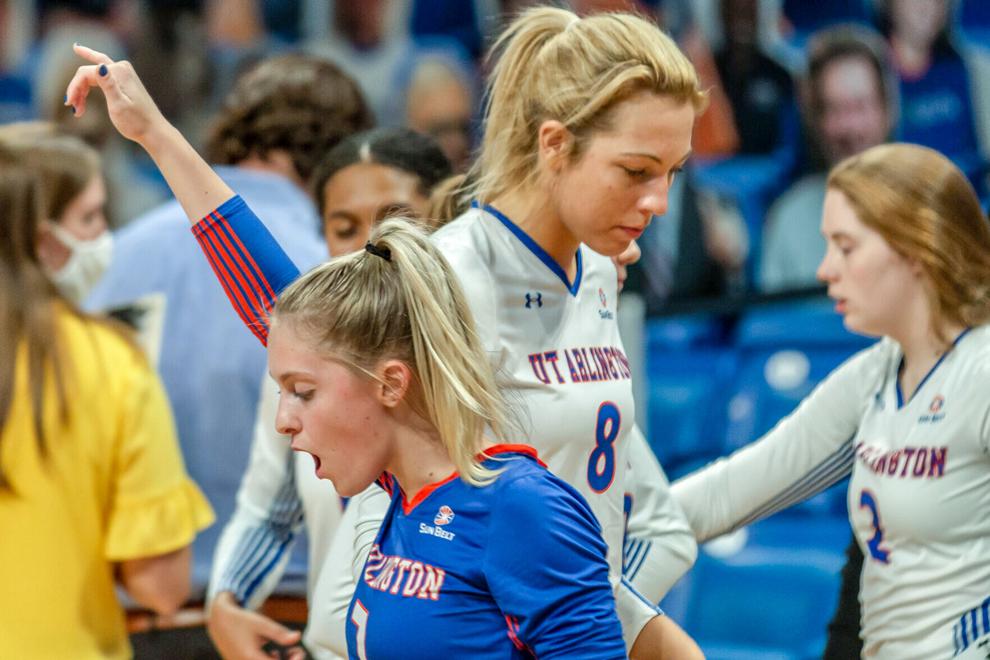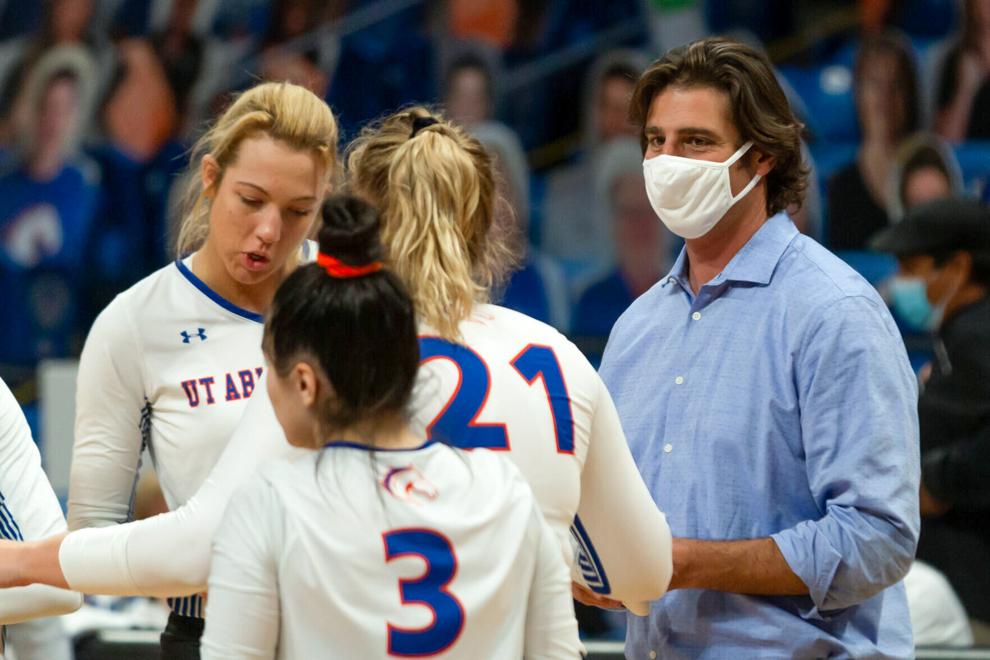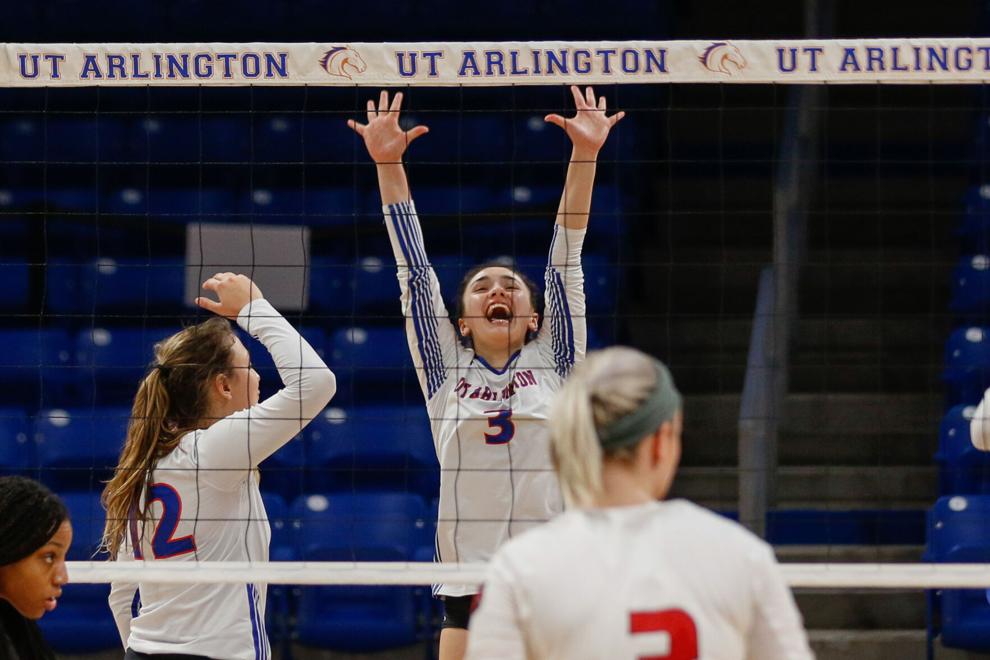 @elias_valverde 
@peytonnorth