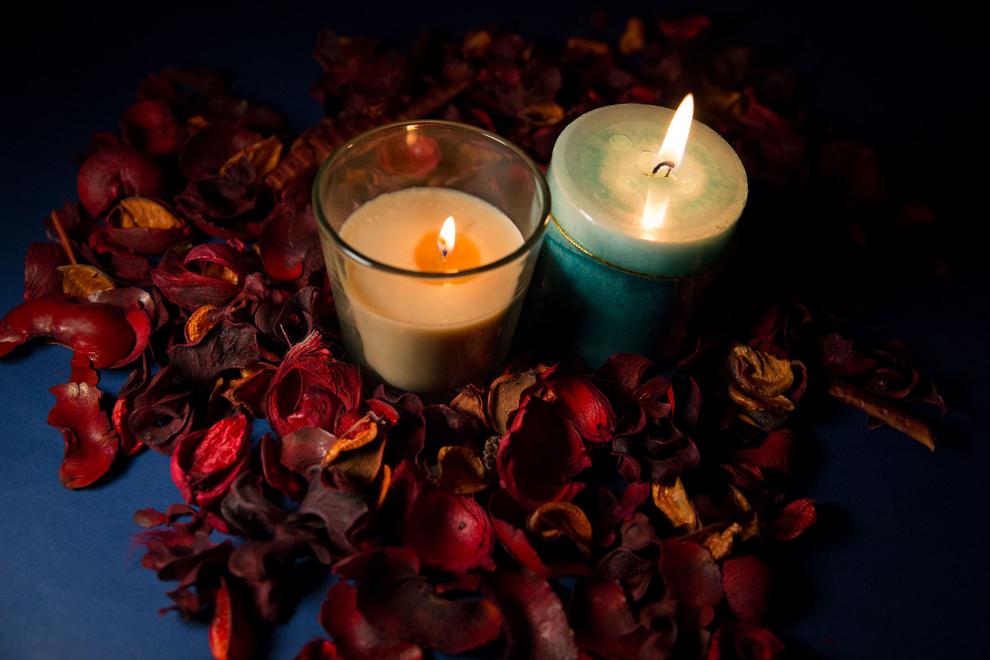 Home smells usually go unnoticed by the resident, but guests can smell them immediately.
You wouldn't want to go to a friend's place to hang out only to realize you can't stand the smell. You also don't want to be that friend whose house is notoriously smelly.
Here are some tips to keep your place smelling fresh and clean — always:
Natural aromas
If possible, fresh air is always a good, free option to deodorize your home. Open multiple windows on a nice day to help air draft through and carry out unwanted scents.
Essential oils are also a popular option. Rhavda Emison, owner of Rhavda's Shoppe in Pantego, said essential oils have a variety of uses and can help students relax and study. Scents such as lavender, lemon and peppermint can be helpful to get a natural aroma going in a living space.
Candles
Add a nice warm feel to your home with candles. Seasonal candles can add charm that's missing and give your room a nice, clean scent depending on the time of year.
Candles that are placed strategically can give a large room the full scent needed to fill it up. However, UTA's residence halls don't allow candles or candle warmers, so will need to find an alternative if living in one of the halls.
Electric warmers and scented sprays
If you want something a little more low-key, plug-in scent warmers could be a good option for you. Glade PlugIns Scented Oil and Febreze PLUG Air Fresheners are two of the most common products and come in a variety of scents.
Mechanical engineering sophomore Jorge Mendoza lives in Arlington Hall and uses an automatic sprayer that ejects a scent every 30 minutes. His favorite fragrance is Hawaiian Breeze.
"I usually change [with the seasons], but that's the one I prefer," he said.
Cleaning your kitchen and bathroom
An unsanitary bathroom and dirty kitchen can all contribute to a less-than-pleasant-smelling living space. At least once a week, sweep and mop the floors and clean kitchen appliances, countertops, sinks and, of course, the toilet.
International business freshman Abigail Acuna lives in Vandergriff Hall and said she tries to avoid dust accumulation and cleans her bathroom on a weekly basis to deodorize it.
"I dust at first then clean overall with cleaning products to overpower the dust," she said.
Be hygienic
It sounds like a no-brainer, but this is one thing that can go over your head with a busy schedule. Wearing deodorant, showering, doing laundry and just cleaning up after yourself are essential to creating a tidy and pleasant-smelling place.
@_julio_vega