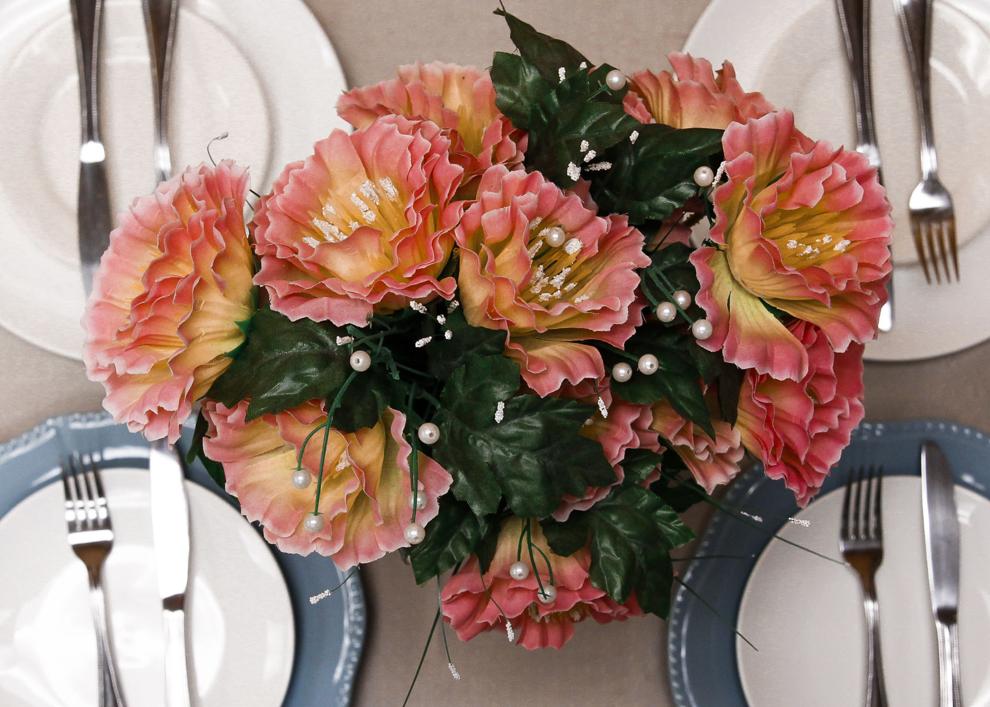 For many, a rite of passage that comes with moving into a new home is hosting a dinner or house-warming party.
Planning a party can be more of a challenge than many think. Students seeking to host a few friends might feel a little intimidated about throwing their first shindig. But fear not, here are a few tips and tricks any novice socialite can follow to make sure their get-together goes off without a hitch.
1. Plan in advance
A college student's schedule is often very hectic. For Katarina Lile, accounting and finance junior, planning ahead of time is key. Lile is also vice president of membership for Kappa Kappa Psi.
Sometimes, Lile will plan social gatherings as far as a month in advance in order to be sure that everyone is available to attend.
Lile also recommends using a group messaging portal where hosts and attendees can communicate easily.
2. Utilize your resources, aka your friends
If the budget is tight, then consider throwing a potluck-style party, where everyone brings one party item or food.
When looking for items that you don't already own, like a speaker or video game that you want to use, ask a friend for it, Lile said. Or utilize an online spreadsheet service such as Google Sheets where people can sign up for things to bring.
3. Clean beforehand
Before hosting parties or kickbacks, nursing sophomore Alexis Collier always deep cleans heavily used areas in her apartment with a disinfectant spray.
"Before you even host a party, make sure that all of the things that you know your guest are gonna come in contact with, like the trash can or a toilet, that they're empty and clean," Collier said.
Parties can get messy, so make sure that you check on the heavy traffic areas, such as trash cans or restrooms, throughout the night.
4. Budgeting
Parties can be expensive. The cost of snacks alone can add up quickly, Collier said.
"When I say plan ahead, it's not just planning for guests or planning your apartment, it's planning financially," Collier said.
It would be wise to set aside a budget for an event in advance, if a host doesn't want to burden guests with any costs.
5. Food and drink
To be more cost-efficient, wine is the way to go when it comes to alcohol, said Samantha Stovall, The Sanford House restaurant manager.
Dinner parties are good options for students trying to throw an atypical college function.
Stovall has hosted her fair share of dinner parties and uses themes to set hers apart. Some past themes of hers include "Rosé the day away" and "Kentucky Derby."
Students throwing these types of dinner parties can invite guests to bring wines and foods that fit the theme.
6. Keep your guests engaged
Collier said she prefers hosting more intimate gatherings where she is able to have a conversation with everyone in attendance.
Lile likes to keep her guests engaged with improv games or karaoke. She said that at one party she implemented "unplugged" time, where guests weren't allowed to use phones, in order to encourage more conversation.
It can be easy to get wrapped up in the planning of it all. However, it's important you don't forget to have fun, Lile said.
@edmedeles