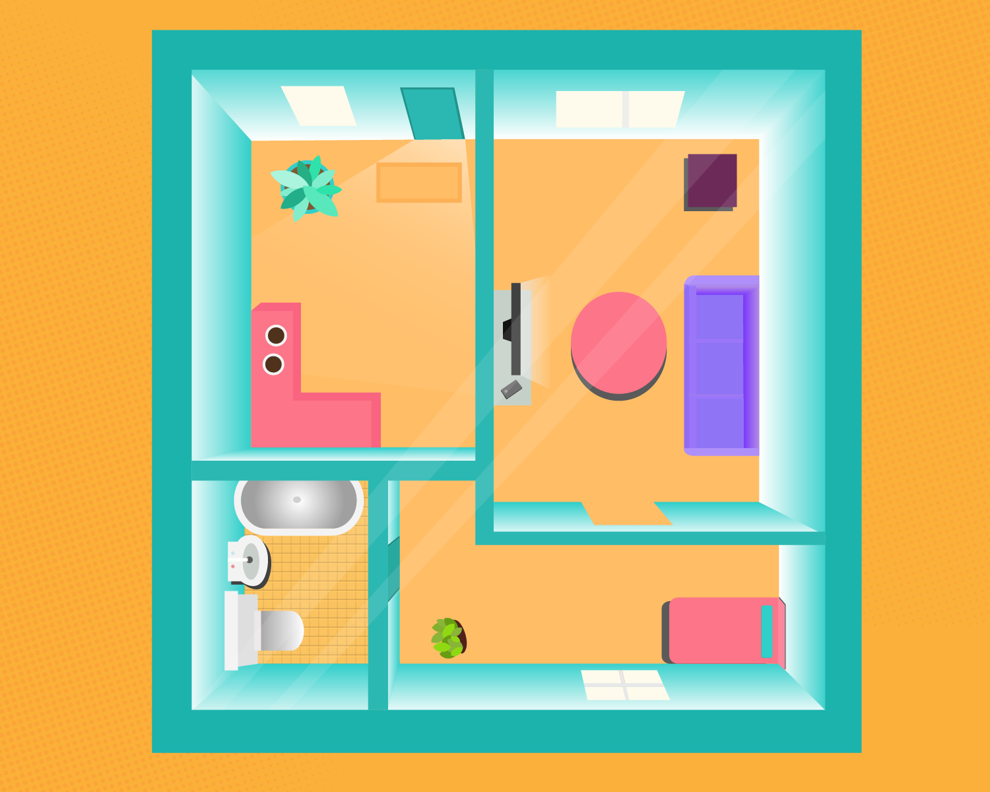 Downsizing to a shared apartment or dorm can be a tough transition for some, but students share tips to make the experience more enjoyable.
One of the most important steps is to communicate and set boundaries early with an open mind, resident assistant Ritchie Joseph said.
"It's really hard to basically draw a line down the middle of the room and say, 'This part is yours, and this part is mine,'" Joseph said. "It's just a matter of understanding and compromise."
Although space is often limited, students can get creative with storage solutions to maximize space.
Joseph said residents should look to invest in closet organizers and behind-the-door shoe racks to keep their closets and other areas coordinated.
"Just stay organized," Joseph said. "Everything will be okay."
New residents often have to condense their belongings to fit their new spaces.
Broadcast communication freshman Mandy Bellamy said she brought only the essentials when she moved into Vandergriff Hall.
She organized her clothing and other belongings into small containers and used a label maker to keep herself organized.
"I use a lot of plastic boxes, like plastic containers, and I'll try and fit them all under my bed and just organize everything," Bellamy said.
Mechanical engineering junior Heather Pavlik said she maximizes space by moving her adjustable bed up to its highest level and storing extra pullout drawers underneath.
Bellamy said she was lucky to be paired up with the roommate she has because they know how to share their dorm room harmoniously.
Their approach is more collaborative, based on effective communication, she said.
"We just kind of talked it out whenever we first moved in together. We just said, 'Hey, you can use really whatever you want in my room, just ask me or tell me,'" Bellamy said. "We just share everything."
Sharing a home can be difficult when residents first move in, but they can save themselves a lot of stress if they proactively look to stay clean.
Joseph said it can be easier for some residents to room with people they already know so they can discuss ground rules beforehand.
"It's slightly awkward rooming with someone you never know and trying to make compromises with them," Joseph said.
@c_amaya7