Although 2020 sucked for pretty much everyone, video games were there to let people escape into a virtual reality. 
Now that most companies have gotten used to operating in the pandemic, many games are set to release this year. So whether you're a casual gamer or a hard-core fan, here are five games to look forward to this year.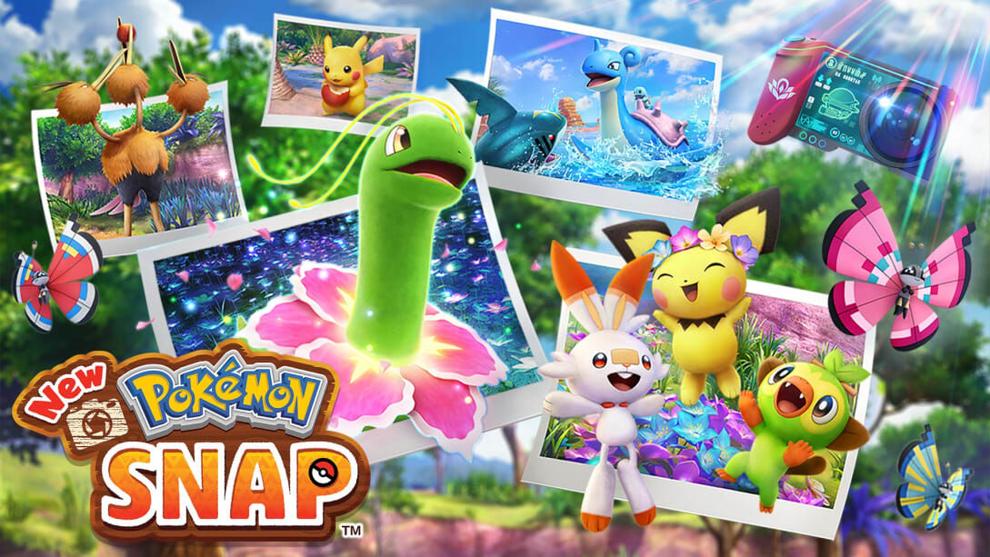 New Pokémon Snap
The fan-favorite spinoff from 1999 will make a comeback for the Nintendo Switch, and the trailer promises to provide a unique experience for new and returning fans alike.  
The game takes place in a new region, where players can travel from island to island photographing Pokémon in the wild, in climates ranging from beaches to jungles.
Players will be able to complete a "Photodex" or an index of photos containing each Pokémon. The game also contains photo editing and sharing features.  
New Pokémon Snap releases April 30 and is currently available for preorder here.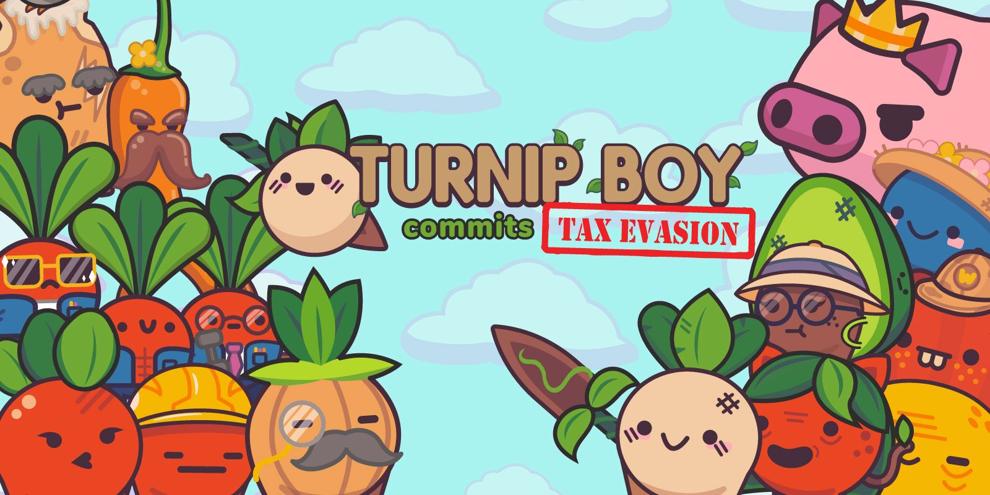 Turnip Boy Commits Tax Evasion
This indie title is an action-adventure role playing game where you play as a mischievous young turnip. 
The game involves puzzles, raising crops and fighting beasts, all while tearing down a corrupt vegetable government. It also features a retro pixel art style similar to the Game Boy era graphics.  
Turnip Boy Commits Tax Evasion is set to release via Steam on April 22.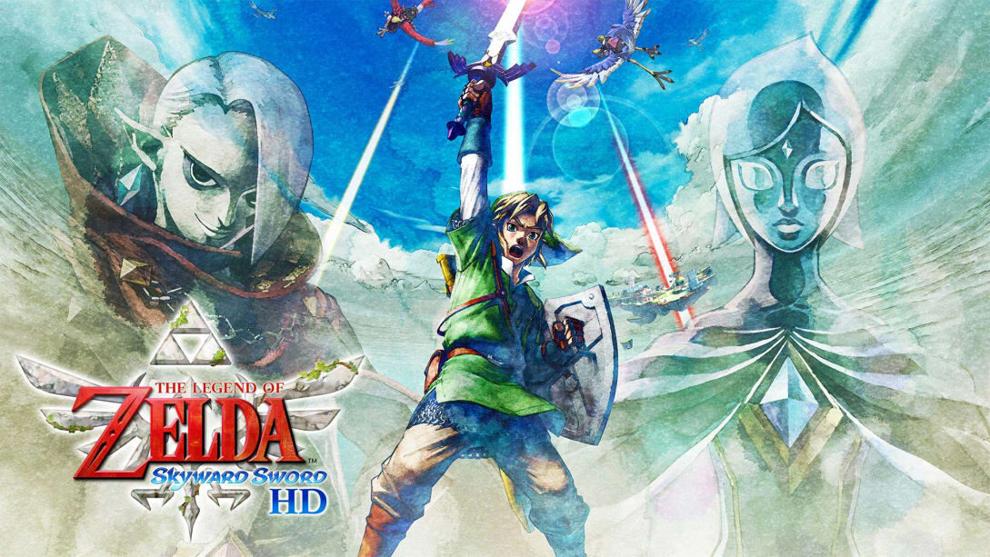 The Legend of Zelda: Skyward Sword HD
The Legend of Zelda series returns with an HD remake of Skyward Sword, a prequel-esque tale of a young Link who sets off to rescue Zelda, a childhood friend confronting her destiny.
The game features new intuitive motion-control technology for the swordplay, where Link's motions will match the players', as well as compatibility for the Nintendo Switch Lite system.
The Legend of Zelda: Skyward Sword HD releases July 16 and is available for preorder here.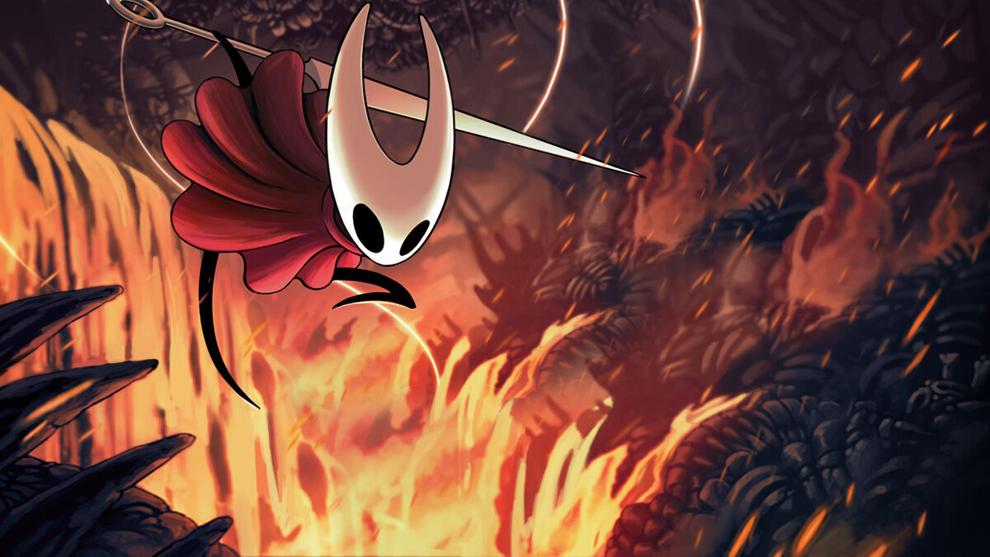 Hollow Knight: Silksong  
The sequel to cult classic 2D platformer Hollow Knight, the series returns with a pilgrimage to the kingdom's peak and a world just as beautiful and diverse as the first.  
Features include 150 new foes and various new moves and abilities that allow for acrobatic action.  
Hollow Knight: Silksong is estimated to release on Steam and Nintendo Switch in 2021 with no official release date yet.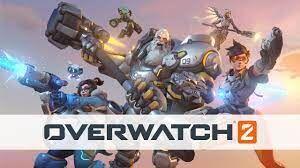 Overwatch 2
The 2016 player versus player titan Overwatch is receiving a sequel … eventually.
The game was first revealed at BlizzCon 2019 and rumored for a 2020 release following a leak on Twitter. But things were pushed back due to the pandemic, leaving fans hopeful for a new release date or trailer this year.
Overwatch 2 will feature new maps and heroes, as well as compatibility to play alongside people still using the original game.
Player accomplishments and loot will also be carried over from the original, so fans can keep their progress. 
Fans can check the Overwatch 2 website for release date updates. 
@Sam_Knowles00