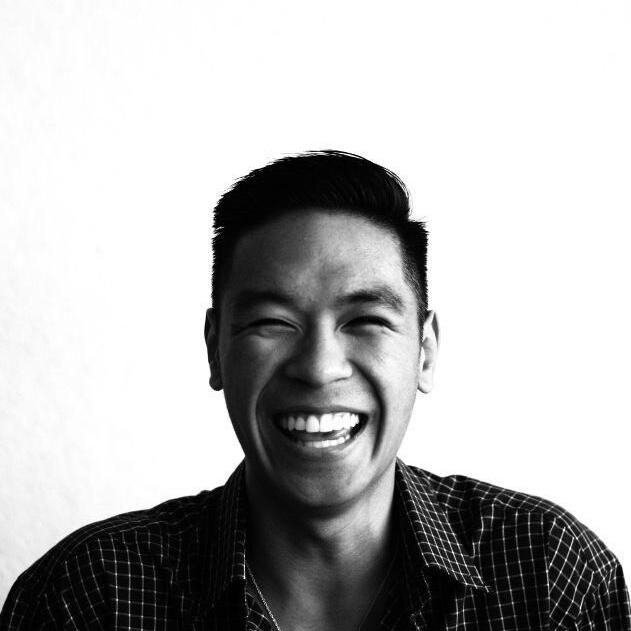 Arlington resident Ryan Dao said he learned how to love and treat others from exercise science senior Michael Cao-Truong Nguyen. 
"It's more than anything, how he loved," Dao said. "No matter who you were, he made you feel like you were special to him." 
Nguyen died at 1 p.m. Oct. 16 at Medical City Arlington after a car accident Oct. 15 at the intersection of Matlock Road and East Debbie Lane, according to previous Shorthorn reporting. The cause of death was blunt force injuries sustained in the car accident. 
Nguyen was 21 years old and a candidate for graduation this fall. 
He is survived by his father Nguyến Cao Thắng, his mother Phạm Bích Ngân, his brother Nguyến Cao-Tuắn Christian, his sister Nguyến Mai-Uyến Victoria and his brother Nguyến Cao-Tú Andrew. 
Dao described his relationship with Nguyen as a brotherhood. Dao first met Nguyen in the Vietnamese Eucharistic Youth Movement, or the Thiếu Nhi, when they were four years old. 
They grew up in the church together surrounded by family and friends, Dao said. They shared a bond through the youth group they were part of and as the youngest siblings in their families, he said. 
"He would always tell me 'You're my best friend in the whole wide world,'" he said. "No matter what we went through, we couldn't be broken."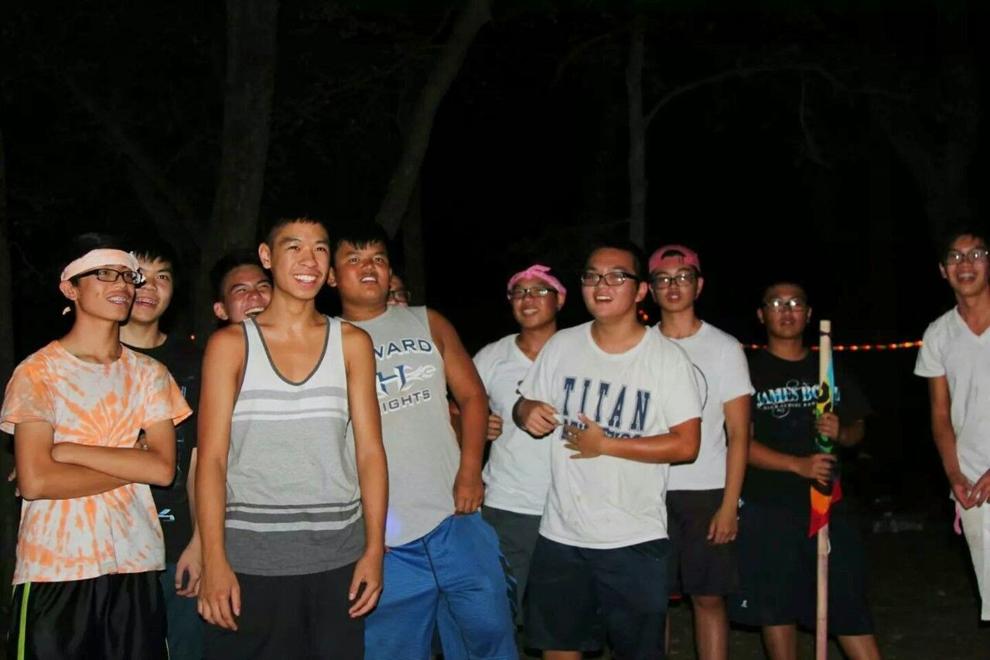 As a child, Dao said Nguyen would climb things like a monkey while at the youth group. 
He said they were the kids who wanted to annoy the older people, and Nguyen was the class clown no matter the situation.  
At around 13 years old, they would hang out and start participating in "man circles," where they would discuss their crushes and vulnerabilities, he said. 
On Oct. 18, Texas Senators Kelly Hancock and John Whitmire sponsored a bipartisan bill extending condolences to the bereaved family. 
Dao said sometimes government representatives seem insensitive to people's problems, but it showed their human side. He said he was surprised by the heartfelt, personal response.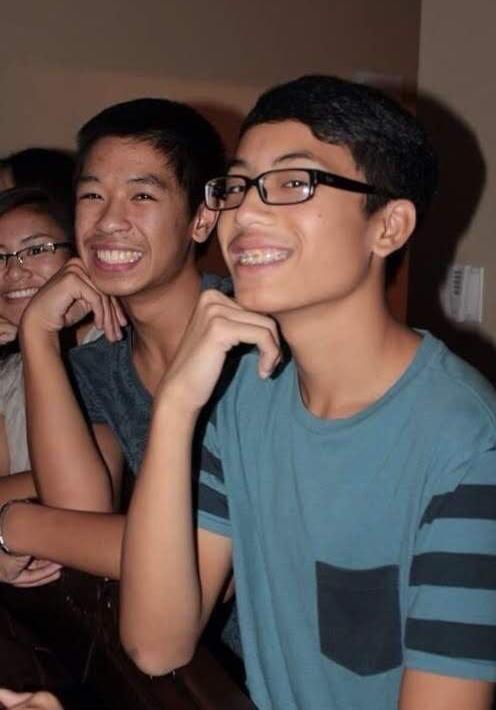 The Senate acknowledging Nguyen's life was well-deserved, said Tony Le, kinesiology alumnus and member of Never Land Worship, a band he and Nguyen performed in. 
"It's crazy how much of an impact Michael had on this world," Le said. 
Nguyen and computer science alumnus Patrick Tran were in the Thiếu Nhi youth group and also performed in the band together. Tran said Nguyen was like a little brother to him.
Nguyen was a gifted pianist and vocalist, and he recently started playing guitar, he said. 
"The youth group, and then being in a band together, that kind of really helped us build a bond and a relationship," he said.
Dao said Nguyen was an excellent student who always put academics first and fun second.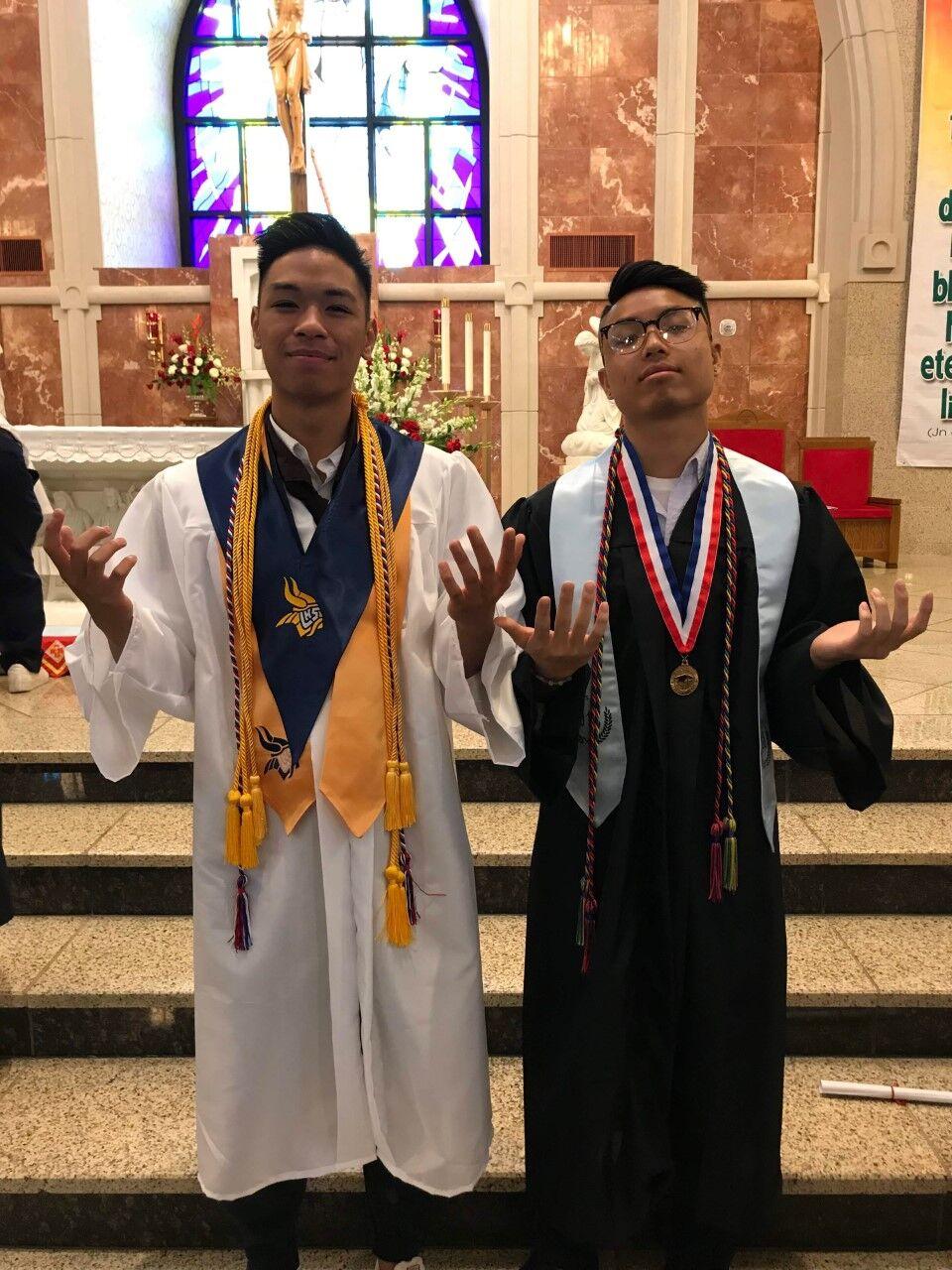 Nguyen wanted to attend a physician assistant school after graduating from UTA, Le said, and his siblings are also in the medical field. 
Last year, Nguyen began working on an EP, or extended play, called Found Me, which was released Feb. 21. Tran said Nguyen would record tracks then ask Tran to help put it together, mix the tracks and make it sound professional. 
The EP is mostly about finding God and being found by God, Tran said. 
"Aside from God, [music was] his number one love," he said. "Everything revolved around music, and obviously he used his gift and his love for music to spread his love for God." 
Nguyen wasn't afraid to walk up to anyone and get to know them, especially people who seemed alone. He wasn't afraid to approach them to see what was going on, Tran said.   
Nguyen hasn't left us, and his message is clear, Le said. 
"His main message is for us to be dedicated and to be faithful, no matter what you're going through, because everyone's going through something," he said.  
@katecey1