UTA's annual Homecoming welcomes alumni and current students to celebrate the university's athletic teams. A week of events such as "Paint Your Ride With Maverick Pride," "Chili Cook-Off," "Maverick Mum Mania" and "Decorate Downtown" emphasize school pride and lead up to a homecoming coronation and basketball game.
Homecoming king and queen will be crowned at halftime during the men's basketball game at 7 p.m. Saturday at College Park Center.
Students voted for the Homecoming king and queen in campus elections on Oct. 21 and 22. The three candidates for each position who won the highest number of votes make up the Homecoming court.
The Shorthorn interviewed each candidate for insights on themselves, their campaigns and why they decided to run.
Ayman Arafa, business management and marketing junior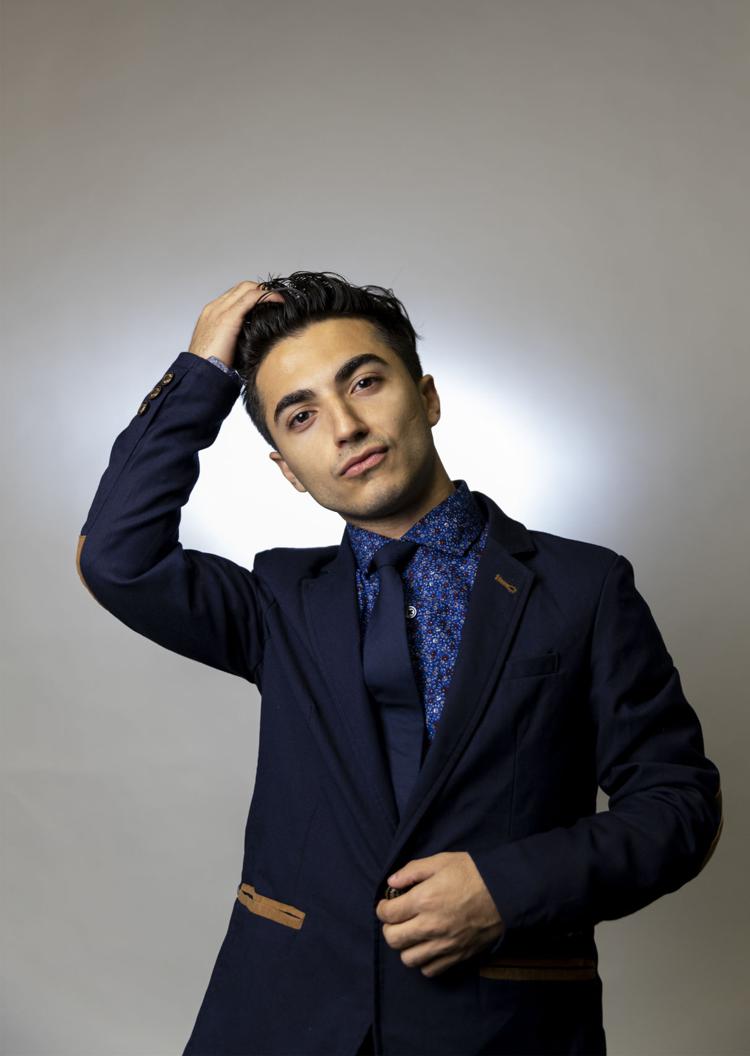 Arafa said he ran for Homecoming king to follow in the footsteps of his fraternity, Alpha Tau Omega. His fraternity "big" Kevin Moore won the homecoming king title in 2017, and his "co-little" Dillian Frelow won homecoming king in 2016.
At Moore's and Frelow's suggestion and with their advice, Arafa became an Orientation Leader, which he said kickstarted his involvement on campus. From there, he made numerous friendships and found his home at UTA, he said.
During his Homecoming campaign, Arafa sought to remain true to his fraternity "family," incorporating Frelow and Moore into his campaign video. For him, Homecoming is a way to stay true to his fraternity while promoting campus involvement.
"It's not just about the title," he said. "It's more about the connection and the history that I've made here."
Information systems senior Roshni Jain
Jain said Homecoming is a foreign concept where she grew up in Punjab, India.
She was the captain of high school activities, but that was a position decided by teachers, not students, she said. When she came to America in 2016 and learned of Homecoming, she was shocked that students voted in elections for such a title.
Jain said she hopes to win the crown to shine as an example to other international students that they can accomplish high goals.
She said her name "Roshni" means "light" in English. If she wins the title of Homecoming queen, she said she'll be the "light of UTA" to international students.
Mr. UTA Dylan Hernandez, accounting and finance junior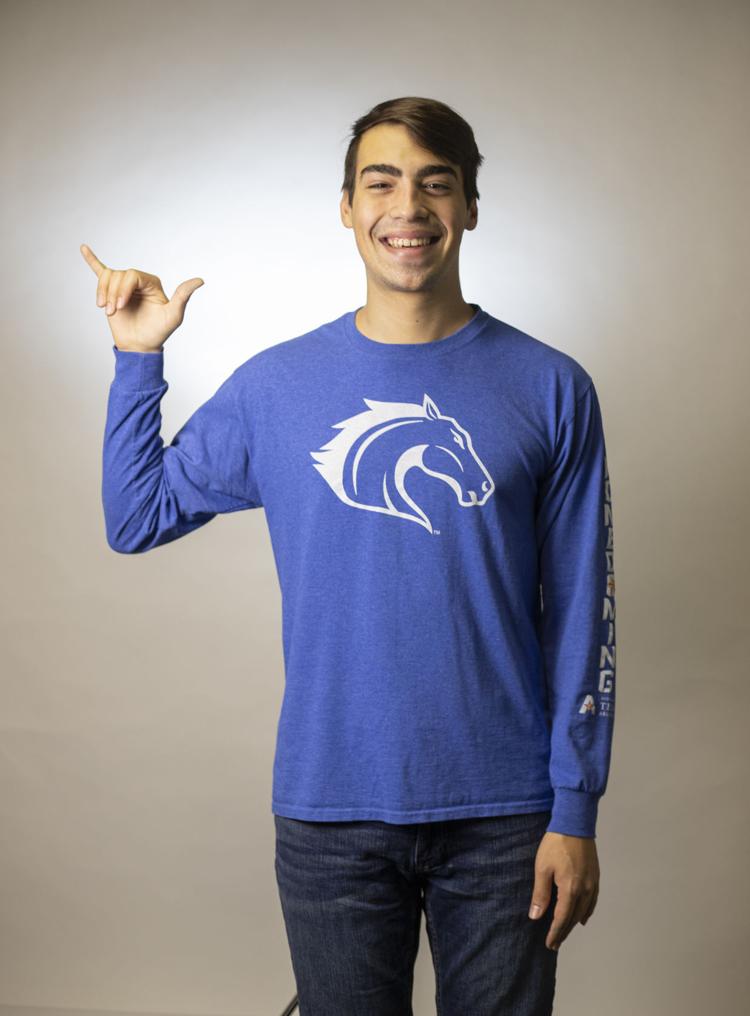 Hernandez's main reason for running for Homecoming king was to promote school spirit and campus involvement, he said. During his time at UTA and involvement in EXCEL Campus Activities, UTA Ambassadors, The Big Event and his fraternity Delta Upsilon, he gained a love of campus and community and now wants to help others become involved in student organizations.
"You don't need to be in, like, three or four," he said. "Just find that one that fits you."
If he wins the position, Hernandez said he'll strive to make it more than just a title. Most often, seniors win Homecoming king and queen and then move on after graduation. Since he's still a junior, Hernandez said he wants to use his senior year after potentially winning to promote engagement on campus.
Psychology junior Julia St. John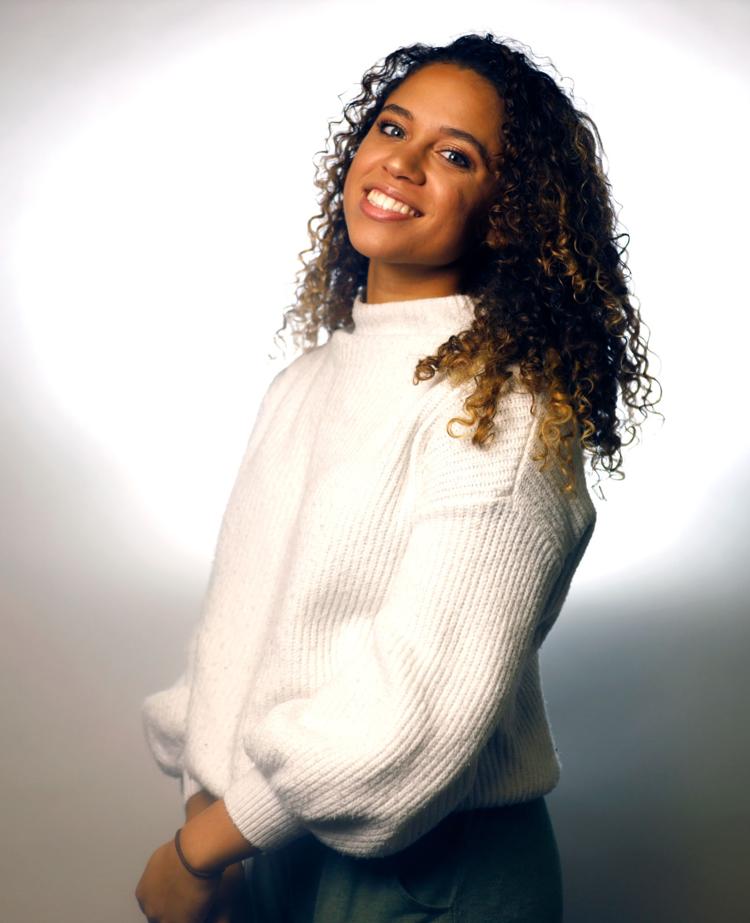 St. John said she knows many people aren't interested in extracurriculars and attend class with the intention of fulfilling their credit hours and going home. Once she transferred from community college, she wanted to make the most of her university experience and involved herself in as many student organizations as possible, from Young Americans for Freedom to the UTA Wranglers.
She is a student service allocation committee (one year) member, a UTA ambassador and College of Science senator. Homecoming queen is the natural next step for someone so involved in Student Government, she said.
"There's like a tier you climb in your involvement at UTA," she said. "This is like the next level."
Mitul Kachhla, information systems junior and student body vice president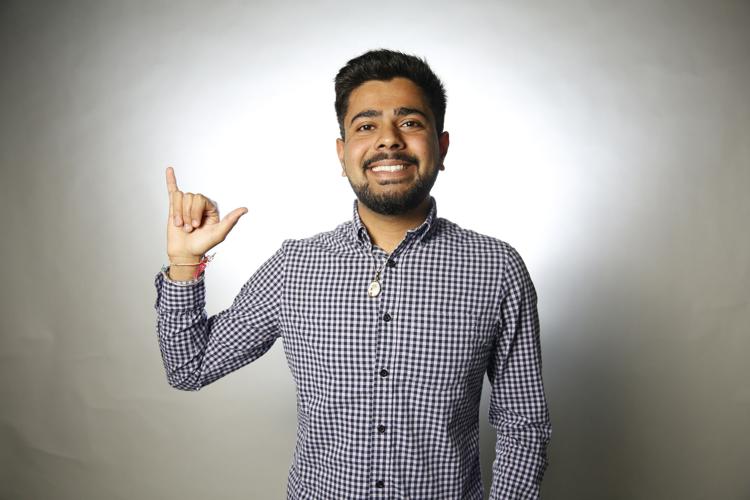 Kachhla said his goal as student body vice president and potential Homecoming king is to inspire other international students, particularly from India.
When he came to America and began attending UTA, he felt scared to run for upper-level positions in Student Government because of language barriers and cultural perceptions.
During his three years at UTA, Kachhla said he's never seen an Indian student make it onto the Homecoming court. He's glad to be able to represent his country at such a large campus tradition.
While attending the Homecoming Parade in 2017, Kacchla said he stood alone in the crowd with his one friend at the time. He promised himself to pursue the chance to simply ride on one of the golf carts in future Homecoming parades. Now, he still can't believe he made it onto the Homecoming court.
Kinesiology senior Rosa Vasquez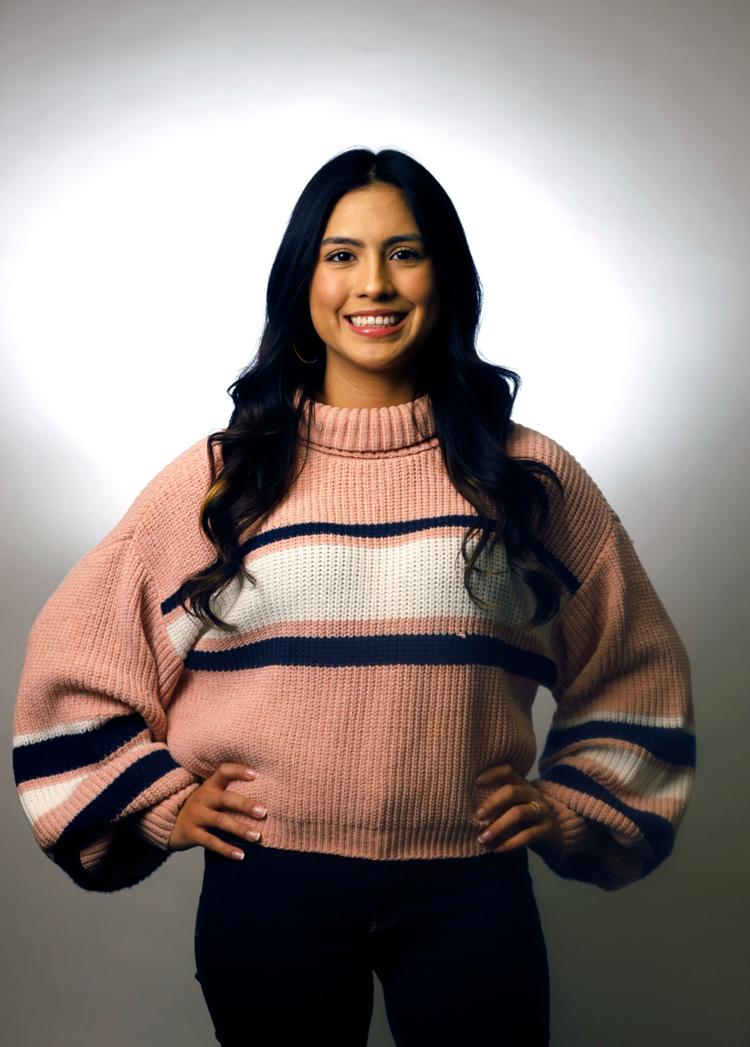 Vasquez said she felt drawn to Arlington because of her love of the Dallas Cowboys. As a kinesiology major, she said she hopes to one day be a professor at UTA in one of the biggest "sports cities" in the country.
Once she came to Arlington from Killeen, Texas, she fell in love with the clean, and friendly campus.
As a member of The Big Event Planning committee, the Leadership Honors Program, the Society of Kinesiology Scholars and as a UTA Ambassador and UTA social media influencer, she said it made sense for her to run. Vasquez wanted to get her name out on campus, so she figured, why not?
"I just wanted to be even more involved," she said. "I have a really big love for UTA."
@CecilLenzen