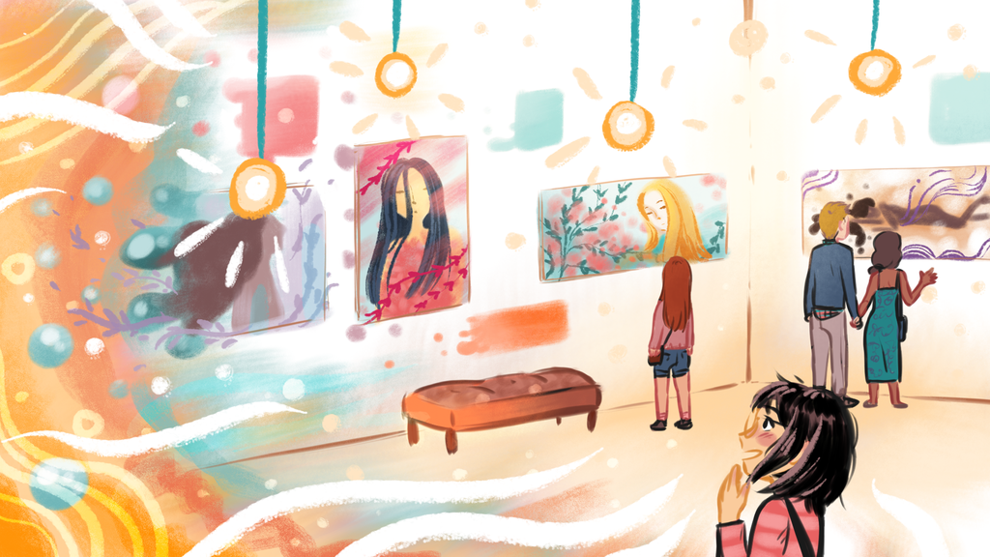 From Southeast Asian sculptures to the science behind world records, museums are hosting various exhibits as vaccines continue to be distributed and museum-goers return.
Whether it's art, history or science that interests you, here are some new exhibits that will be running in the Metroplex this summer.
The Science of Guinness World Records
The Perot Museum of Nature and Science in Dallas has an exhibition that explores the science behind world records. The interactive exhibition will include the stories of those who successfully achieved world records and chances for guests to attempt to set their own.
Admission to the museum is $20 for those older than 13 and $13 for youths. Tickets to get into the exhibit are an additional $8 for adults and $6 for youth. This exhibit will run through Sept. 6.
Nature's Art - The Mineral Beauty of China
The Perot Museum also has an exhibition of minerals from China that features over 70 specimens from across the country. Museum-goers can expect to see specimens like stibnite, azurite and malachite.
The cost to get into this special exhibit is included in the price of general admission. The exhibition is to run until Sept. 6.
30 Americans
The Arlington Museum of Art is having an exhibition that showcases 30 African American artists and their work in the form of paintings, sculpture, photography, video and installation. Some themes in this exhibit include race, sexuality, gender and historical identity.
There's a cost of $15 for adults and $10 dollars for students and seniors. The exhibit is to run until Sept. 5.
For a Dreamer of Houses
The Dallas Museum of Art is having an immersive exhibition that draws inspiration from philosopher Gaston Bachelard's book The Poetics of Space. This exhibition will include over 50 works that explore concepts such as fantasy, gender and the body.
Tickets are $9 for adults with discounts for students, seniors and military. DMA members and children under 11 get in for free. The exhibition is to run until July 4.
Cubism in Color: The Still Lifes of Juan Gris
The Dallas Museum of Art also has an exhibit dedicated to Spanish artist Juan Gris. Around 40 paintings and collages will be featured displaying Gris's contributions to the Cubist movement.
This exhibition requires a $16 ticket and discounts are available for students, seniors and military. This exhibit is to run until July 25.
Buddha, Shiva, Lotus, Dragon: The Mr. and Mrs. John D. Rockefeller 3rd Collection at Asia Society
The Kimbell Art Museum in Fort Worth is having an exhibition featuring over 70 pieces of Asian art. Some examples of the artwork to be displayed include Chinese vases, Indian Chola bronzes and Southeast Asian sculptures.
The exhibit will be open to the public starting June 27 and will run until Sept. 5. Members of the museum will be able to experience the exhibit starting June 23. More information on tickets to visit this exhibition will be available closer to the opening date.
@aivylinaa