Hollywood is delivering a host of movies for viewers to enjoy as the summer progresses. Here is a list of recently released and upcoming movies coming to theaters and streaming platforms this summer.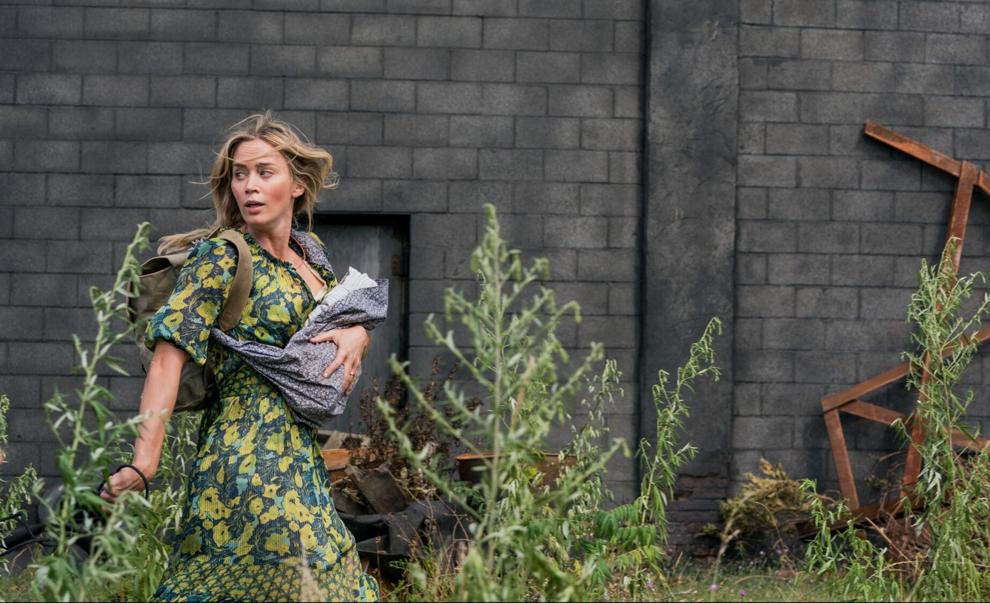 A Quiet Place Part II
This horror sequel was released in theaters May 28 and was intended to revive the cinematic experience for moviegoers. But for apprehensive viewers, Paramount has reduced the wait time for streaming, and it will be available on Paramount+ around July 12.
The cast features the film's writer and director John Krasinski and actors Emily Blunt and Cillian Murphy.
With a PG-13 rating for terror, blood, disturbing images and violence, the film may not be appropriate for children. Movie viewers can expect a thrill from the sequel as its characters fight for survival in their unknown world.
In the Heights
In the Heights, a musical/drama by Hamilton creator Lin-Manuel Miranda will be available to stream on HBO Max and in theaters June 10.
The film features Hamilton actor Anthony Ramos as Usnavi de la Vega and follows the lives of residents in Washington Heights, Manhattan, which has been nicknamed the "Little Dominican Republic" for its vibrance and dense Dominican population. Through song and dance, the movie highlights culture and the value of family and home.
The musical was given a PG-13 rating for suggestive references and language.
The Hitman's Wife's Bodyguard
Four years after the events of the first film, The Hitman's Bodyguard, bodyguard Michael Bryce, played by Ryan Reynolds, and hitman Darius Kincaid, played by Samuel L. Jackson, are back in The Hitman's Wife's Bodyguard.
In this action/comedy, the pair set out to protect Kincaid's wife Sonia, played by Salma Hayek, and find themselves in the middle of a global plot for destruction.
This R-rated film will be released in theaters June 16.
Luca
Luca is a family comedy and fantastical fish-out-of-water tale reminiscent of Disney's 1989 The Little Mermaid. It's a coming-of-age story about a young boy balancing an unforgettable summer and a profound secret.
Jacob Tremblay, who was also Blue in The Smurfs 2, will be voicing the character Luca Paguro.
The Disney and Pixar original film will be available for streaming exclusively on Disney+ June 18 with a PG rating.
Black Widow
In this action/adventure film directed by Cate Shortland, viewers will see the origin story of Natasha Romanoff, or Black Widow.
The film introduces viewers to her life before becoming an Avenger. It reveals her mysterious background and the origin of her elusive skills seen throughout her time in the Marvel Cinematic Universe.
The film will be released in theaters and on Disney+ with premier access July 9 with a PG-13 rating. Viewers will see actress Scarlett Johansson alongside Midsommar's Florence Pugh, "Stranger Things'" David Harbour and actress Rachel Weisz.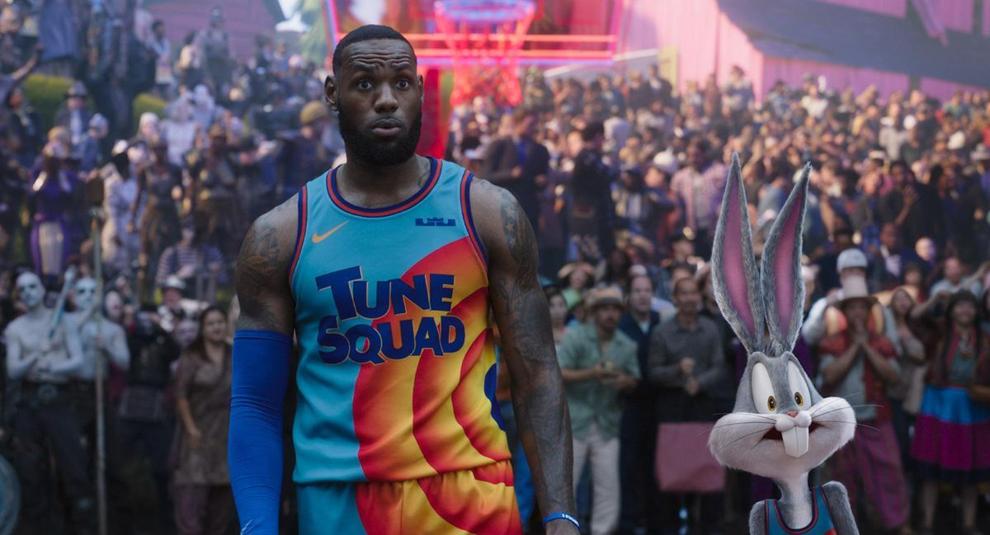 Space Jam: A New Legacy
Nearly 25 years after Michael Jordan teamed with the Looney Tunes Cartoon characters in Space Jam, LeBron James joins the team to rescue his son from antagonist Al-G Rhythm, played by Don Cheadle.
This family comedy will be released in theaters and on HBO Max streaming July 16 with a PG rating. It will feature easter eggs from various Warner Bros. properties, such as Scooby-Doo, Pennywise and "Game of Thrones."
Old
In this movie, a family finds themselves seeking a secluded beach destination. Things take an ominous turn as their tropical vacation getaway turns into a nightmare.
Some notable cast members include Gael García Bernal, Vicky Krieps and Thomasin McKenzie.
This mystery thriller directed by M. Night Shyamalan will be released in theaters July 23.
Jungle Cruise
Dwayne Johnson and Emily Blunt star in Disney's Jungle Cruise based on the Disneyland amusement park ride of the same name.
The trailer shows the pair trekking through the Amazon jungle in search of a rare tree with mythical healing abilities. They encounter various dangers and supernatural forces that threaten to disrupt their quest.
The film will be released in theaters July 30 with a PG-13 rating for adventure violence.
The Suicide Squad
The film features familiar characters such as Harley Quinn, played by Margot Robbie in the 2016 Suicide Squad, and supervillains from the DC comics like Bloodsport, played by Idris Elba, and King Shark, voiced by Sylvester Stallone.
The squad is sent on a dangerous mission in the jungle of the island of Corto Maltese where the only outcome is success or suicide.
The movie is set to be released in theaters August 6 with an R rating for sexual references, brief graphic nudity, language, drug use and strong violence and gore.
@katecey1