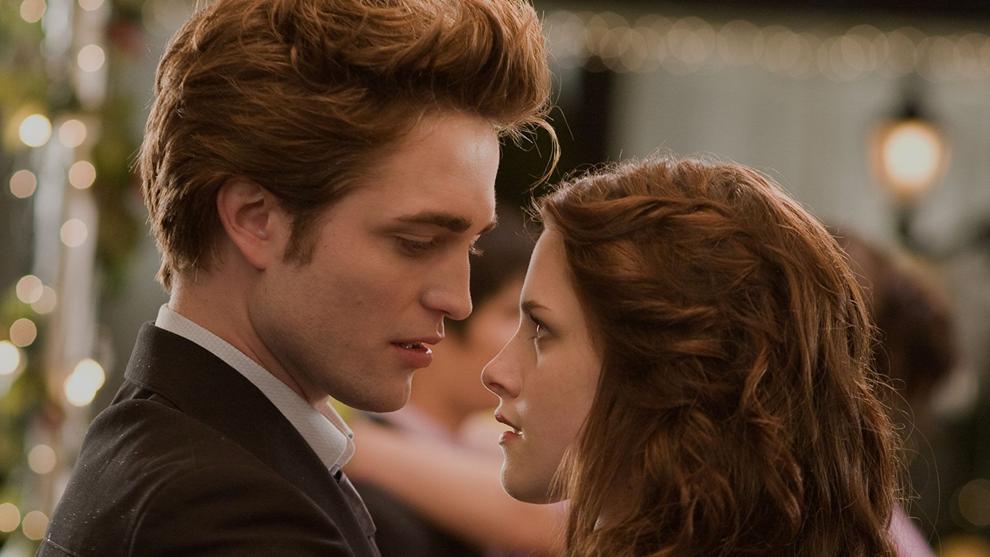 Students are looking forward to reliving the Twilight Saga as it comes to Netflix on Friday.
Twilight is the first of four books by American author Stephenie Meyer that were later adapted into a five-film saga. Twilight the movie made over $400 million worldwide at the box office, and The Twilight Saga: Breaking Dawn - Part 2 more than doubled that.
Companion novel to the 2005 Twilight novel, Midnight Sun, was released last year and sold over one million copies its first week of publication. Readers saw Edward's perspective of the events in the first book throughout Midnight Sun, and it added another layer of depth to the world Meyer created, said Dawn Reyes, Arlington Public Library youth programing librarian.
Having the movies on Netflix will respark people's interest in the series, and it's fun to go back and see your favorite characters, Reyes said.
Kinesiology senior De'Breone Whitley remembers being captivated watching Twilight for the first time. Her, her cousins and their mother all excitedly encouraged leading lady Bella Swan, played by Kristen Stewart, to pursue vampire heartthrob Edward Cullen, played by Robert Pattinson, she said.
Meyer used the classic vampire motif but added a unique twist, Whitley said. Her vampires sparkle in the sunlight, band together to navigate the world and go to high school to have a human experience.
Parents were OK with their children watching it because there wasn't a lot of explicit language, and it wasn't too gory. The characters matured throughout the series, their relationships developed over time and they were married before they had a sexual relationship, Reyes said.
Psychology senior Kenna Luzader said her mom and all of her mother's friends were obsessed with the books, and they were so invested in the movies that they rented an entire theater to watch it.
The Twilight Saga is a series of comfort movies, Luzader said. She said she's excited to be able to watch it on-the-go, play it in the background of study sessions and force her boyfriend to watch it with her.
Whitley said she will have Twilight Saga watch parties once the movies are available to stream and said if you haven't seen the saga, this is your chance.
@katecey1