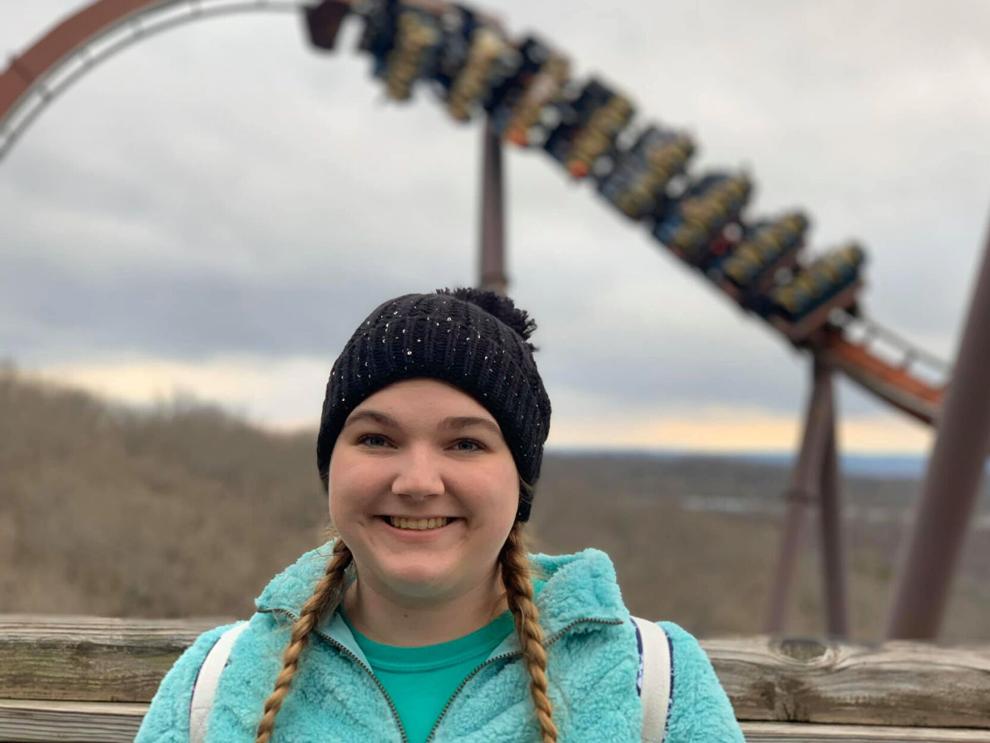 Some people enjoy going through twists, turns and loops, but not on a dance floor. Maegan McCown, marketing and management senior, prefers roller coasters. Going top speed and feeling excitement, fear and a bit of tingling in the stomach are the thrills she seeks.  
McCown has been riding roller coasters ever since she was tall enough to. She recently rode her 100th roller coaster at Knoebels Amusement Resort in Pennsylvania on June 25.  
"My first real roller coaster, excluding the kiddie coasters, would probably have been Judge Roy Scream at [Six Flags Over Texas]," McCown said. 
She and her family joined the American Coaster Enthusiasts, a club whose mission is to foster and promote the conservation, appreciation, knowledge and enjoyment of classic wooden and contemporary steel roller coasters in 2015.  
One of the benefits the McCowns received being part of the club is attending Coaster Con, the flagship event of the American Coaster Enthusiasts that allows members early entrance to several theme parks and rides.   
Recently, the McCown family attended Coaster Con 43, where they went to four theme parks in seven days, including Hersheypark, Dutch Wonderland, Dorney Park and Knoebels Amusement Resort.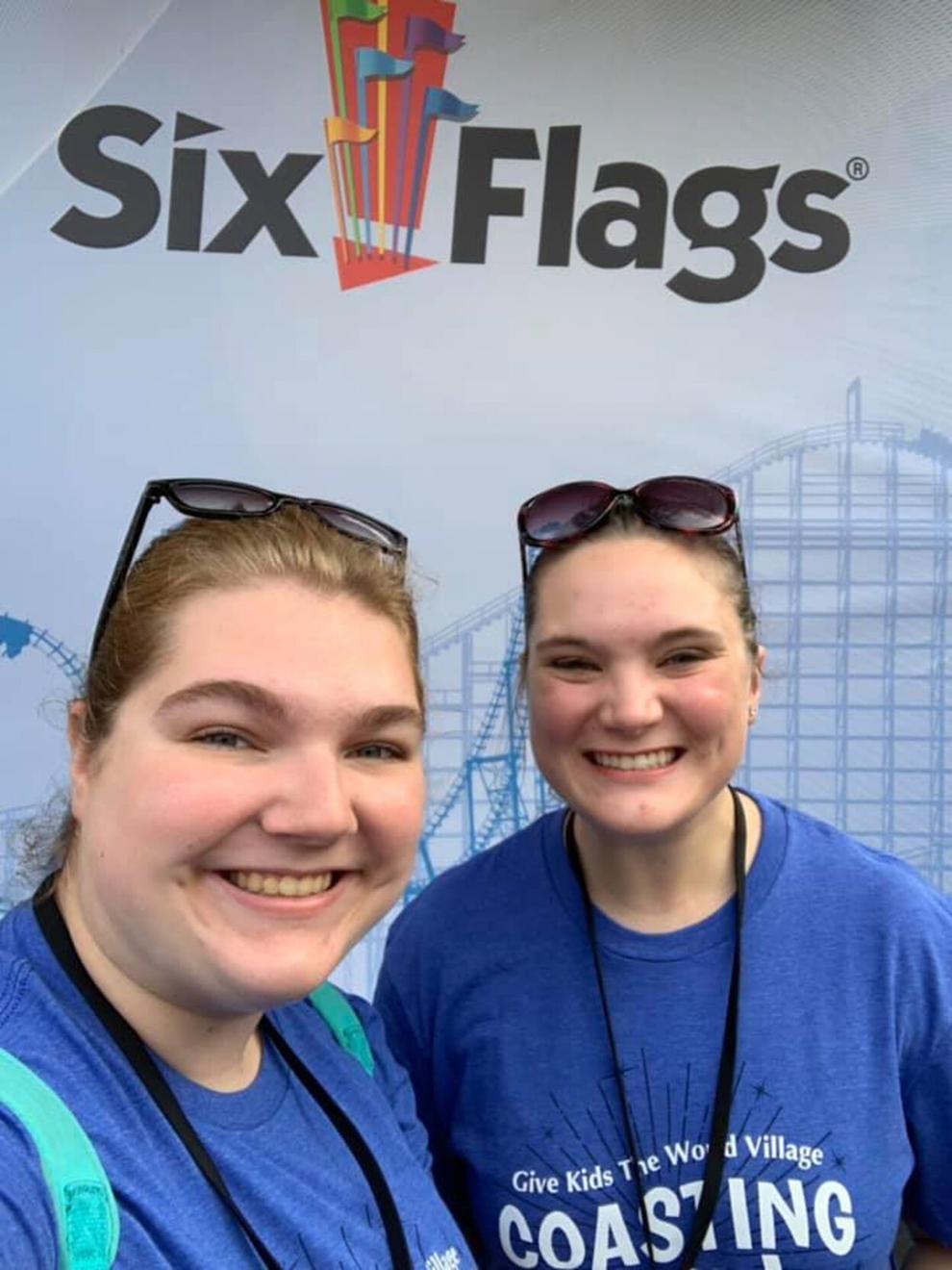 It was the first time the McCowns went to a theme park since the pandemic hit last year. It was exciting to be back and feel like things were normal, McCown said.  
Returning to theme parks was also bittersweet because this time McCown's sister wasn't by her side. She died in January.  
"It would have been a lot more exciting to me, I think if she had been able to go," she said.Visiting parks and riding roller coasters has become a family tradition, McCown said.  
Riding roller coasters helps you escape from reality, she said.  "You can just kind of be in the moment and not think about the things around you," she said.  
People who aren't roller coaster enthusiasts are usually scared to ride them, said Tim Baldwin, an editor for the American Coaster Enthusiasts publications.   
Baldwin said there is an element of conquering fear when riding the big metal and wooden contraptions.  
For enthusiasts, it's just a feeling of letting it all go, he said.  
"How many hobbies do you have [or] are out there that you can just scream your head off," he said. "I mean, you don't do that with butterfly collecting or fishing or stamp collecting."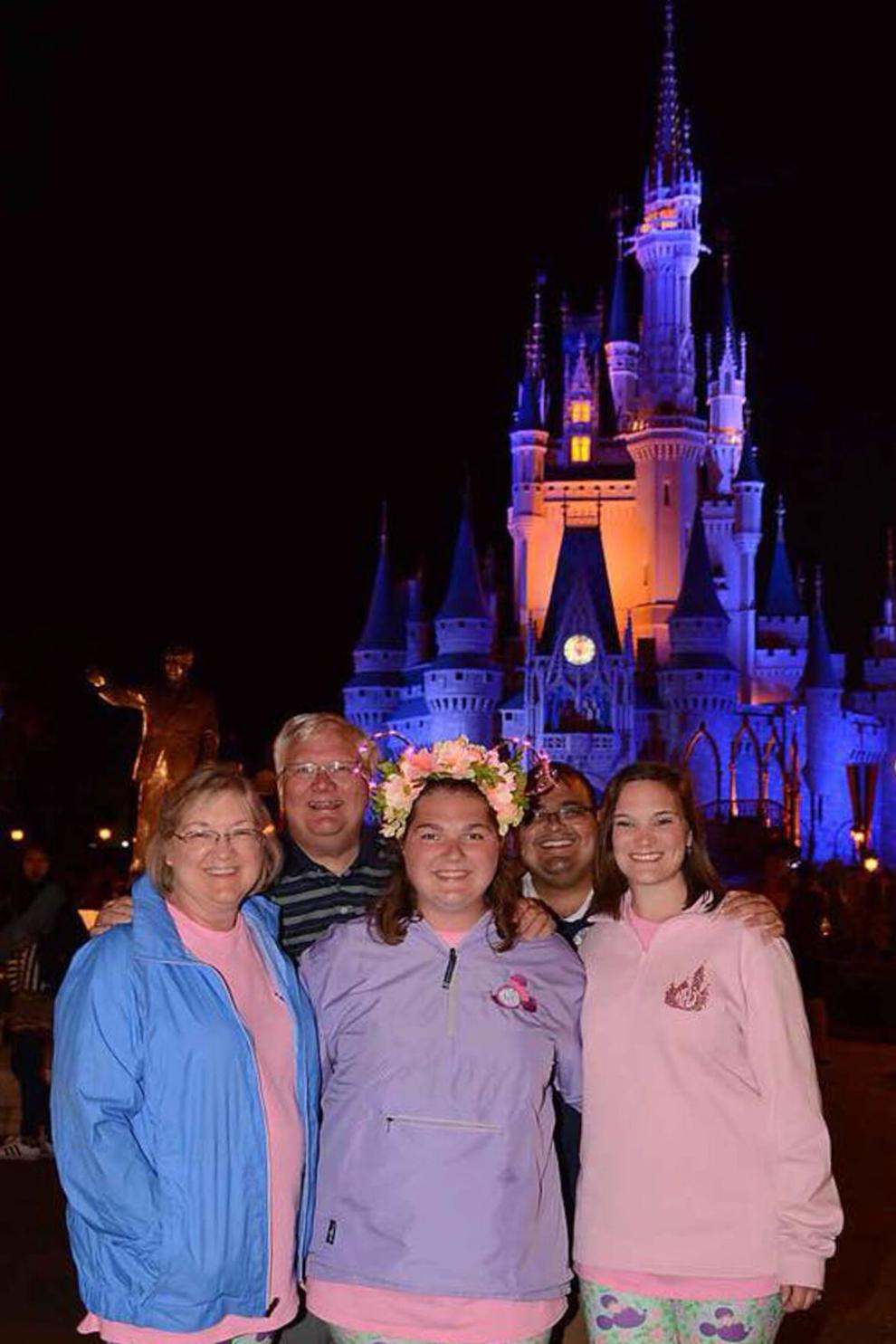 For McCown, this hobby has evolved into a lifestyle over the years. When choosing her vacation this year, she said her family chose to go to Pennsylvania because they knew Coaster Con was being hosted there.   
It's always been a lifestyle for the McCowns in some ways. Her parents met at Six Flags Over Texas in Arlington while they worked with each other in 1977. For that reason she will always love it, she said.   
"That holds a special part in my heart, too," McCown said.  
She said she would like to work in hospitality at an amusement park upon graduating from UTA.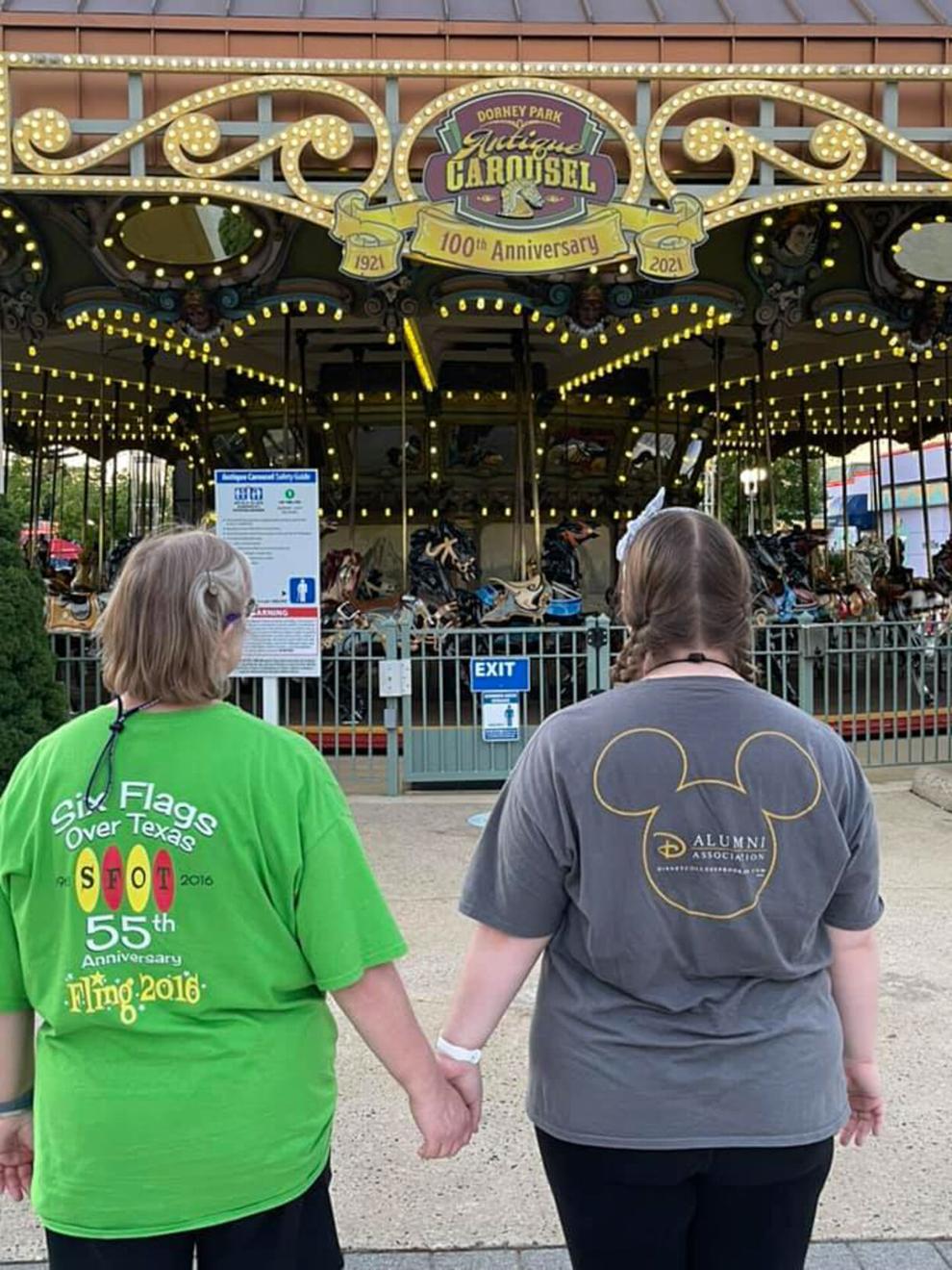 Her father, Davis McCown, wrote a book about Six Flags Over Texas in Arlington, which was published in 2016.
Six Flags over Texas: The First Fifty Years presents hundreds of facts and images from the park, along with information on the rides and manufacturers of each attraction.
One of the reasons Davis McCown wrote the book was the memories he had of Six Flags Over Texas.
Although he worked and met his wife at the park, he eventually lost interest, he said. It wasn't until he came back from law school that the park struck his interest again.
"After I went off to law school and came back, you know, I kind of got interested again, and [thought] about writing a book," he said.
Davis McCown started collecting articles and postcards from the park at that time. With the help of the internet and eBay, he was able to find more collectible items.
For nearly two decades, he collected all he could from the park and finally started putting it together to create his book.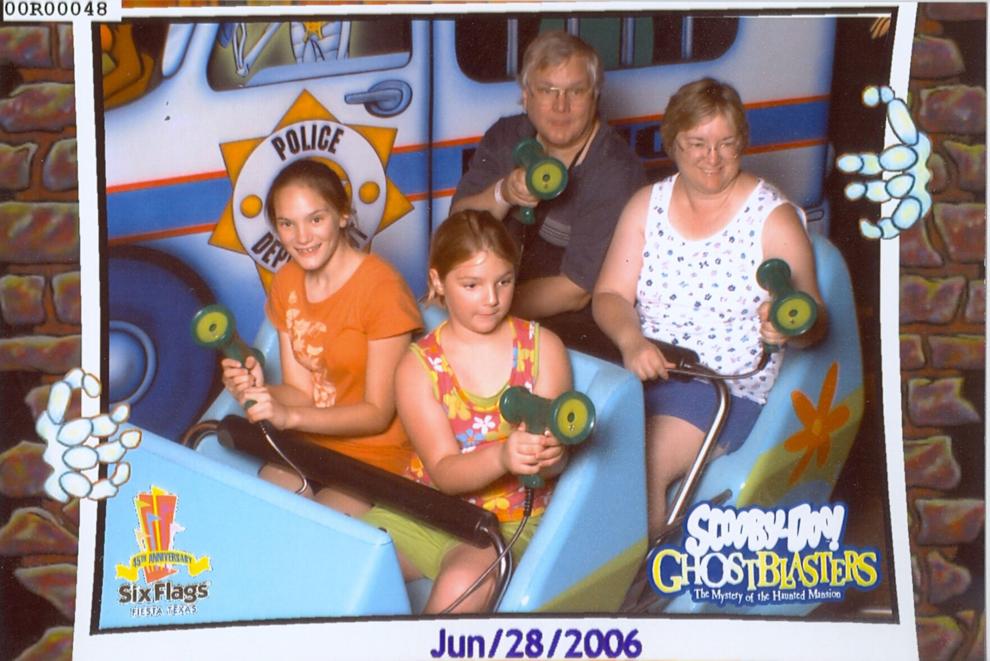 Maegan McCown took after her father and his interest in theme parks and roller coasters even though she had other hobbies like dance and violin.
"I think that just when you love something, look for ways to explore that love even more," she said. "Setting the little goals for yourself and finding the fun in it for yourself and then also making the connections in the community can make it a lot more special."
@JayRod003