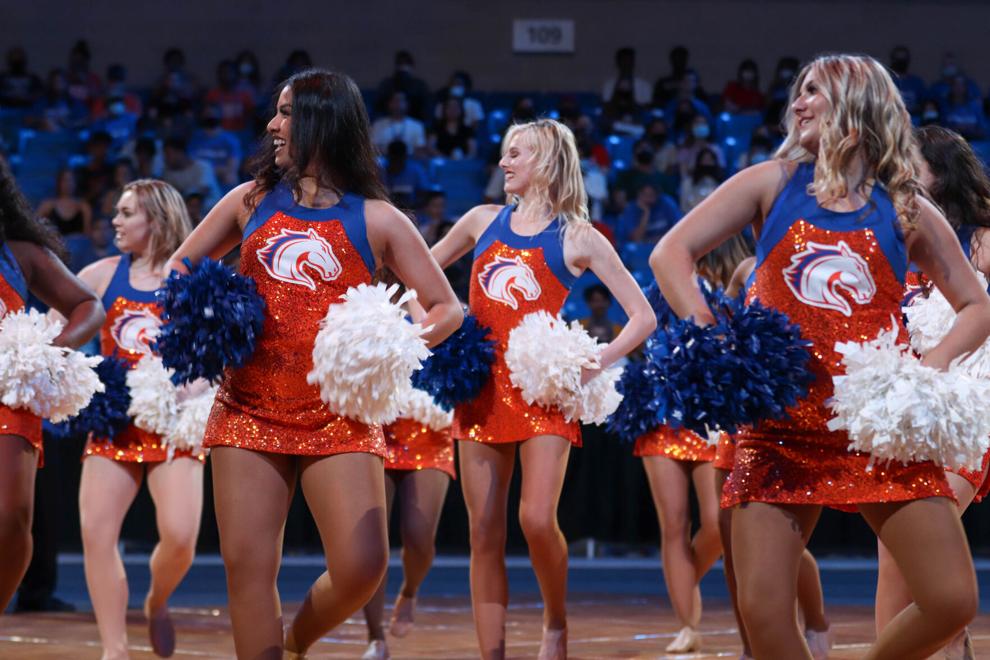 For the first time in two years, since the COVID-19 pandemic began, MavsMeet Convocation was held in-person at College Park Center. Hundreds of students attended and were welcomed to campus.
A lineup of speakers were present for the event including alumni Aaron Gouge, gold-medal wheelchair basketball Paralympian, and Raul Solis, Emmy-winning Univision Correspondent.
Students took part in chants and watched performances from RISE A Cappella, the UTA Dance Team and more. The event ended with outdoor activities held at Brazos Park.