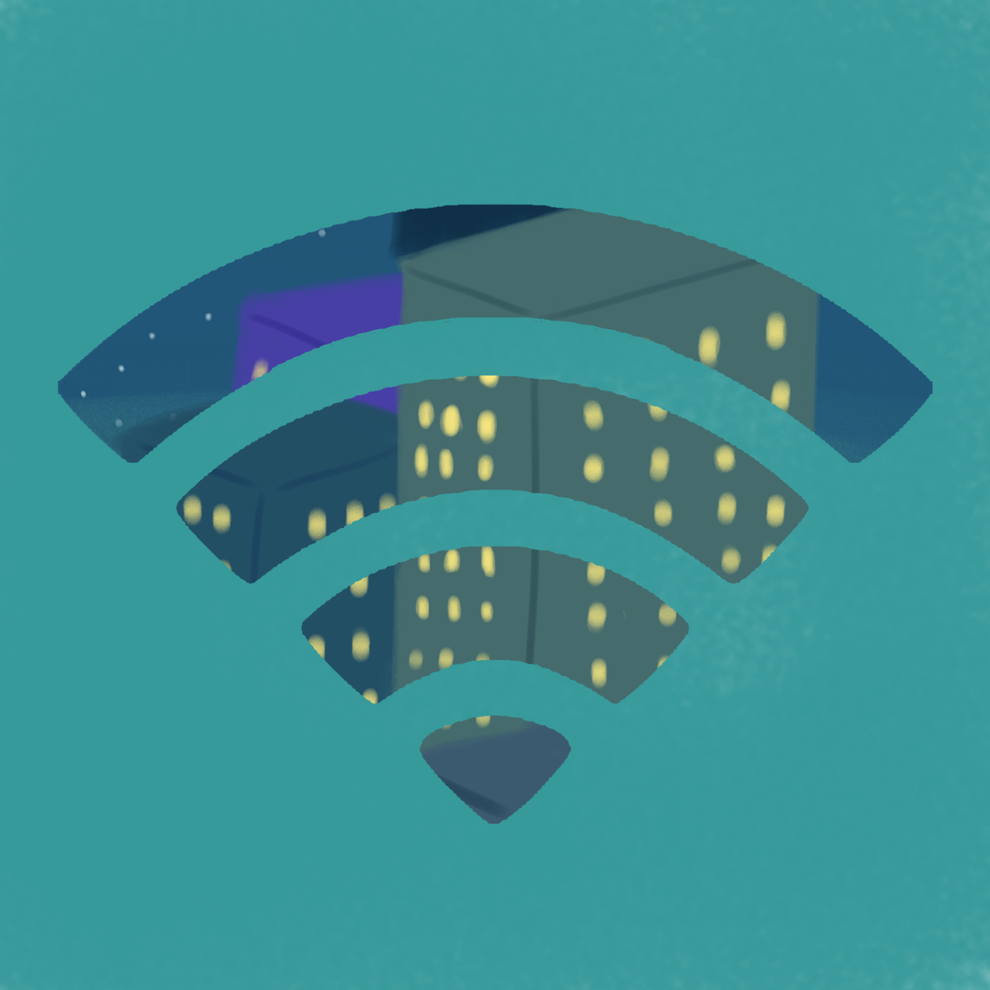 The city of Arlington is working with SiFi Networks over the next five years to provide higher speed internet service to the community.
On May 18, the city council unanimously approved an agreement allowing the fiber infrastructure company to build its fiber optic network across the community. SiFi Networks will start installing more than 10 million linear feet of fiber through every street in the next two years, according to a city press release. This would make Arlington the first city in Texas where SiFi Networks is deploying its open-access fiber network.
Shawn Parker, SiFi Networks vice president of government affairs and business development, said fiber optics is the gold standard for networking today.
"I'm an Arlington boy, born and raised there, and so it's exciting for me to be able to bring that type of next generation type network to the community," Parker said.
Arlington residents can breathe a sigh of relief at the prospect of faster internet speed being brought to the city.
Esteban Blanco, Arlington resident and owner of an information technology company, said fiber optics is a product that carries light, and it's much faster than the traditional copper used in older cabling.
"My immediate reaction is thank God, we need this desperately," Blanco said.
Copper lines are affected by the weather, expanding when it's hot and affecting internet speeds. If the copper lines get wet during the rain, it can also bring the servers down, he said. Older areas like the south, east and central parts of the city as well as UTA are most affected by this.
Arlington resident Jenni Pfeifer is excited about the city's plans with SiFi Networks, she said. She lives in southwest Arlington, and her connection is susceptible to the weather, she said.
"It's very frustrating," Pfeifer said. "It'd be one thing if it was just Netflix or something like that, but I've been working from home since March of 2020, and so my livelihood is at stake if I'm unable to have a consistent and reliable internet."
She said last year March and April were particularly bad when residential internet service wasn't able to handle adults and children working and schooling at home. She went from working in a building in Dallas that had servers and commercial-grade software able to wire in thousands of people to using iPads and laptops at home, she said.
Blanco said since many are working from home, residents who don't have fast internet service are going to suffer, and it might force them back to their office amid the pandemic.
If fiber optic network is available, then everyone can have faster internet speed and sufficient bandwidth, which is defined as the maximum data transfer rate of a connection, he said.
This change is impactful from a community standpoint, Parker said. Fiber optic network is something that will better lives through education and training, and there's not one aspect it doesn't touch, he said.
"It bridges the digital divide in our community, giving everybody the availability to access the fastest network available," Parker said.
Parker said the city and SiFi Networks just came to an agreement, and it will be about nine months to a year before SiFi Networks can start breaking ground.
To cover a city the size of Arlington, it will take about three to five years to build out the entire network, he said. The city will be SiFi Networks' largest project.
"[Arlington is] larger than other communities, and so we just have to make sure we do what we need to do to fully create the network that Arlington deserves," he said.
@MandyHuynh12