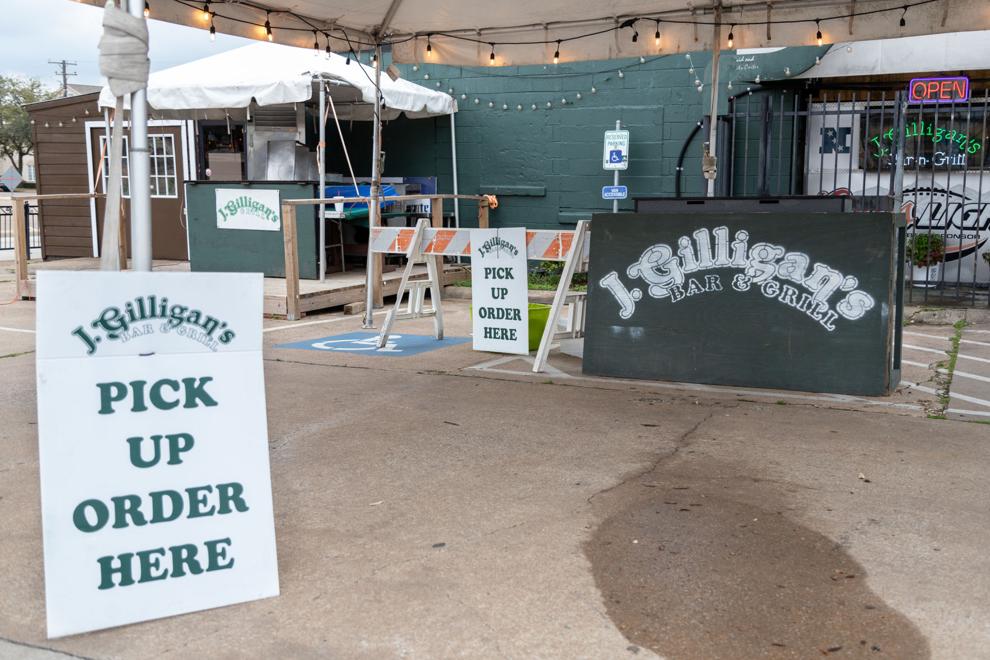 Due to the boil water notice issued Wednesday, the city has asked Arlington restaurants to close until the notice is lifted.
The city took this measure in compliance with the Texas Department of State Health Services Texas Food Establishment Rules, which classifies a boil water notice as an imminent health hazard.
Aimee Rockhill-Carpenter, Arlington Health Services manager, said the water could contain harmful bacteria that may lead to patrons getting sick. When water pressure drops, bacteria may be able to enter the water system through breaks in the pipes, according to a city of Arlington press release.
"In the interest of protecting public health, we have to advise restaurants that they cannot operate under these conditions because it cannot be guaranteed that they won't have a food or waterborne illness incident," Rockhill-Carpenter said.
She said restaurants should expect to close for around one to three days, and there are guidance protocols from the Texas Department of State Health Services for limited service options available to them.
"We want to help them protect their reputation and their customers," Rockhill-Carpenter said. "Because at the end of the day we really do want them to be successful."
Randy Ford, J. Gilligans Bar & Grill president, said his business has been able to remain open to customers with a limited menu consisting of items that come pre-packaged as well as bottled water, canned soft drinks and individually packaged plasticware.
In addition to serving his customers, Ford has been serving the community during the extreme winter weather Texas experienced this week. Throughout the week, J. Gilligans Bar & Grill has fed city road crews, security and maintenance personnel at AT&T Stadium, as well as the UTA men's basketball team.
He said he believes the measure is an effective way to maintain public safety.
"I think you have to air on the side of caution," Ford said. "And we're fortunate that we've had experience with this kind of stuff."
Water pressure throughout the city returned to normal on Friday, and laboratory testing is underway to determine when the water boil alert can be lifted, according to a city of Arlington press release.
Arlington Water Utilities staff began testing water samples at 4 p.m. Friday. Laboratory tests require 18 hours to incubate and assess, according to another city of Arlington press release.
Areas with satisfactory results will have the boil alert lifted immediately, while unclear results will be incubated for another six hours. If results are unsatisfactory, retesting will be required until results meet Texas Commission on Environmental Quality requirements.
Even after the alert is lifted, Rockhill-Carpenter said there are steps restaurants must take in order to reopen safely. These include flushing water lines, discarding old ice production, replacing water filtration systems, and cleaning sink fixtures and dispensers. Once these steps are complete, businesses can resume normal operations.
@ColeKembel