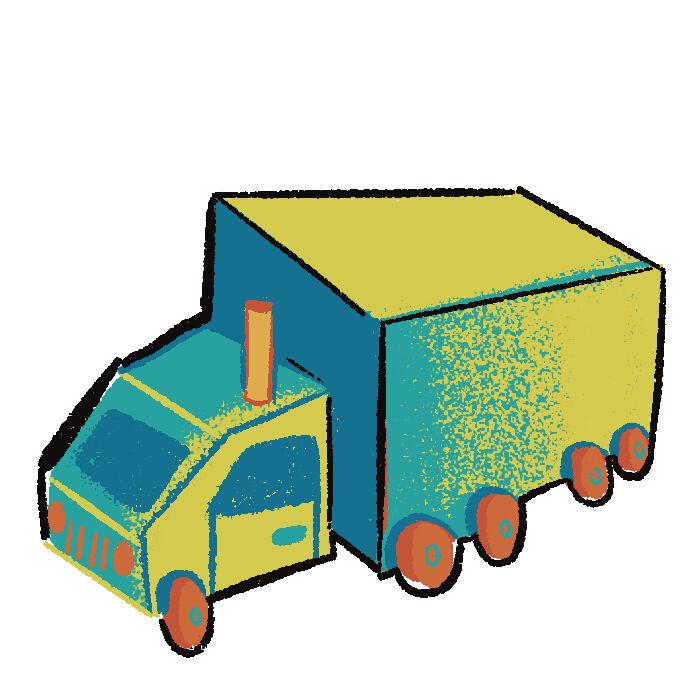 Jambo's BBQ owner Paul Lovato thought life around his restaurant was returning to normal when the COVID- 19 lockdown restrictions loosened in the fall of 2020. It wasn't long before he realized he had a new problem to contend with — he couldn't find brisket.
It wasn't just the barbecue staple that was harder to find, Lovato said. Pinto beans, okra and to-go supplies were also in short supply. Over a year later, Lovato still has to drive all over Arlington to make sure his restaurant is ready to open.
"Two days ago, I used a quarter tank of gas in the morning trying to find Styrofoam cups," he said on Oct. 8.
The global supply chain connects production on one side of the world to customers on the other side via trucks, ships, planes, cranes and forklifts, according to Bloomberg. It is currently too inflexible to deal with the effects of COVID-19 because of a lack of labor forces and consumer's increased demands for products.
So far, companies and organizations have made efforts to mitigate these conditions, but new solutions will be needed in the long run.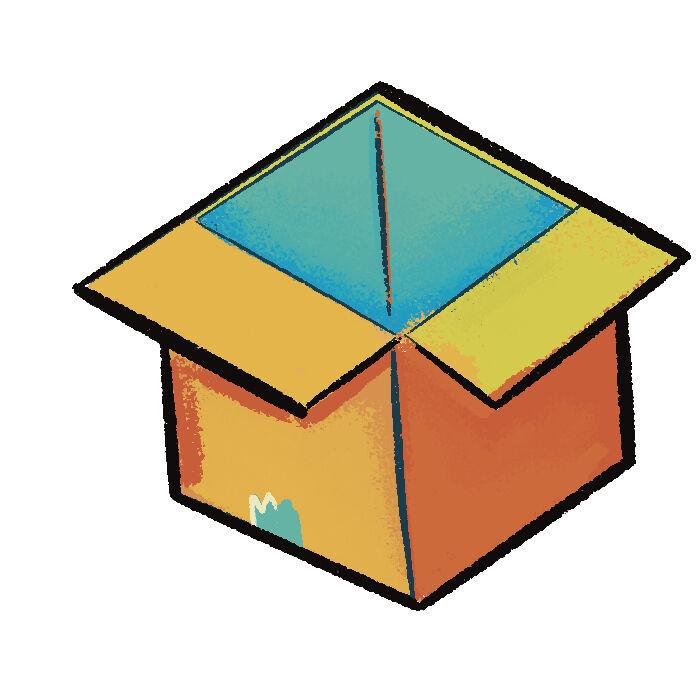 The COVID-19 pandemic affects the entire global supply chain, from manufacturing to shipping and distribution. The first step of the supply chain involves manufacturing inventory for sale.
Right now, consumers' needs are outpacing the overseas supply due to the lockdowns still in places like China that manufacture inventory.
The situation explains why consumer demand is fueling inflation — consumers want more products, and manufacturers can't keep up.
The supply chain overcome another kink: the fuel needed to transport those items to the marketplace is also low in supply, bottlenecking efforts to get products to their final destinations.
Lovato said his meat distributor explained that worker shortages also contribute to the problem.
"Plants don't have enough people to process the meat. There's no truck drivers to deliver the food, and there's no dock workers to unload ships," Lovato said. "It's just this domino effect all the way through."
All of these circumstances combine to throw a wrench in the consumer lifestyle Americans are accustomed to.
Marcus Carmont, executive director at TMX Global, a supply-chain consulting firm in Melbourne, told The Wall Street Journal in October that anything not al- ready in transit four weeks ago would not arrive in time for Christmas. 
Other Arlington business owners said they also felt the effects of the supply chain disruption. Randy Ford, president of J. Gilligan's Bar and Grill, also said it's been difficult for the restaurant to get needed products.
"There was a shortage of beef," he said. "Of course, the prices went sky high."
Lovato said he has had to raise his food prices to compensate for the additional expenses.
"Vegetables and other perish- ables have gone up around 30 to 40%, paper goods are up about the same, almost 50%," he said. "The gloves that we wear in the restaurant, in February of 2020 right before the pandemic hit, a case of them were $50, and I'll pay almost $200 for that same case."
Kay-Yut Chen, information systems and operations management professor, said many Americans may be seeing product shortages. Chen said consumers panic-buying supplies is also contributing to the shortages.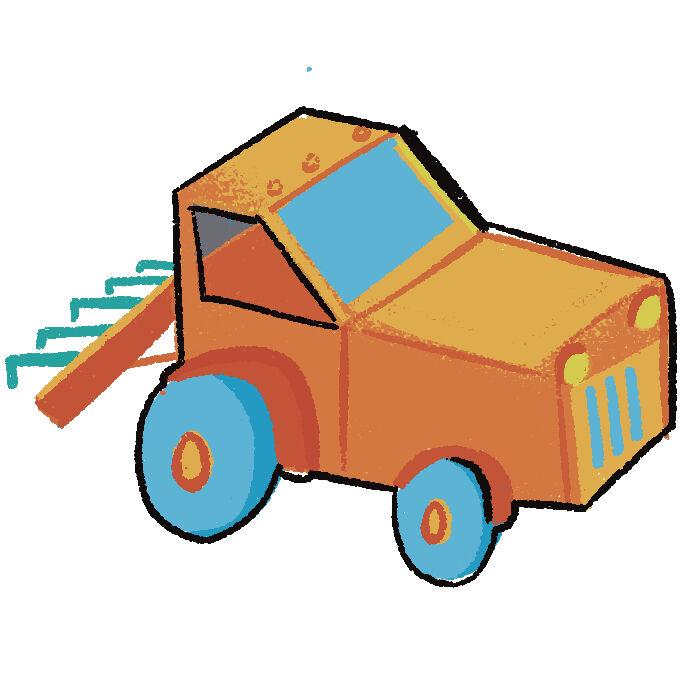 "If you read on the news that, 'Oh there's no more gasoline,' what do you do?" he said. "You immediately go out and fill your car."
Alan Cannon, associate professor of operations management, said people will see the impact of the supply chain issues in various ways.
"Small things like your favorite restaurant not having certain products that you expect just out of habit," he said. "Certain products that you buy routinely at your grocery store, you won't see on the shelves."
In a conference call with investors, Nike Inc. President and CEO John Donahoe said the demand for Nike products has never been higher, but transit times have roughly doubled.
"Prior to the pandemic, it would have taken approximately 40 days to move product from Asia to North America," he said. "And during Q1, these lead times worsened further to now sit at 80 days, roughly 2 times normal."
Chen said while he does not see a resolution to the issues soon, he does believe that mitigation strategies are working to make the supply chain operate more smoothly.
He said sourcing products from more countries, reorganizing the existing supply chain and increasing domestic production can all help ease the strain the system is experiencing.
As the efforts to fix the system continue, local business owners will shoulder the burden placed on them by the broken supply chain. Lovato said the difficulties he's faced are some of the most dire he's dealt with in his career.
"I've been in and around the restaurant business for over 35 years now, in management and ownership, and I have never worked this hard logistically to keep the restaurant going on an almost daily basis," he said.
Associate news editor Cole Kembel and copy editor Jill Bold contributed to this article.
@hezelltx