You're reading Meet The Shorthorn, a series of short articles explaining our processes and providing clarity for our readers.
Each semester, The Shorthorn has about 50 staff members, with up to 11 editors. The editors lead the newsroom by assigning and editing content, as well as hiring and managing their staff members.
Get to know the fall 2021 editor team below.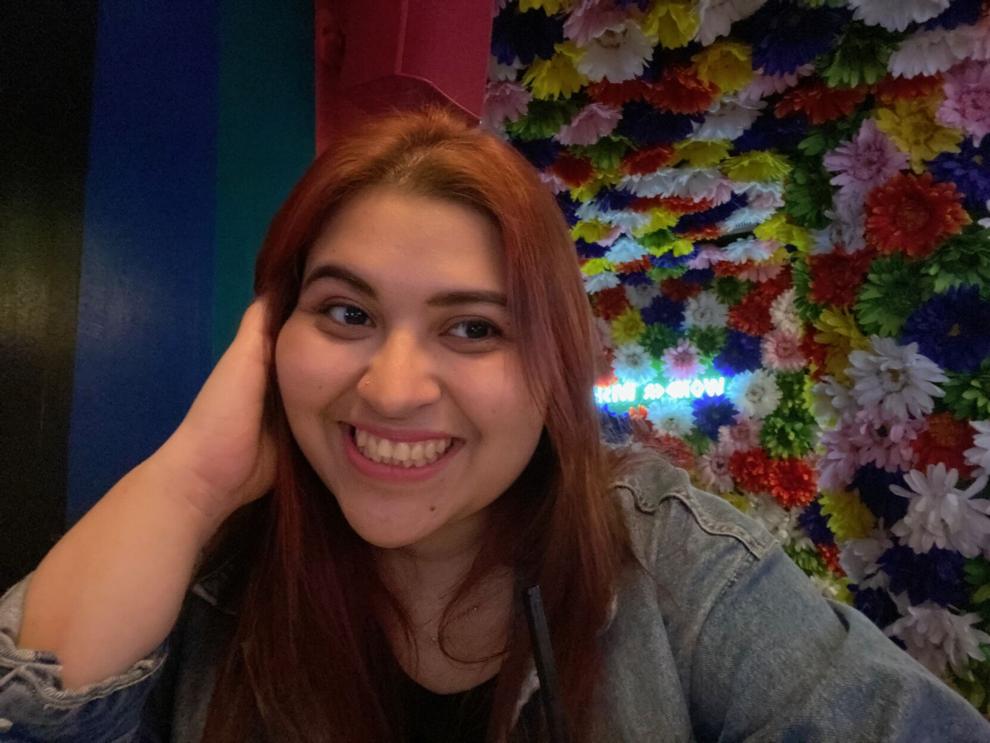 Angelica Perez is the editor in chief and a journalism senior. She will manage the entire newsroom staff and the content direction for the publication. Everything is approved by Perez before publishing, and she hired all the other editors. She hopes to travel and see different parts of the world after graduating. Perez is a self-described shopaholic and has lost count of how many hoop earrings she owns.
@Angie_Perez99 | editor.shorthorn@uta.edu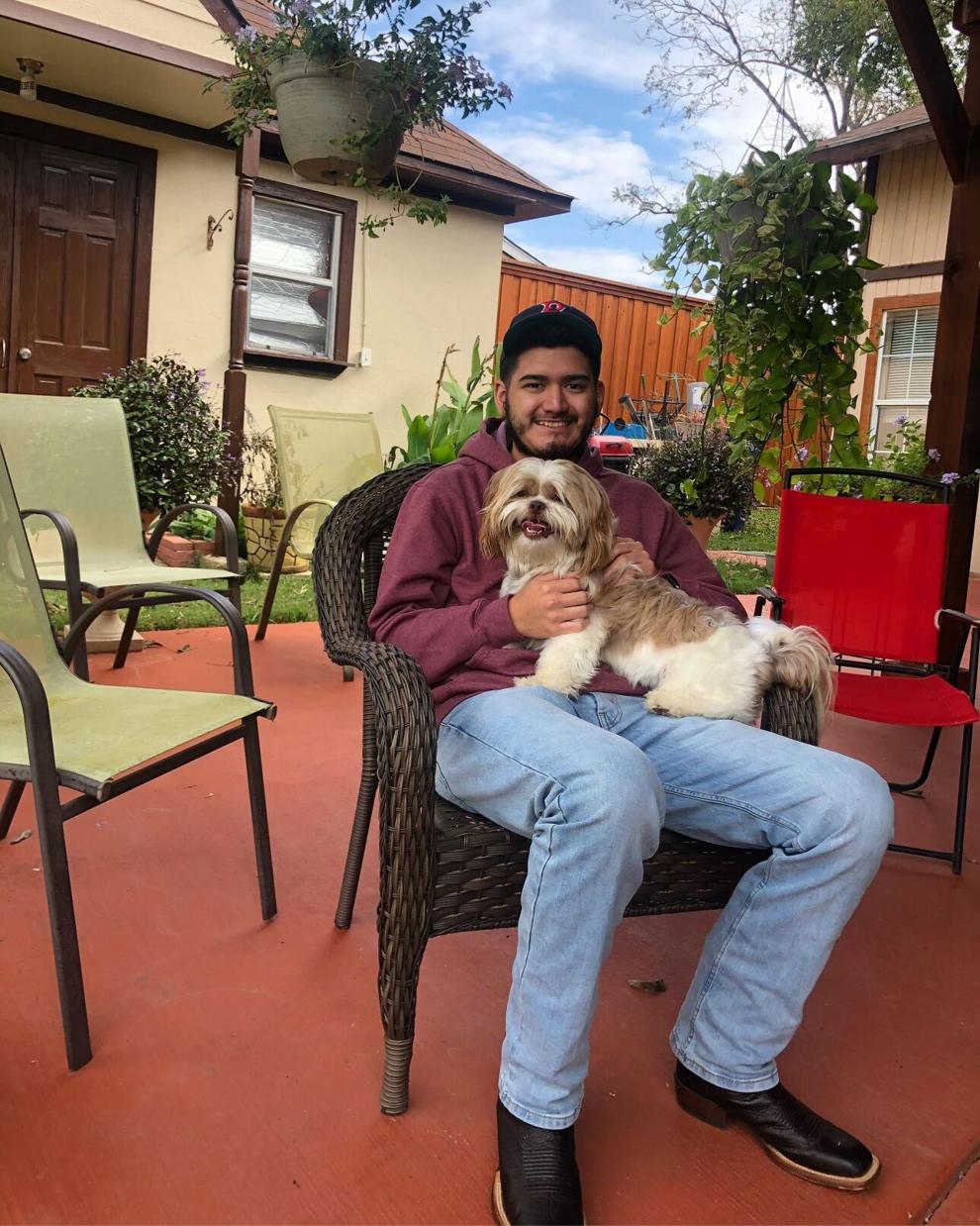 Adrian Rodriguez is the managing editor and a broadcasting senior. He will supervise the editors, the newsletters and The Shorthorn's production flow. Rodriguez enjoys watching Dallas Cowboys games and old highlights of former players. Other than that, he's usually eating food, specifically spaghetti.
@JayRod003 | managing-editor.shorthorn@uta.edu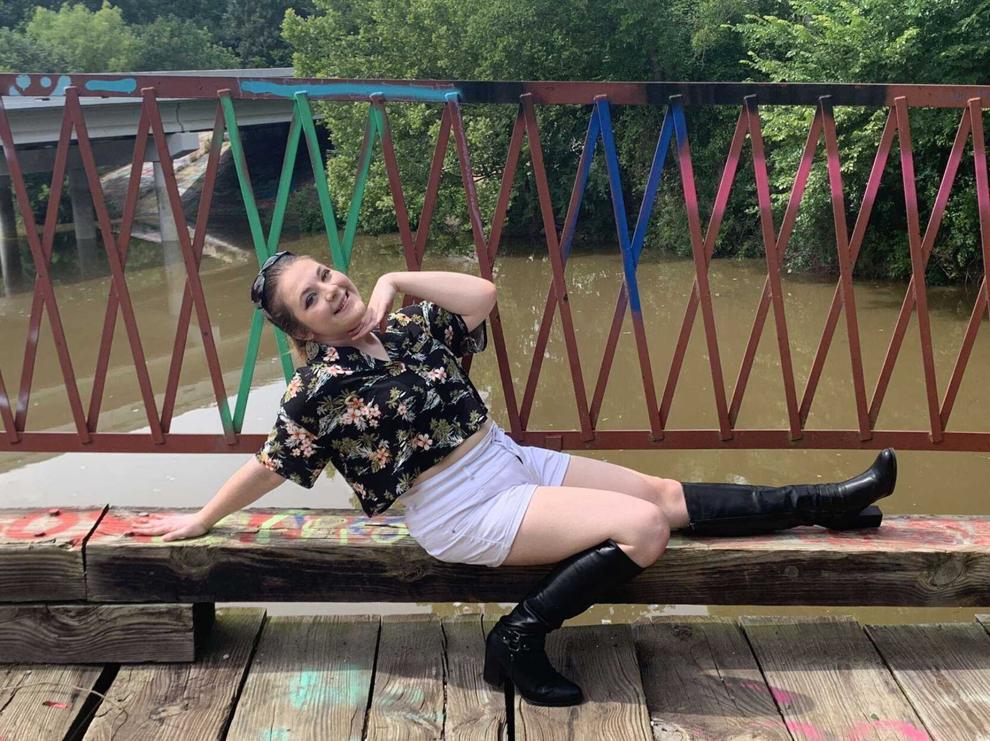 Kylie Burnham is the copy desk chief and an English senior with an art minor. She leads a team of four copy editors who triple check each story for accuracy, spelling and grammar. Burnham loves cartoons — with She-Ra: Princesses of Power, The Owl House, and Gravity Falls being her current favorites — and can almost always be found reading, writing or drawing. Her go-to study tunes are musicals and video game soundtracks.
@kylieewrites | copydesk-editor.shorthorn@uta.edu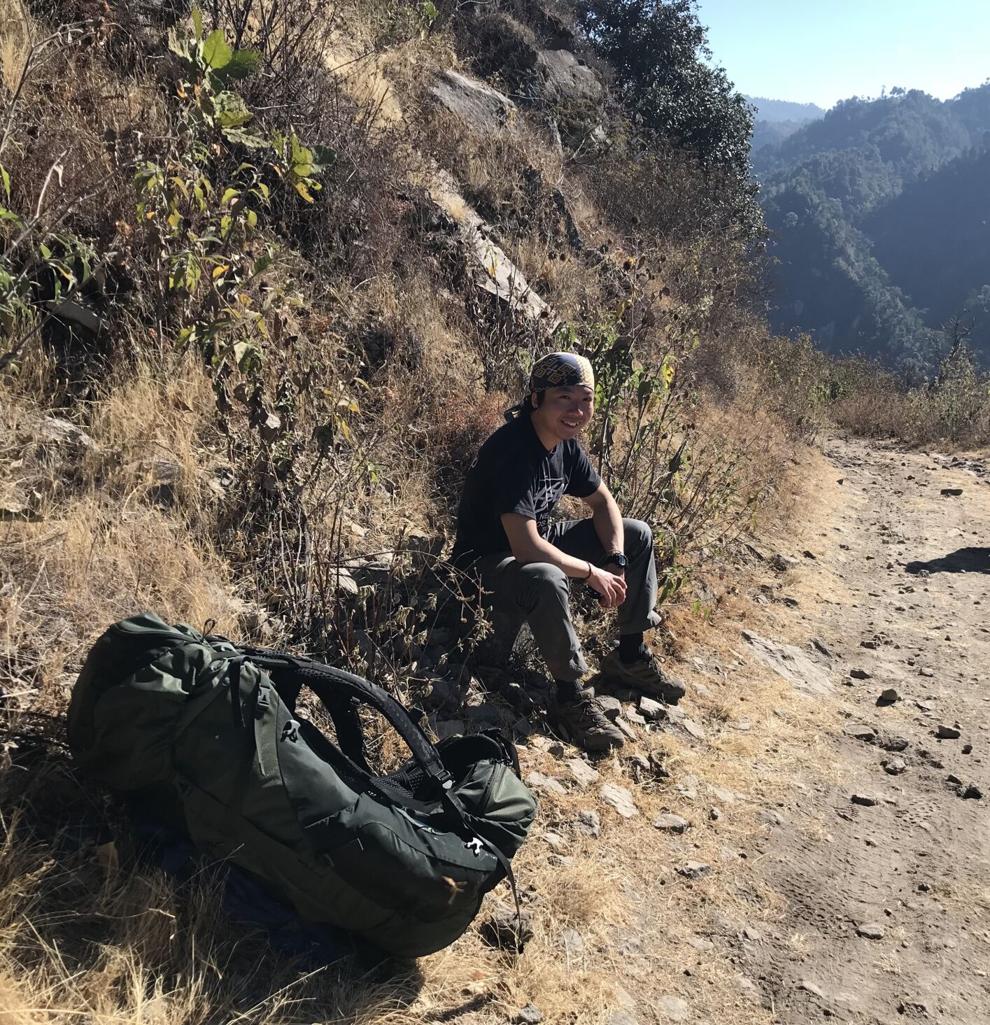 Chongyang Zhang is the news editor and a journalism senior. He will manage a staff of up to 15 reporters along with the associate news editor. Zhang was born in China and raised in Singapore. He's a lover of nature, cultures and dark humor. He speaks Spanish and Mandarin. Send your travel adventures his way, he'd love to hear them.
@Chongyang206 | news-editor.shorthorn@uta.edu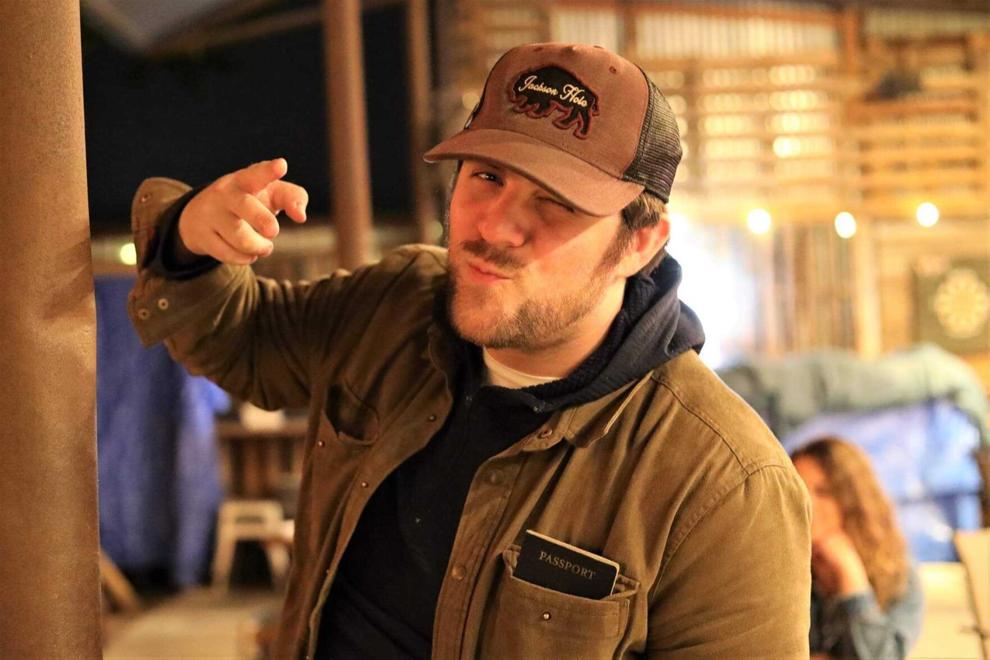 Cole Kembel is the incoming associate news editor and a journalism senior. He will help manage the news desk along with the news editor. Kembel plays the guitar and chess. He is also a massive Legend of Zelda nerd and loves to travel. He has six tattoos, as he makes it a goal to get at least one a year.
@ColeKembel | assistant-news.shorthorn@uta.edu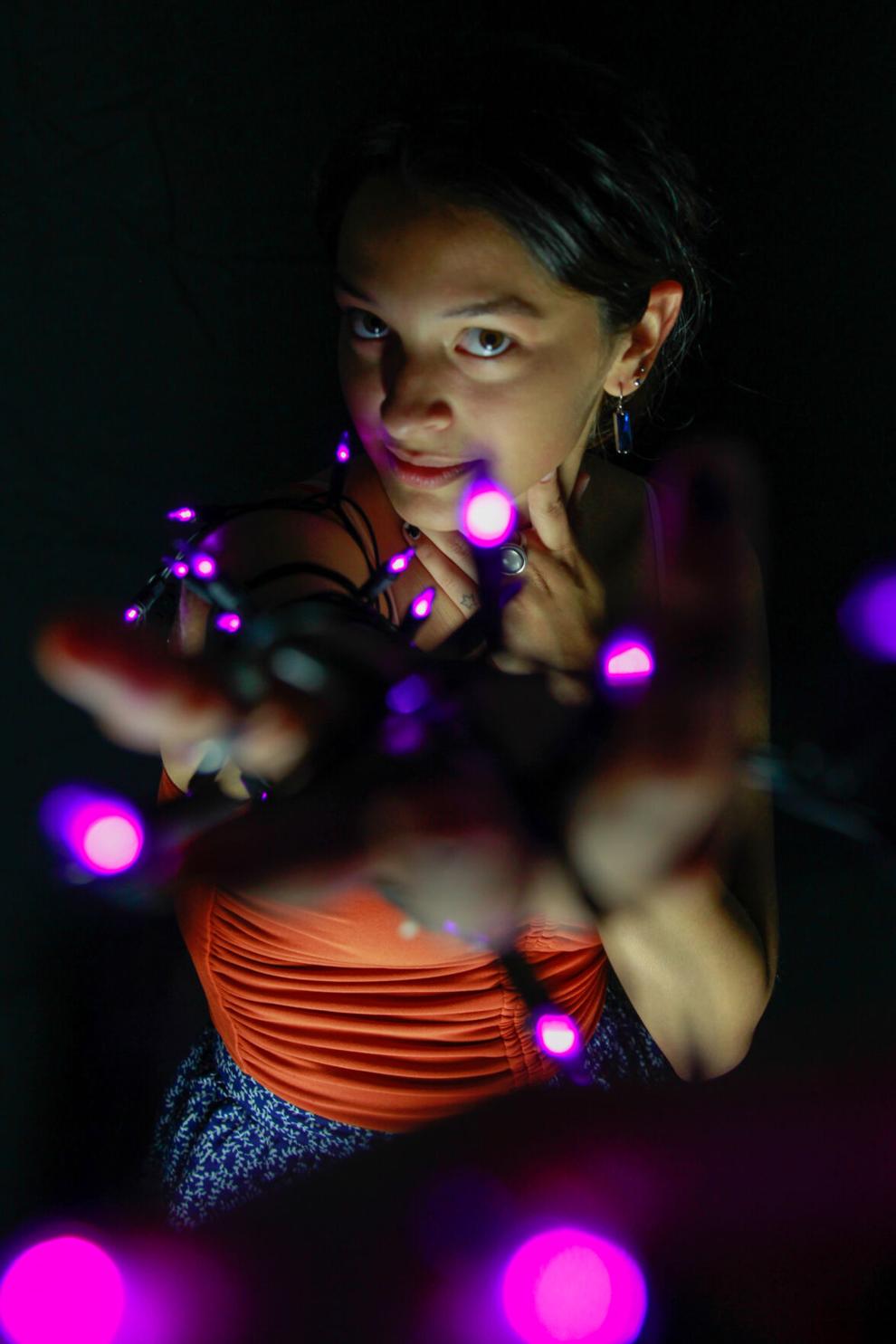 Julia Mendoza is the multimedia editor and a cinematic arts sophomore. Not only does she photograph and create videos for The Shorthorn, but she edits all of the photo captions her staff of four produces as well. When she isn't photographing events, she is watching reruns of Conan and Saturday Night Live. Her other hobbies include, but are not limited to, playing guitar, aerial yoga, writing screenplays and watching movies.
@juliamendoza__ | photo-editor.shorthorn@uta.edu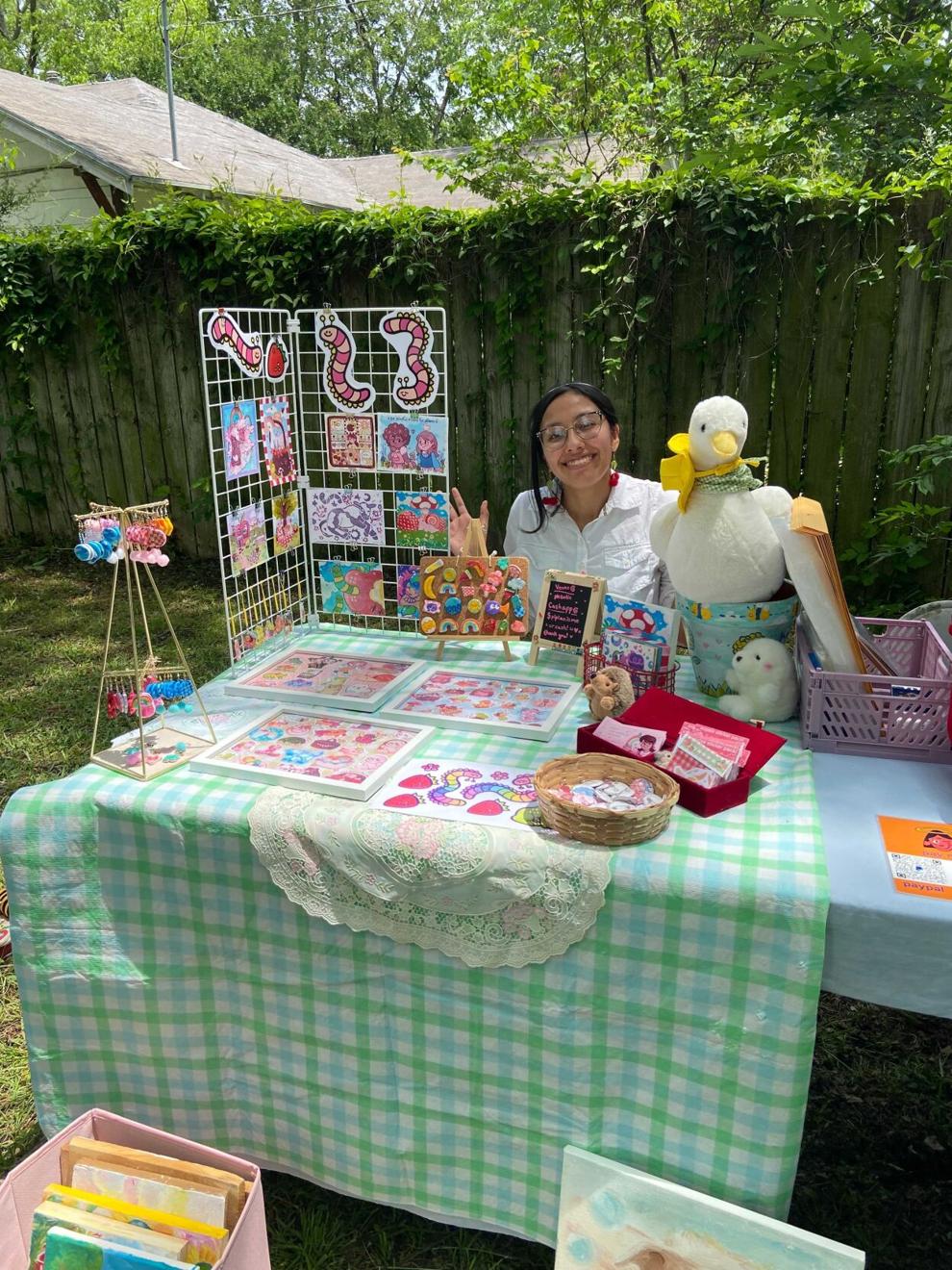 Vivian Santillan is the design editor and a marketing senior. She assigns all illustrations and graphics to her staff of four and lays out the majority of the weekly print edition. She loves drawing and crafting cute items to sell on her Etsy shop. One of her favorite things to do is thrift and collect eccentric earrings. She also tries really hard to not kill her plants.
@pkcutiepatootie | design-editor.shorthorn@uta.edu
@Angie_Perez99