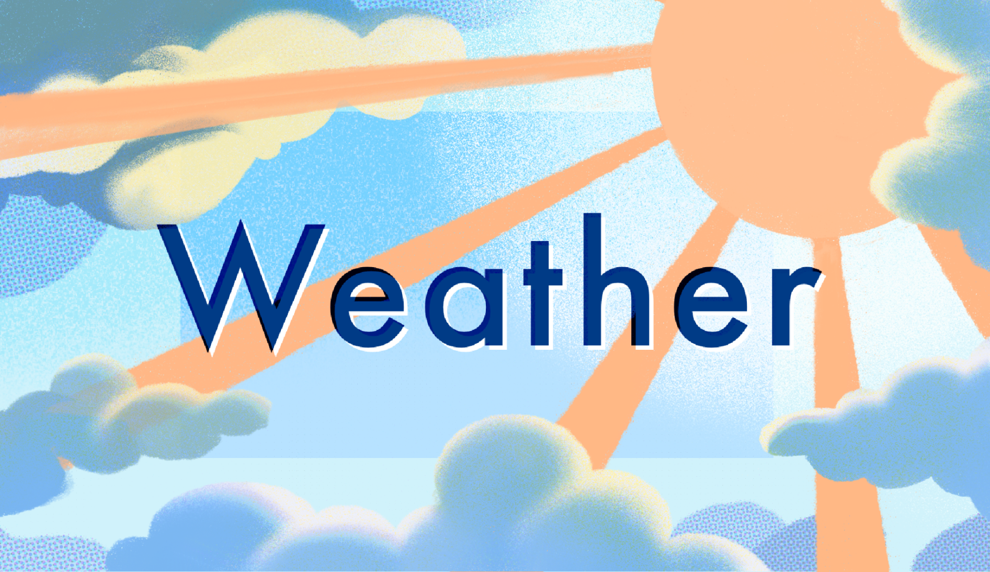 The Metroplex is expected to remain rainy this week, continuing the trend of below average temperatures in the upper 80s and lower 90s because of the clouds and rain.
An unsettled weather pattern will stay in place, bringing daily chances for rain in the afternoons, said Monique Sellers, National Weather Service meteorologist.
"We're not looking at it being a total washout and it being tons of rain, but it's going to be enough to keep the umbrella in the forecast," she said.
The Metroplex is in the middle of the two current extreme weather events happening in the country, with extreme heat to the west and incoming tropical weather to the east. The Metroplex will not have the heat quite yet, she said.
"We still have plenty of summer left, so unfortunately the heat will be back at some point," Sellers said.
Sellers recommends people bring umbrellas and keep an eye on the weather.
"The weather can change so quickly, and so just because we're not looking at any more isolated scattered thunderstorms doesn't mean that it can't have a sudden downpour or there be lightning, especially if people are outdoors," she said.
@WolfIsaly