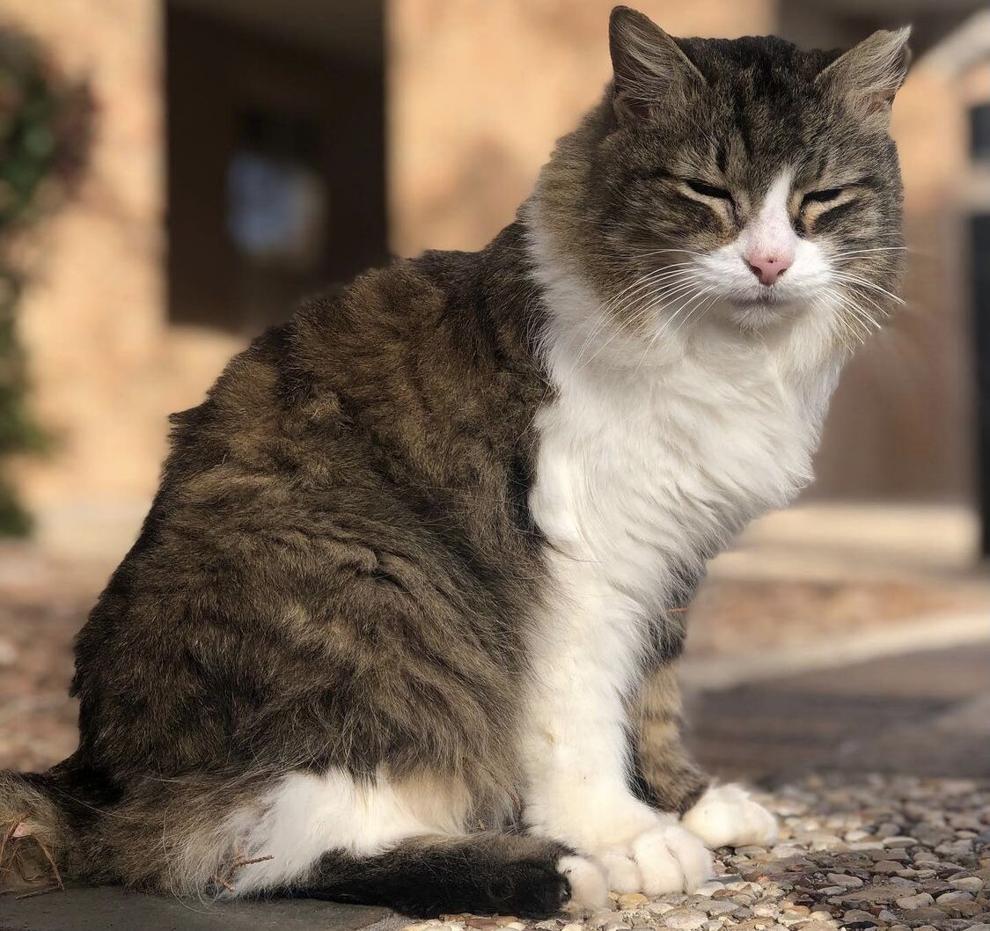 UTA Campus Cat Coalition announced June 17 that Riley, a cat many are familiar with on campus, is presumably dead.
The coalition doesn't have a clear diagnosis of death or Riley's whereabouts. It was in early June the coalition presumed Riley died after they discovered decomposer insects like flies appearing at one of her hiding spots. Riley Weiland, nursing junior and Camus Cat Coalition press secretary, said the coalition waited weeks before finally announcing the cat's death.
"We're presuming she's dead because we don't want to get false hopes up," Weiland said. "We need to be realistic, but also like we don't know 100%."
Riley was usually found loitering between the planetarium and the Central Library, but in late May she wasn't spotted in any of her usual hiding spots or areas. The coalition made a channel for finding the feline in their server on Discord, a communication app, and informed the community of her disappearance, Weiland said.
Riley was a favorite cat among many coalition officers and members, so the loss hit them hard, she said.
Weiland was especially affected since she joined the coalition because of Riley, she said. Partly because she and the cat shared the same name and also because she wanted to take care of her favorite feline.
"It's kind of sad knowing I'm going back to campus and I'm not going to see her," she said. "I was only there for like a year, so I can't imagine the people that have been there for multiple years with her."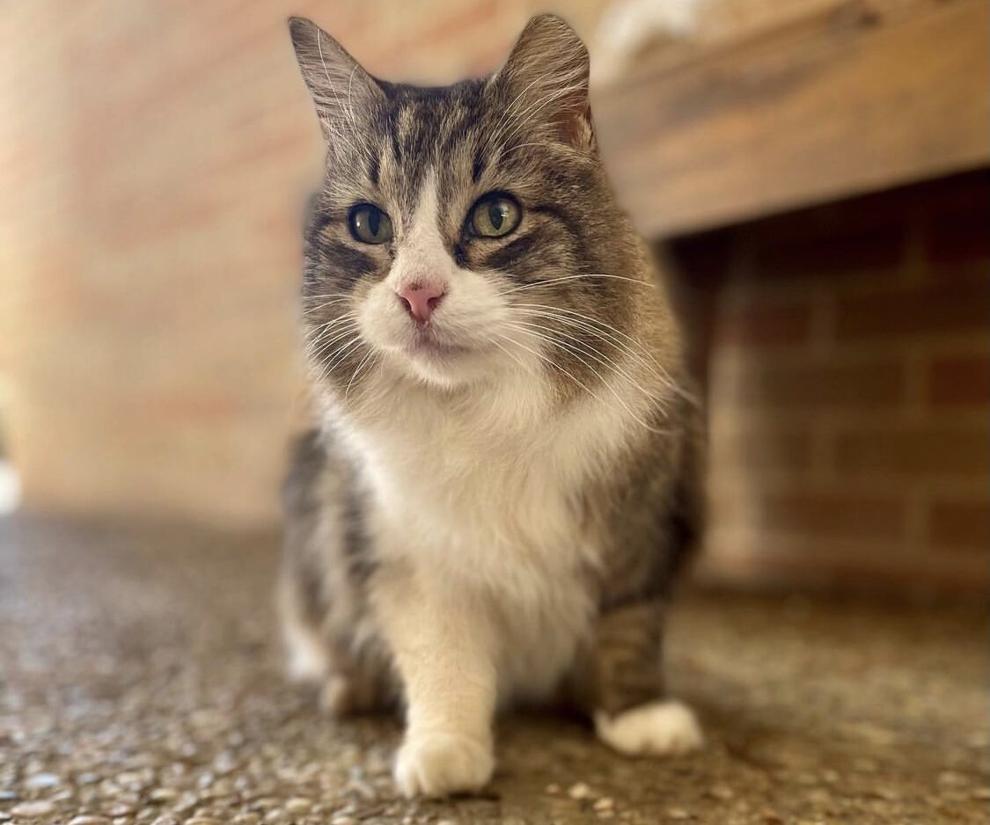 UTA alumna Linda Malat had known the campus cat since 2017 when she was a senior. She said she had been visiting Riley during her time as a graduate student until she graduated last year.
"When I heard she passed away, I felt like I lost a part of me," Malat said. "I actually cried a little bit because I knew her for so long, and it made me so sad."
Looking at Riley always brought joy to biochemistry junior Bailey Ayers whenever she passed the cat on her way to class.
Riley was always hesitant when strangers tried to pet her, but once Ayers finally got to pet her brown and black fur, she warmed up. The feline was also very photogenic, she said.
The coalition is still trying to locate Riley's body, Weiland said. Most animals hide if they know they are going to die, and the coalition believes that's what happened to Riley. The coalition is planning for a memorial, she said.
"She's like a friend, and it's always sad when a friend passes," Ayers said.
@MandyHuynh12