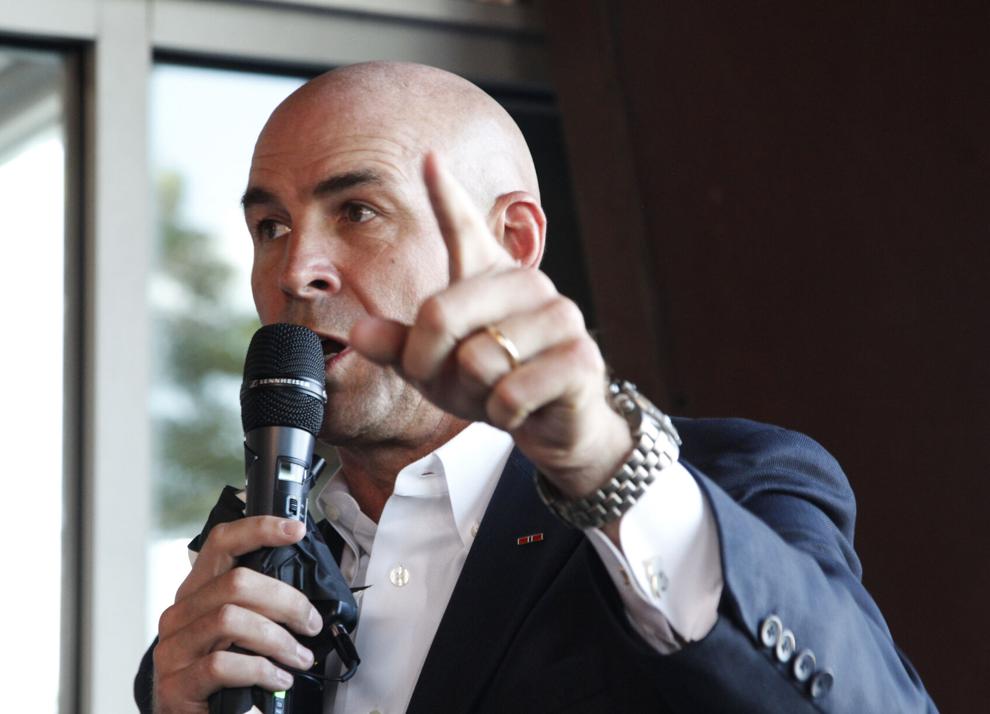 Republican candidates held their meet and greet sessions Wednesday evening to gear up for the special runoff election to fill the vacancy of Texas' 6th Congressional District seat after the death of U.S. Rep. Ron Wright, R-Arlington, in February.
Early voting starts Monday, and the special runoff election takes place July 27.
While candidate Jake Ellzey had his rally in Arlington with support from U.S. Rep. Dan Crenshaw, R-Houston, candidate Susan Wright held hers in Mansfield with support from Tarrant County Sheriff Bill Waybourn and endorsement from former President Donald Trump.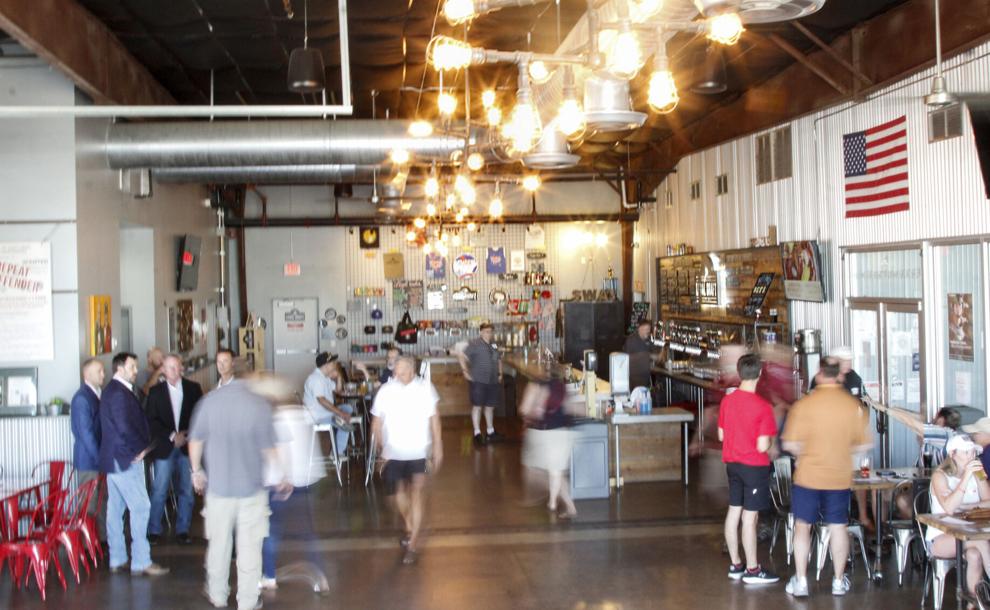 State Rep. Ellzey, R-Waxahachie, hosted his meet and greet at Legal Draft Beer Company on Wednesday evening.
"I'm a very well-rounded candidate," he said. "And all I can offer is my history and dedication to the people."
He entered the special runoff election with Susan Wright, widow of the late Ron Wright, who served the district in Congress from 2019-2021.
The Congressional seat is up for grab after Ron Wright died Feb. 7 this year from COVID-19. Wright, 67, is the first sitting member of Congress to die after being diagnosed with the virus, according to previous Shorthorn reporting.
Ellzey currently serves as a state representative for District 10, representing Ellis County and part of Henderson County. He served as a naval officer for 20 years. After retiring from the military, he was appointed by former Gov. Rick Perry to serve as a commissioner on the Texas Veterans Commission, according to his campaign website.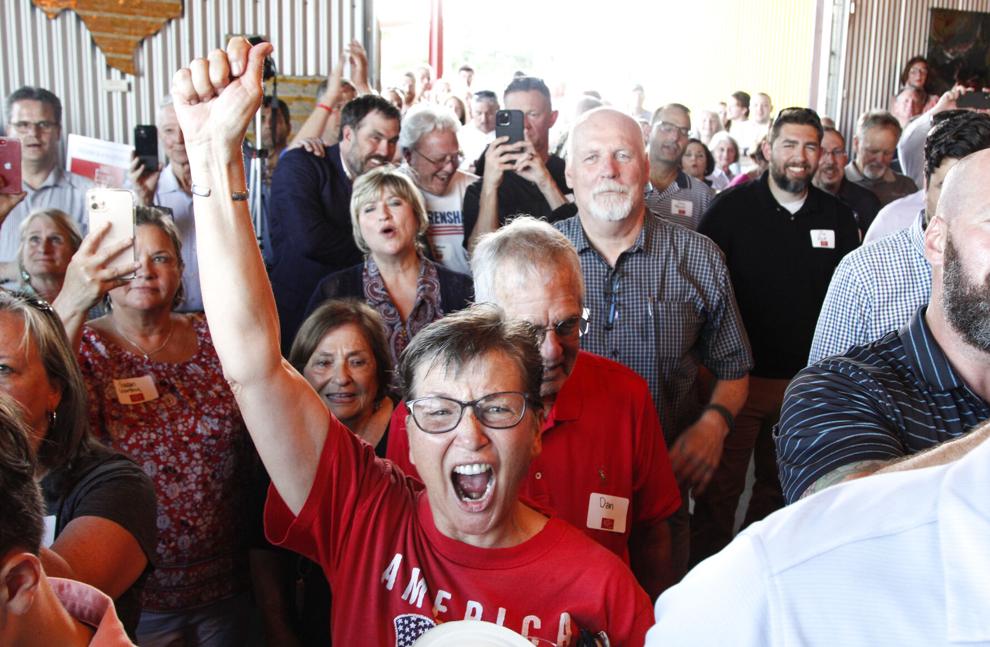 "Jake has served this country [and] understands these issues very well," Crenshaw said to the crowd. "We need to send someone like him to Congress to help me out."
Arlington residents Scott Layman, 60, and Kaye Layman, 61, are among the crowd that attended Ellzey's rally.
"We like the fact that he has served his country in the military," Scott Layman said. "He served his country as a Texas Congressman, and now he's going to serve our country as a U.S. representative."
Susan Wright is running to preserve her husband's commitment to bringing conservative values to the Capitol. She has over three decades of experience serving on boards and commissions like the Arlington Transportation Advisory Committee and Tarrant County Crime Commission, according to her campaign website.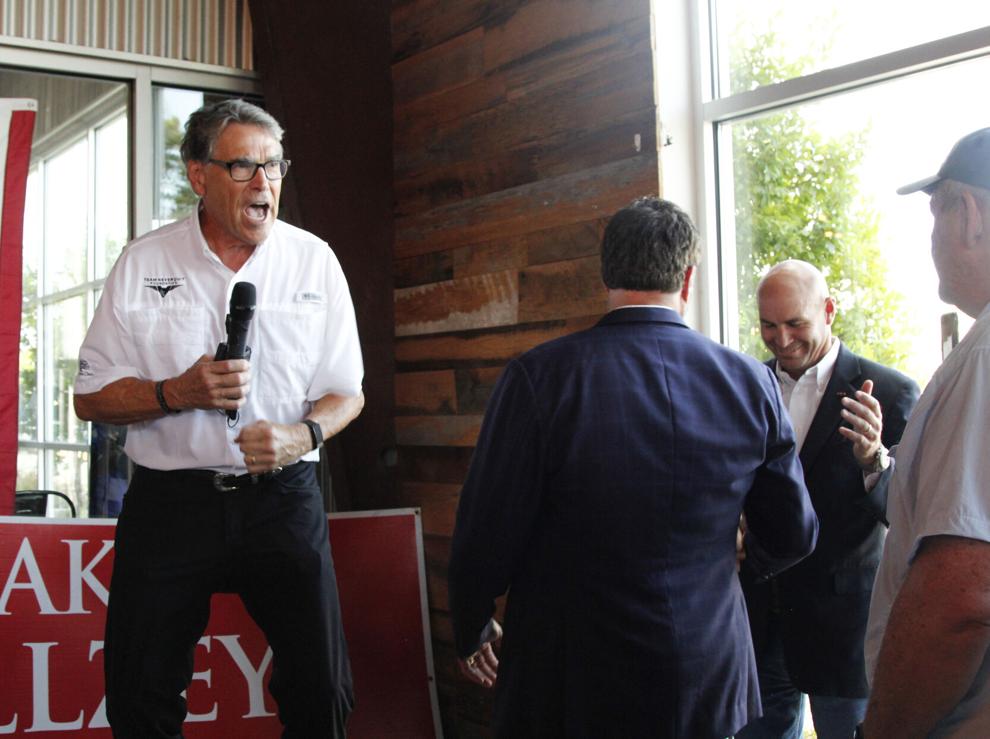 Both Ellzey and Wright run their campaigns with promises to defend the second amendment, to protect the right to life, to secure the Texas border, to improve public education and to cut taxes.
23 candidates ran in the May 1 special election. Ellzey and Wright, both Republican candidates, proceeded to the runoff.
Susan Wright won the election by about 19% of the votes while Ellzey finished second with about 14% of the votes.
"If either one of them went to Congress, I think [we'll be] okay," Scott Layman said.
@TaylorAC13