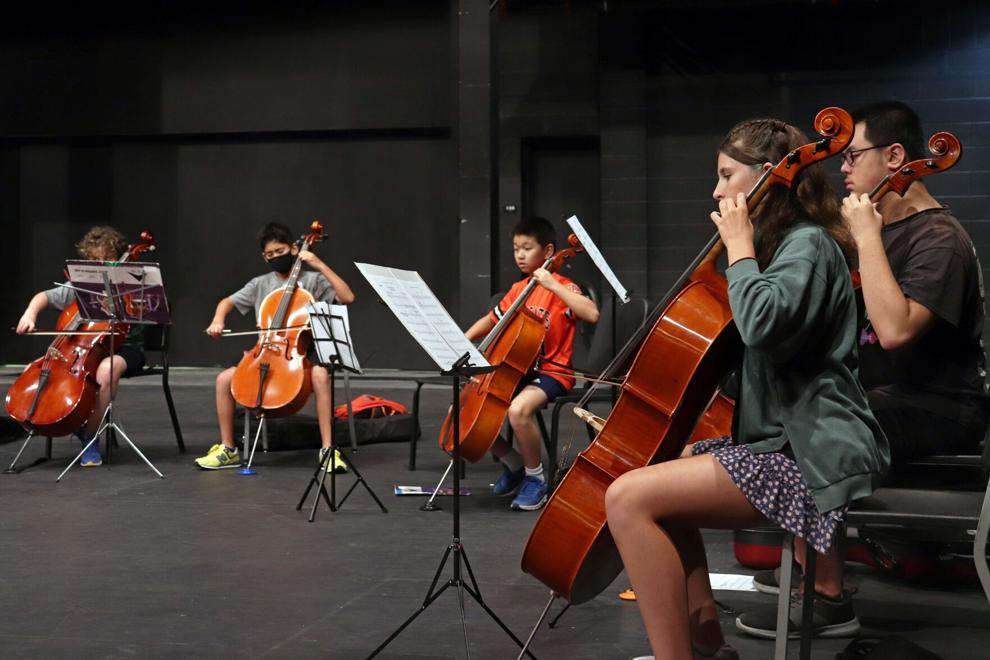 The UTA Summer Strings Camp concluded its 40th anniversary Friday.
UTA's Music Department held the weeklong string orchestra program for middle and high school students across the Metroplex. The program is designed for students to improve their instrumental skills.
"There is no other program in the state of Texas that can say that they have been around and functioning and successful with string orchestra for 40 years," said Margaret Brown, UTA adjunct music professor for string pedagogy. "The longevity is impressive."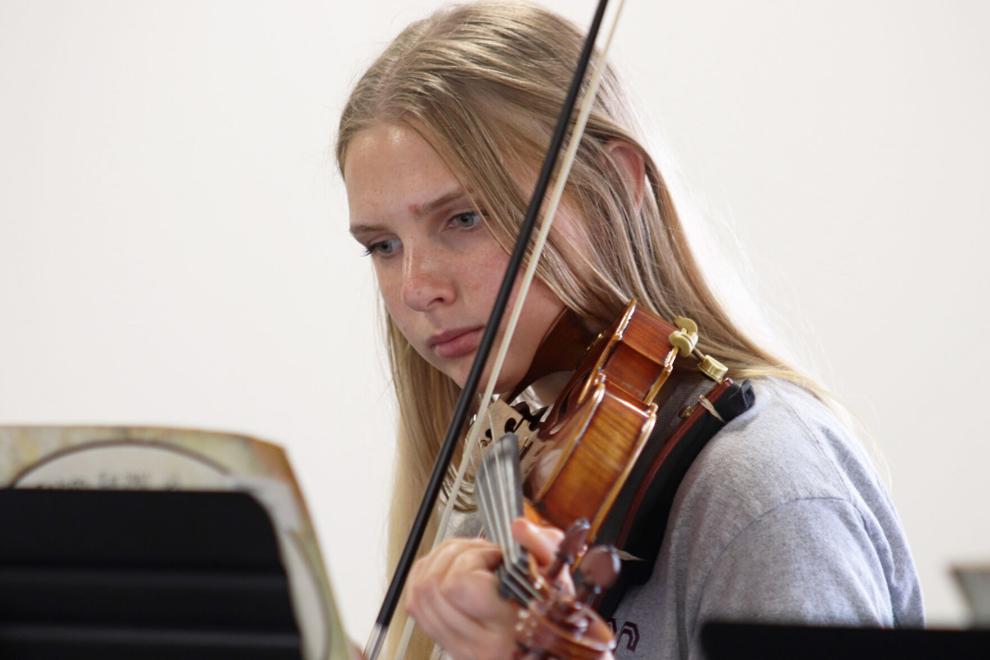 The program started at Texas Wesleyan University under the leadership of Robert McCashin. When McCashin became a professor at UTA's Music Department in the mid '80s, he brought the program to UTA.
Students would have the chance to perform in front of parents and staff at the end of the program to show what they learned throughout the weeklong practices.
Along with string instruction, students also attend electives that cover other elements in music such as conducting and music literature.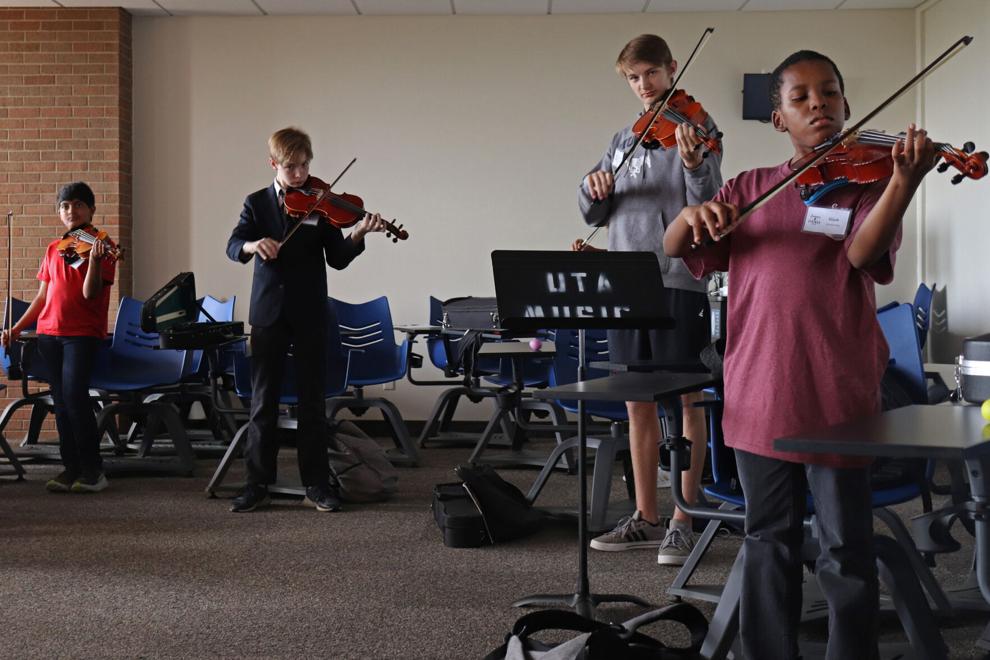 Cameron Traylor, an incoming high school senior from Victory Baptist Academy, said his favorite elective was music theory.
"It's difficult, but it's interesting to learn something new," Traylor said.
Clifton Evans, UTA music associate professor, encourages prospective students to sign up for the auditions and connect with alumni who have done it in the past.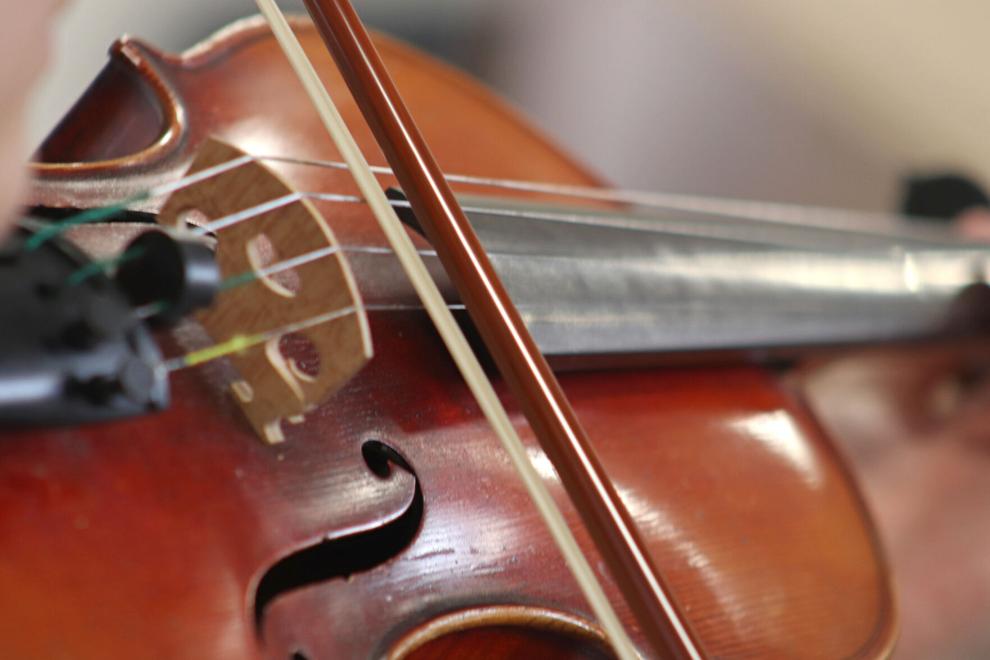 Luke Moore, an incoming high school freshman from Lawrence Dale Bell High School, said he felt uneasy about attending because it was his first time. But he was able to make friends.
"It's just a great opportunity," Moore said.
@‌TaylorAC13