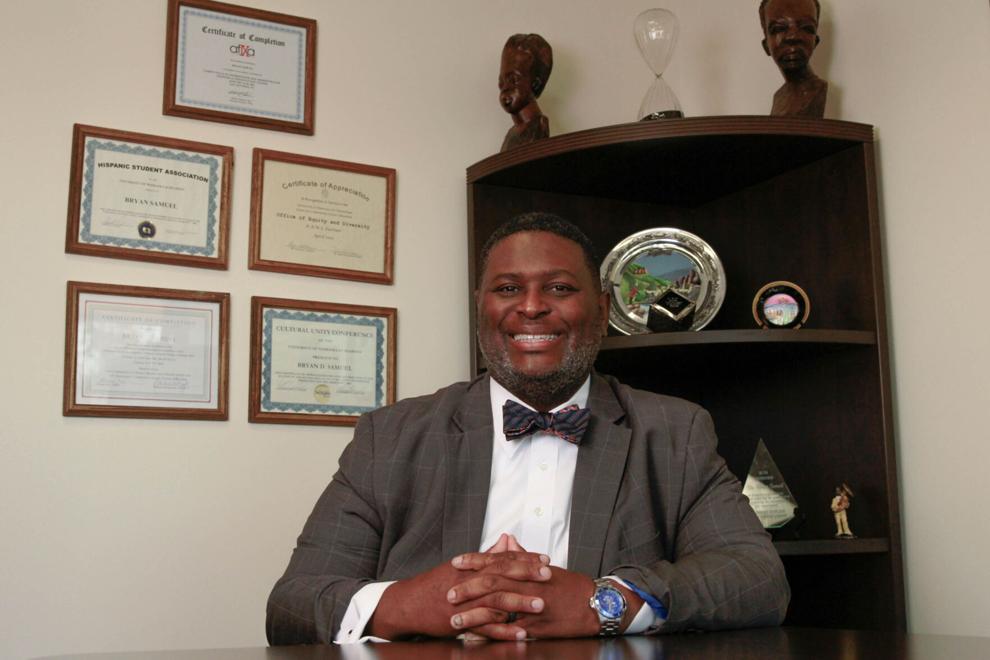 UTA inaugurated Bryan Samuel, its first vice president for Diversity, Equity and Inclusion, at the end of the last academic year. As the academic year progresses, Samuel shared his goals for the UTA community.
Samuel hopes UTA can retain and graduate more students across all demographics and sign on at least 200 employees for his office's diversity, equity and inclusion workshops.
During an Oct. 5 episode of Teik Talks, he said UTA and many other universities have noticed a "sophomore slump" and "junior jam," meaning students often leave in their second or third year in college because of other priorities like making ends meet.
If a faculty or staff member wants to learn about individuals with disabilities, microaggressions, LGBTQ+ issues or more, they can select up to five different workshops and receive a customized certification around diversity, equity and inclusion, Samuel said.
He said the office's plans to ensure the representation of employees reflects the diversity of the student body.
He said the university is searching for a talent acquisition specialist to help recruit individuals from different walks of life for faculty and staff vacancies.
On July 9, 2020, in the wake of the Black Lives Matter protests last sum- mer, interim President Teik Lim announced the creation of an office dedicated to diversity, equity and inclusion. Lim said in a statement the university is committed to eradicating racial discrimination and creating a diverse and inclusive campus community.
Samuel joined UTA as vice president for Diversity, Equity and Inclusion in early May to lead the new office, coming into this role from Kansas State University as their chief diversity and inclusion officer.
James Spaniolo, UTA's senior adviser for external engagement, chaired the search committee tasked with filling the newly created position.
Spaniolo said the search committee was looking for someone with significant leadership experience, and he believes Samuel personifies that.
Spaniolo said Samuel's life experience makes him relatable to a wide range of individuals on campus. 
"In the committee's mind, [Samuel] represented all the things that we were looking for," he said. "And I think everyone has seen evidence of that in the first few months that he's been on campus."
Multicultural Affairs director Melanie Sheppard said her office and the Diversity, Equity and Inclusion Office work together, and the collaboration has been going well.
Sheppard's office hosts trainings on biases and microaggressions to bridge gaps in understanding of issues affecting underrepresented groups.
When people make jokes or insensitive comments about marginalized groups, they may not understand how it affects someone, she said.
Greater nuance is needed in the conversation about diversity, equity and inclusion, she said. Just because certain student populations are labeled as "diverse" doesn't mean those groups understand and communicate with each other.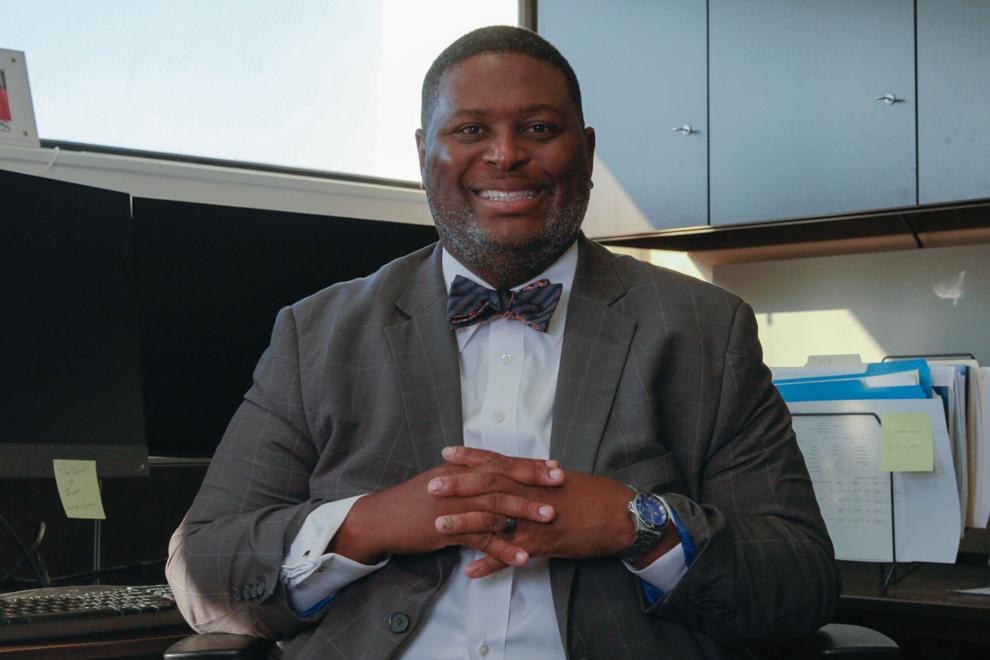 Samuel said he is encouraged about his office's work so far at UTA.
"I feel like the commitments to DEI are being honored,'' he said.
Sheppard echoed similar sentiments. She said great progress has been made in the past year, including additional funding for hiring staff members, and she would like to see the support continue.
Samuel said he wants students to come together from their different lived experiences and learn and grow with each other.
"I'm excited to be a part of the university community," he said. "I'm looking forward to working with students as well as faculty, staff and administrators and putting a team together that will do a lot of the things that we've discussed."
@hezelltx