Abortion 
Senate Bill 8, known as the Texas Heartbeat Act, bans abortions once a fetal heartbeat can be detected around six weeks and allows a person to use civil action against anyone involved in an abortion. A successful "bounty" can net an accuser $10,000. 
The Shorthorn Editorial Board believes this bill takes our state in the wrong direction because it restricts people's control over their reproductive rights and their bodily autonomy. The government should not have a say in the private medical decisions of a citizen.
With no rape exception written into the bill, Gov. Greg Abbott doubled down on his justification by declaring he will "eliminate all rapists," thereby avoiding the problem with the bill. This absurd and problematic statement will not put anyone's mind at ease as there is no evidence the state could ever successfully bring this plan to fruition.  
If the Texas government grants individuals the right to choose how they protect themselves against COVID-19, then they should give people the right to control their medical decisions and bodies. As the fight between civil rights organizations and the state's administration continues, people's abortion rights remain uncertain.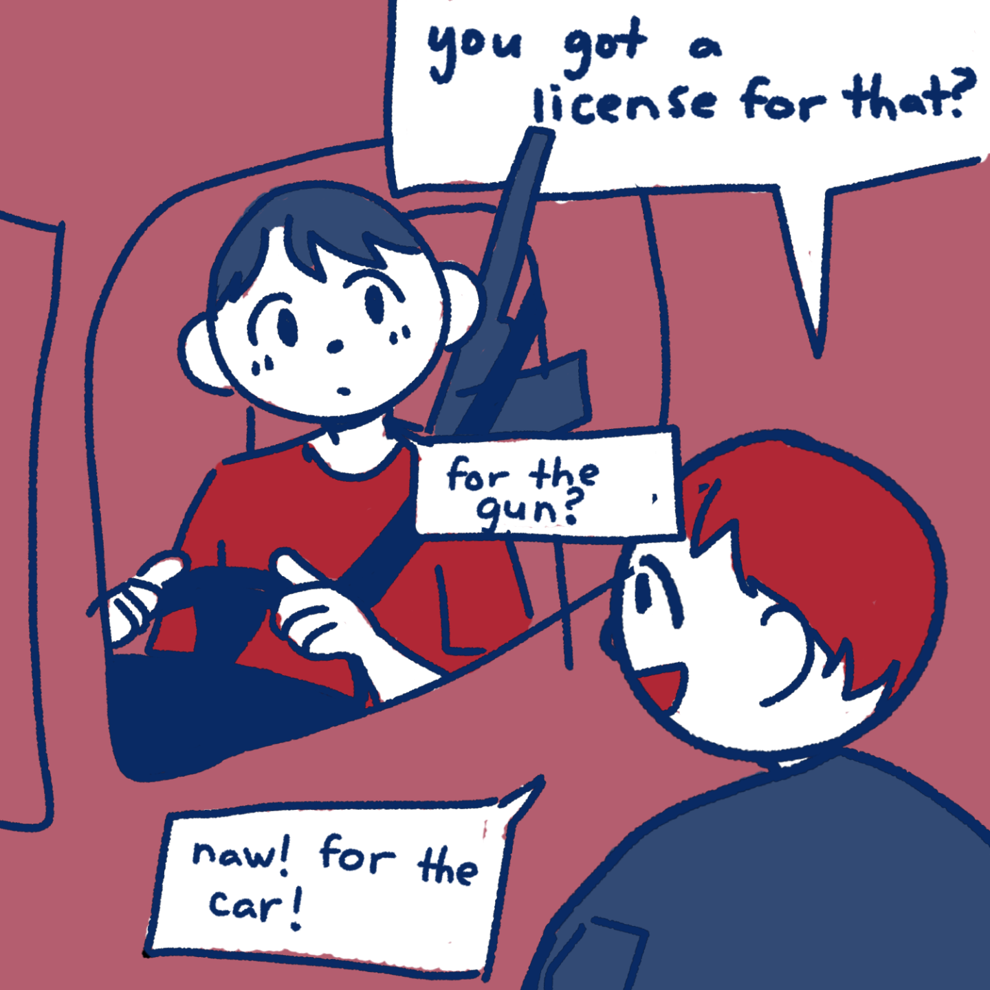 Gun rights  
Abbott signed House Bill 1927 into law Sept. 1, allowing Texans to open carry without a background check or the previously required training. People ages 21 and above can carry a handgun as long as they do not have any felonies or domestic violence convictions. 
The Shorthorn Editorial Board believes since mass shootings are still happening both statewide and nationwide, Texas should have stricter gun laws. Instead, the state has loosened its restrictions. 
Everybody needs a driver's license to operate a vehicle, but Texans currently don't need a permit to carry their firearms. 
While some people want firearms to protect themselves, they should go through a background check and training process to use guns. It is essential to remember that more guns does not guarantee a safer environment, and the law makes it easier for people to gain access to firearms.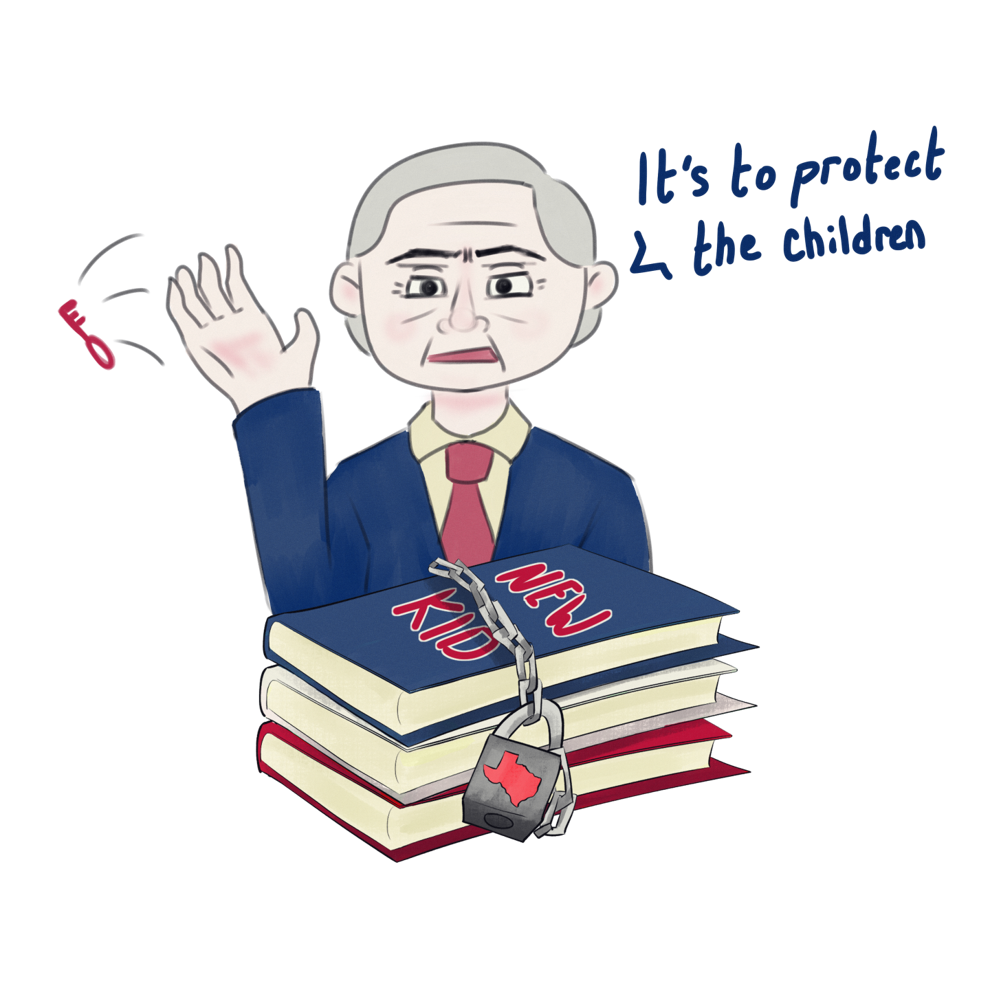 Books 
In a letter to the Texas Education Agency on Oct. 25, state Rep. Matt Krause asked school districts to look into a list of about 850 books that "make students feel discomfort." 
The Shorthorn Editorial Board believes all of Krause's listed books censor students from experiencing different cultures and lifestyles. People should consider supporting literature books with diverse characters or written by authors from different racial, economic or cultural backgrounds instead of demonizing them. 
If books teach children about the world beyond their daily lives, blocking access to such topics can be detrimental to the growth and education of Texas youths, as these lawmakers are asking them to shy away from discussing socially sensitive topics. 
Challenging one's worldview plays an important role in the classroom, and banning books about these issues shows the state is moving backward instead of forward. Political propaganda should not be the driving force for education.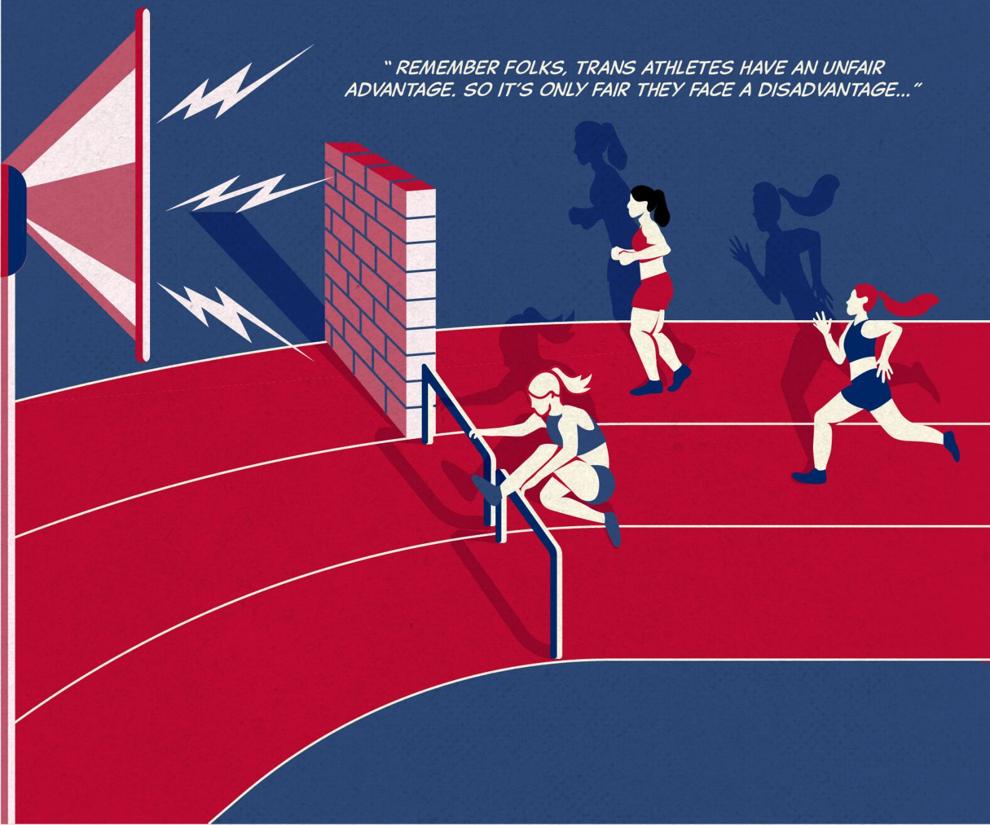 Transgender student-athletes 
In the most recent effort to target transgender people in Texas, Abbott signed House Bill 25, which requires K-12 transgender student-athletes to play on teams according to their biological sex. The bill will go into effect Jan. 18. 
The Shorthorn Editorial Board believes it is OK for Gov. Abbott and other politicians to strive to keep sports fair, but instead of passing laws based on research, they decided to act on their personal beliefs and emotions. Under the guise of "addressing past discrimination against girls," these politicians have fed into discrimination towards transgender people. 
People don't transition to become athletes. They transition to be themselves, and they happen to love playing sports. For some, they are fortunate enough to excel at it. Transgender people deserve to be respected, live their lives to their fullest and stay true to themselves. 
As the topic is nuanced, both sides — transgender student-athletes and politicians — should keep an open mind and help researchers conduct more data, which then can solve the question on whether people can participate in sports that align with their sexual identity.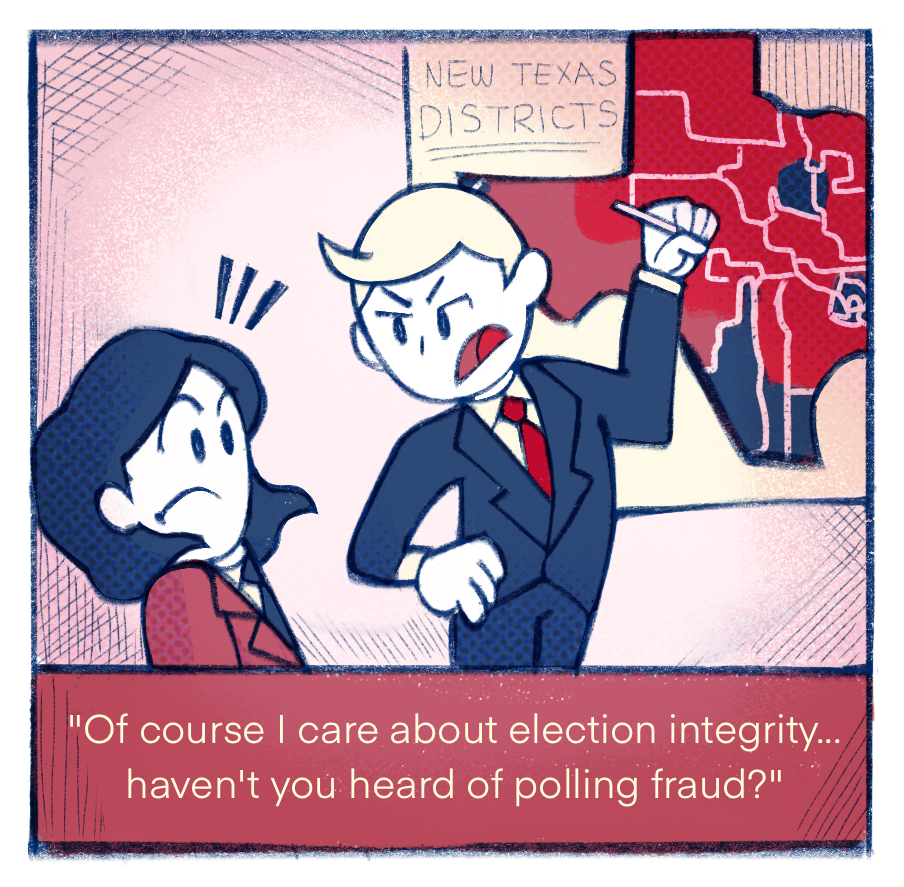 Gerrymandering 
The 2020 Census revealed that Texans of color accounted for 95% of the population growth in the state, and areas like House District 101 covering parts of Arlington and Grand Prairie reflect that new reality. Texas now holds 40 national electoral votes instead of the previous 38 due to this growth. 
The Shorthorn Editorial Board believes the state's new redistricting maps seem to be a political act by Republicans to establish a firm voting advantage over their political opponents based on demographics rather than reflecting the growth of a nonwhite population.  
Accusations of gerrymandering, the process of dividing or arranging portions of states into election districts to give one particular party an unfair advantage in elections, permeate the current conversation, and the new redistricting maps have led to multiple civil rights organizations filing lawsuits. 
Although Texas lawmakers promised to not see race while legislating, state lawmakers managed to exclude citizens of color from any conversations by reducing their impact during elections when drafting the maps. 
But Texas voters should not lose hope and should continue to vote in every election while civil rights groups are filing lawsuits and presenting their cases to court. People should do something to regain their power because some Texas lawmakers are doing everything to retain theirs.  
The Shorthorn Editorial Board is made up of opinion editor Dang Le; Editor-in-Chief Angelica Perez; associate news editor Cole Kembel; Katecey Harrell, life and entertainment editor; design editor Vivian Santillan; news reporter Taylor Coit; and copy editor Jill Bold.