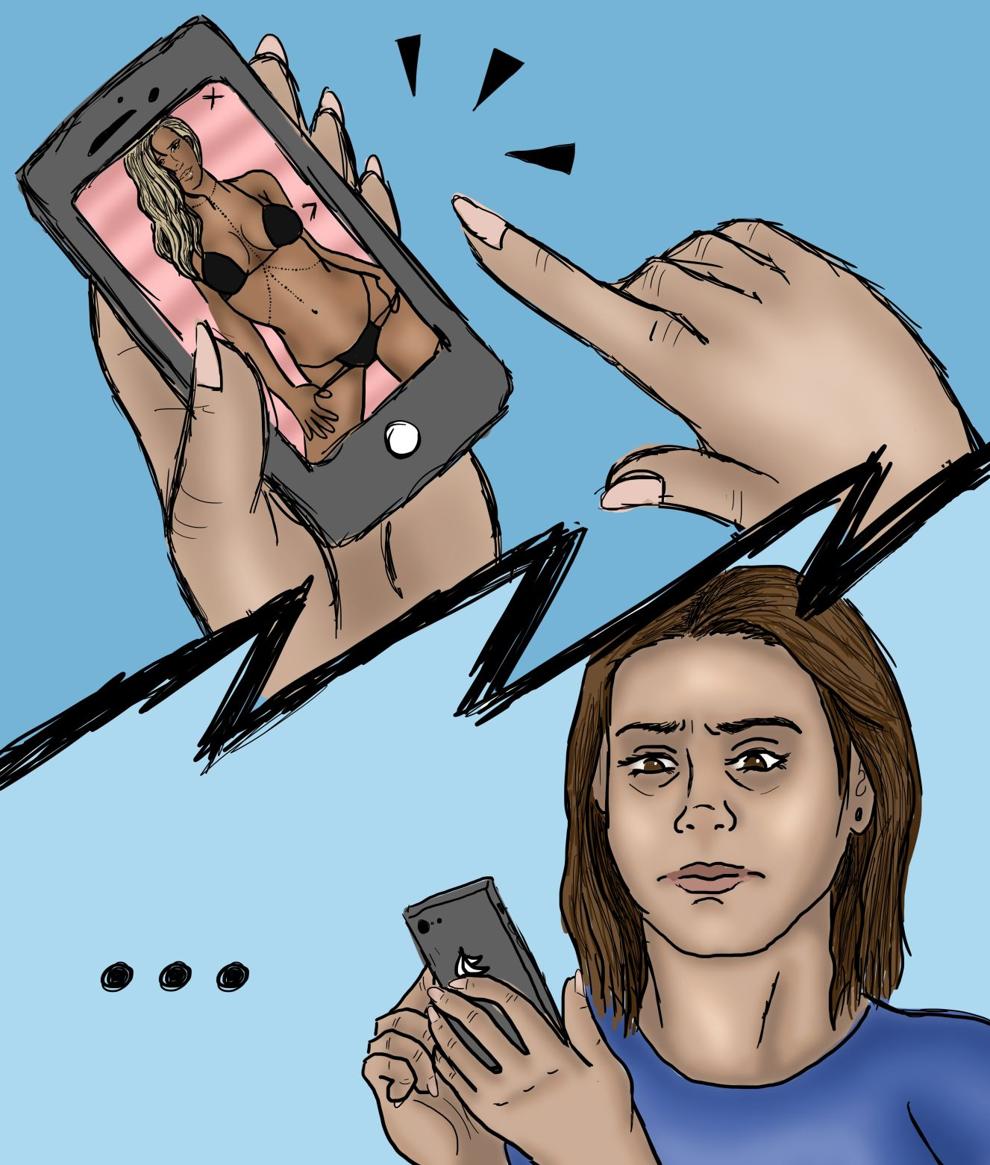 When we wake up, the first thing we do is check our phones. We scroll down our feed in hopes of being inspired.
In grade school, it was about body image and what I aspired to be physically. When I was growing up, I felt like being me wasn't enough.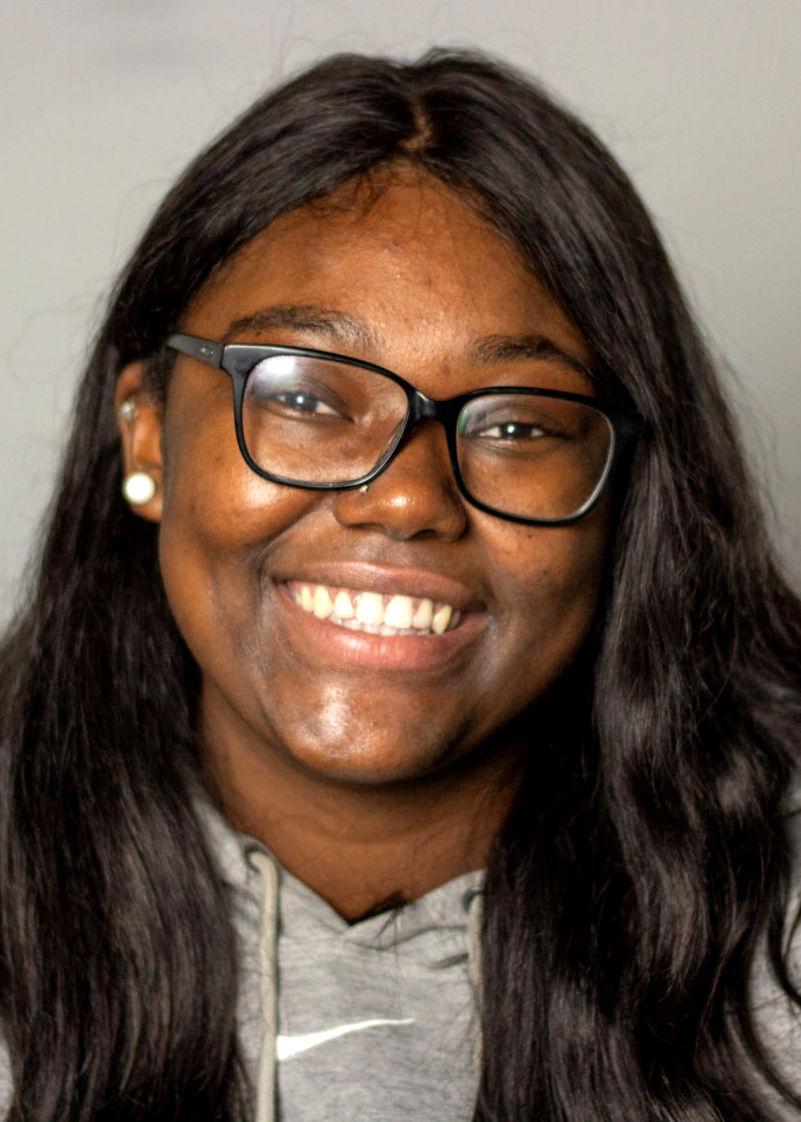 I'm here to tell you that being you is more than enough. I decided one day that I wanted to stop comparing myself to other people. I looked up ways to help better my view on body image.
One app, Sanity & Self, sends me daily reminders to keep me motivated.
Body image was not important to me until I realized my body was not the same shape as most. Because I wasn't a size zero, my anxiety began to skyrocket.
I eventually realized my low self-esteem was only causing one person pain: myself. Part of that pain was comparing my body to the bodies of other girls. I would see them and want to look just like them. It wasn't until I stopped comparing my body to theirs that I realized I was imperfectly perfect in my own way.
On campus, there are plenty of great initiatives to get you feeling good about your body. For example, the Maverick Activities Center has a program called Food for Thought that discusses topics like exercising, nutrition and wellness. The Maverick Activities Center also offers other styles of workouts, such as Zumba and hip-hop dance classes, that help participants have fun while also exercising.
Feb. 25 to March 3 is National Eating Disorder Awareness Week. Sometimes as college students, having a poor body image can lead to bad eating habits. Resources like Overeaters Anonymous and the National Eating Disorder Association show that you are not alone in body insecurity.
In my experience, there are three ways to help a person when it comes to body insecurity. First, seek out positive online outlets that remind you that you are amazing and good enough.
Second, a well-balanced diet can help the one body we get in this life. We need to love it.
Lastly, set time aside to meditate or give your mind a break from the constant body comparisons we see online. Instead of comparing yourself to others, simply embrace who you are.