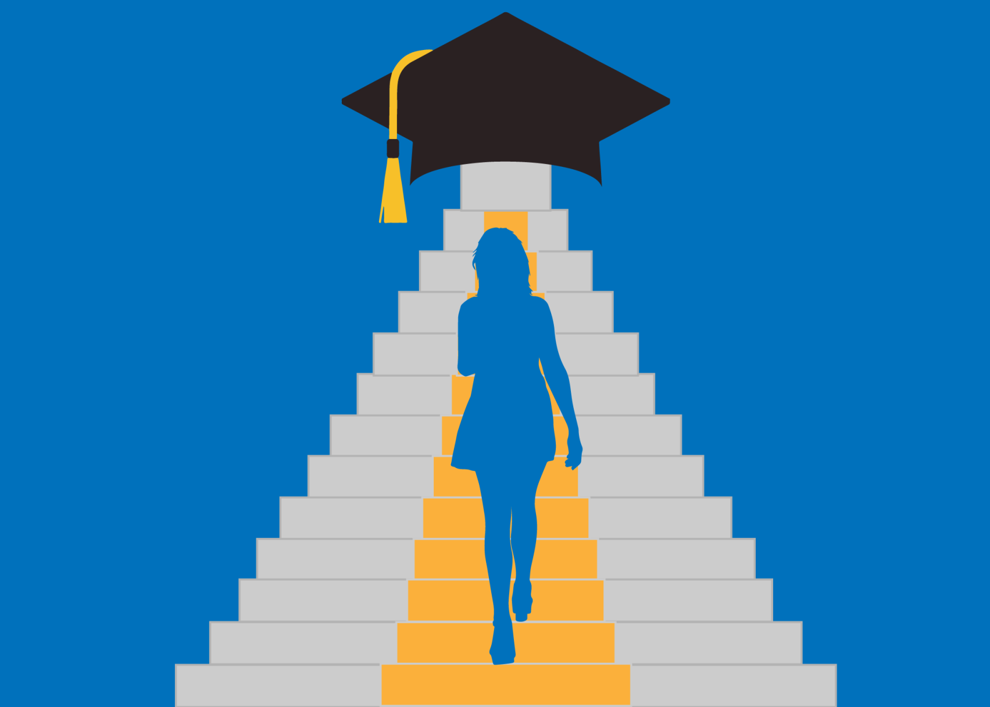 College is hard; it's a challenging time full of adjustments. It can be very difficult trying to get through and manage grades, friends, family, partners, jobs and, hopefully, sleep.
It can be especially difficult for students who have no form of guidance in navigating a college experience — first-generation students.
As a first-generation student, I struggled a lot in my first semester. Even just applying to colleges was stressful because I couldn't ask my family for help; I had to tackle everything on my own.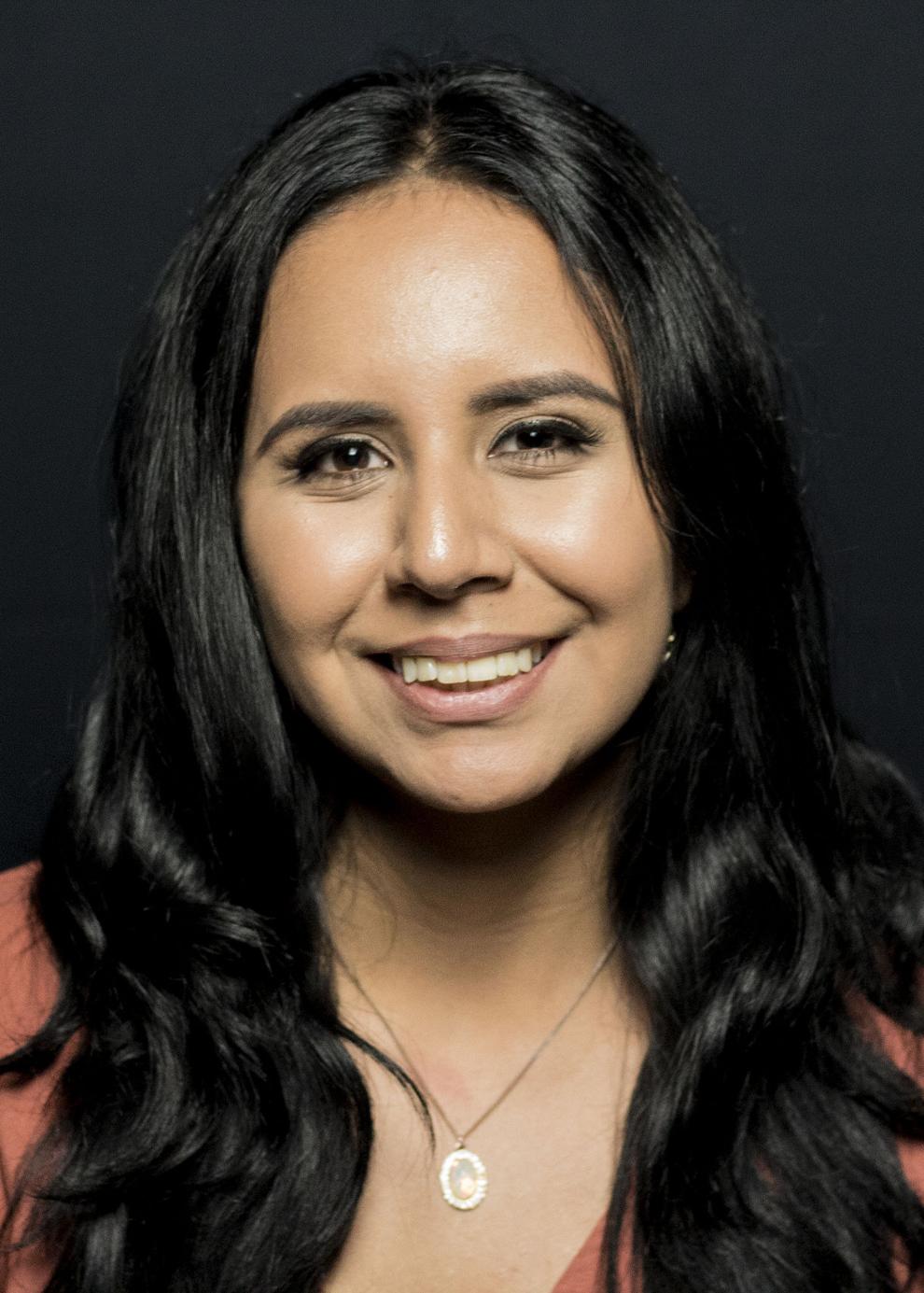 A lot of what I knew about college came from what my high school teachers had told me and from freshman orientation. I was thrown in and had to find my own way. While I experienced the same general obstacles as other students, I always had the stress lingering over me of making my family proud. Every test filled me with anxiety. I had to exceed expectations because of the investment my parents were making in my education.
Being a first-generation student made me feel like I had to work even harder because I was the first to even be given the opportunity to get a degree.
Other students may have a figure in their family who attended college and can offer tips on how to survive, figures who are able to relate to the stress and can provide emotional support.
First-generation students are the first in their family to experience the demands of college, which can feel very lonely. These students may not have the same level of emotional support and guidance as other students, making the experience much more daunting. They are breaking the norm and venturing out into a new environment.
Because of the demands that come with being a first-gen student, they experience stress, anxiety and lower life satisfaction. While being a first-gen student can lead to feeling like an outsider, we are not alone. The College of Engineering reported that as of the start of 2018, 54 percent of UTA students are first-gen college students.
For this reason, I urge every single first-gen student to not feel like they don't belong or that their worries are not valid.
Being a first-gen student does not mean you have to figure everything out alone — it is OK to ask for help. As I made my way through my undergraduate career, I picked up some valuable lessons.
Surround yourself with peers who will help you grow and support you. A group of friends who can relate to your worries navigating college will make the trip easier, especially if there is no family member who can relate to your journey.
Ask your professors for help and do not feel that it is a bad thing if you do not completely grasp the class material. I often felt like I needed to figure everything out alone and felt unsure about asking for extra help, but talking to my professors made an amazing difference.
If you do not understand the material, go to their office hours and get the help you need.
Most importantly, do not forget to breathe and take care of yourself. Your well-being and mental health should not be sacrificed.
It is OK to take a break and relax. You will get through this.