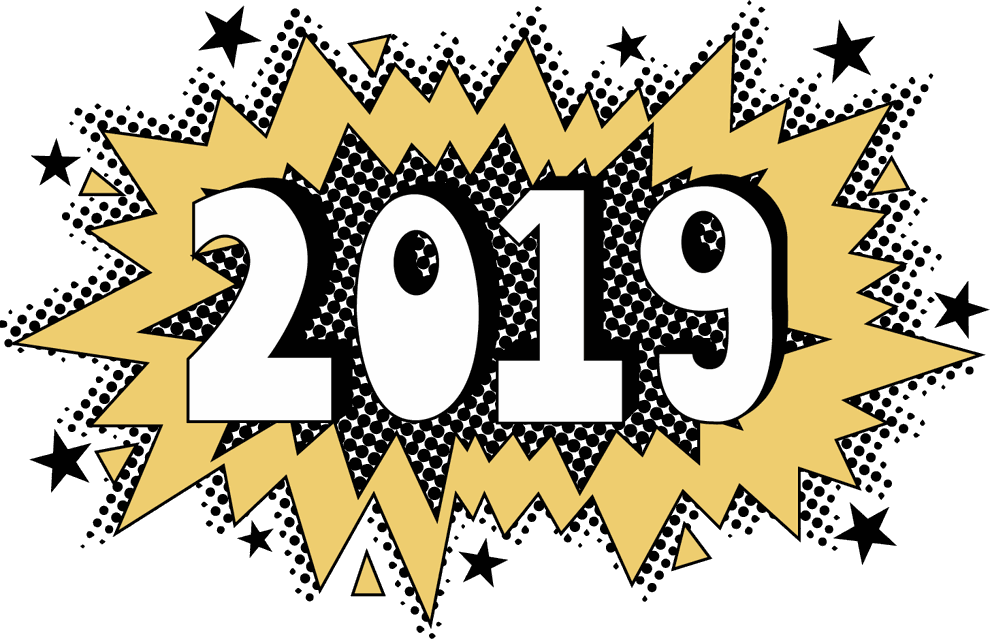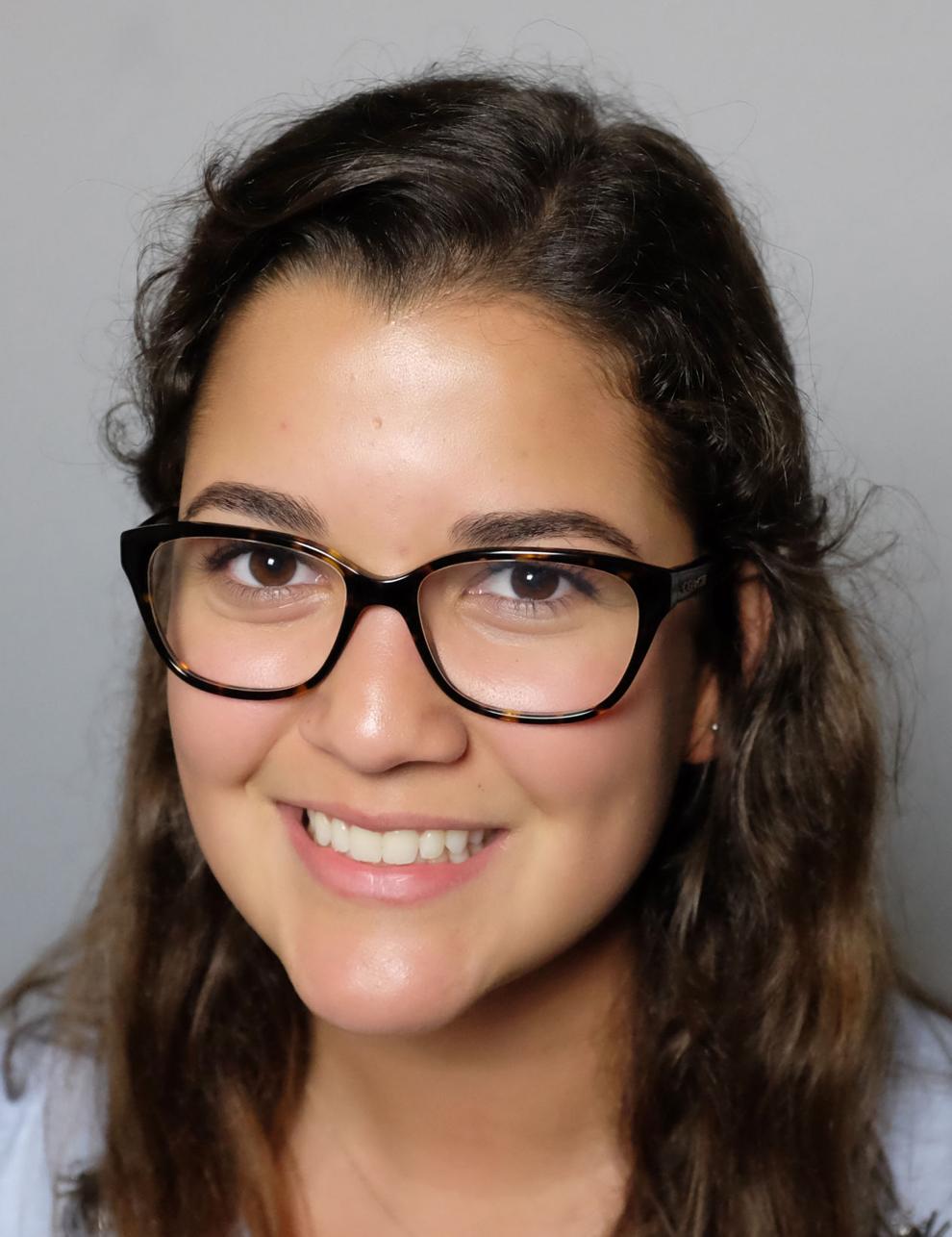 Over a month has passed in 2019, and it's time to reflect on how we are doing with our New Year's resolutions. The new year is a time of hope and willingness to change old habits that we may have. But we all know that as time progresses and school starts getting hectic, we forget about our resolutions.
Yes, it's February, but it's not too late to begin or start over on your New Year's resolutions! The start of a new year is not the only time we can set goals for ourselves. Whenever you feel the need for change in your life you can do so.
Most common New Year's resolutions include eating healthier, going to the gym more often, traveling and having fun. Although these are reasonable goals that everyone can achieve, I want to remind you of how important it is to set goals for your own mental health and happiness.
My main goal this year is to be forgiving with myself. I'm the type of person that stresses over everything even if I'm not involved in the situation. This semester has already been draining and overwhelming, but I'm not giving up on myself. Although it has been difficult, I try to remind myself of how forgiving myself and understanding that things will figure themselves out will help me achieve my goals.
It's easy to make life look like rainbows and butterflies when in reality it might be gloomy and rainy. Hiding one's issues from others might be an escape for many, including myself. Make sure to have at least someone to talk to. Talking to someone may make you feel better in general. So, make sure you communicate your issues and needs to someone; that may be your siblings, parents, a friend, significant other or even a pet. Asking for help doesn't make you weak. Instead, it shows signs of strength and a desire for personal growth.
As I'm writing this column I keep thinking about the things I would like to improve in my life, and one of them is letting myself be loved by myself and others. I accept who I am and everything that has shaped me into the strong woman that I am. I know I'm not perfect, but the same goes for everyone else. Instead of focusing on all the negative characteristics I see in myself, I try to think about all the positive things and everything that has led me to succeed in life.
Take some time to reflect on how you are doing and ask yourself what you need and what you can do to achieve that. Meditating and being mindful of your actions can help you recognize what changes you want to make.
Remember resolutions and goals can start at any point of the year. Write them down and make sure you are working toward your goal. There will always be setbacks, but that's how we learn from our mistakes.
@valeriamariad